CD Harry Butt and the Nexus Design Studio leave no motion styles unexplored as they wrangle a fun collective of artists and animators into this unpredictable campaign thru Mother LA for Uber's US food delivery service Postmates.
Harry Butt: "This was a major opportunity for Nexus Design Studio to show what it does best – a style agnostic execution under a single creative direction. We are bringing in the talent of our studio in-house and turning to our pool of trusted partners and directors to produce specific niche styles where necessary.
"My goal was to immerse the audience in the personal moment of savoring the first bite of their favorite dish and the full range of experiences that come with it by going really specific in the story lines. Whether it's to chase the high of spicy food, to kick-start a sugar rush, or to jolt your body into action from a healthy juice shot.
After writing each mini-narrative, we set the tone and partnered each film with incredibly talented artists who brought each story to life in their own distinct style."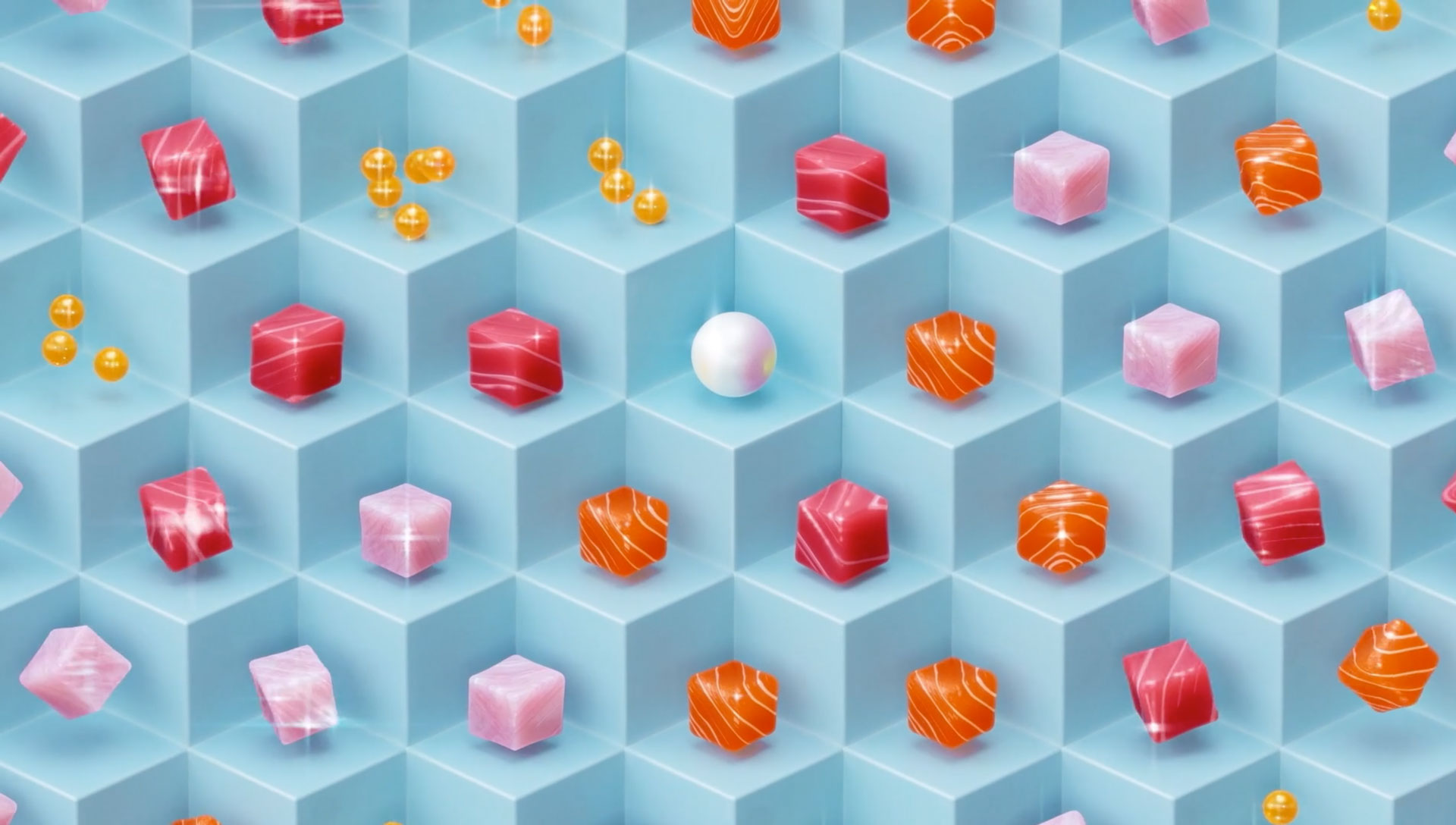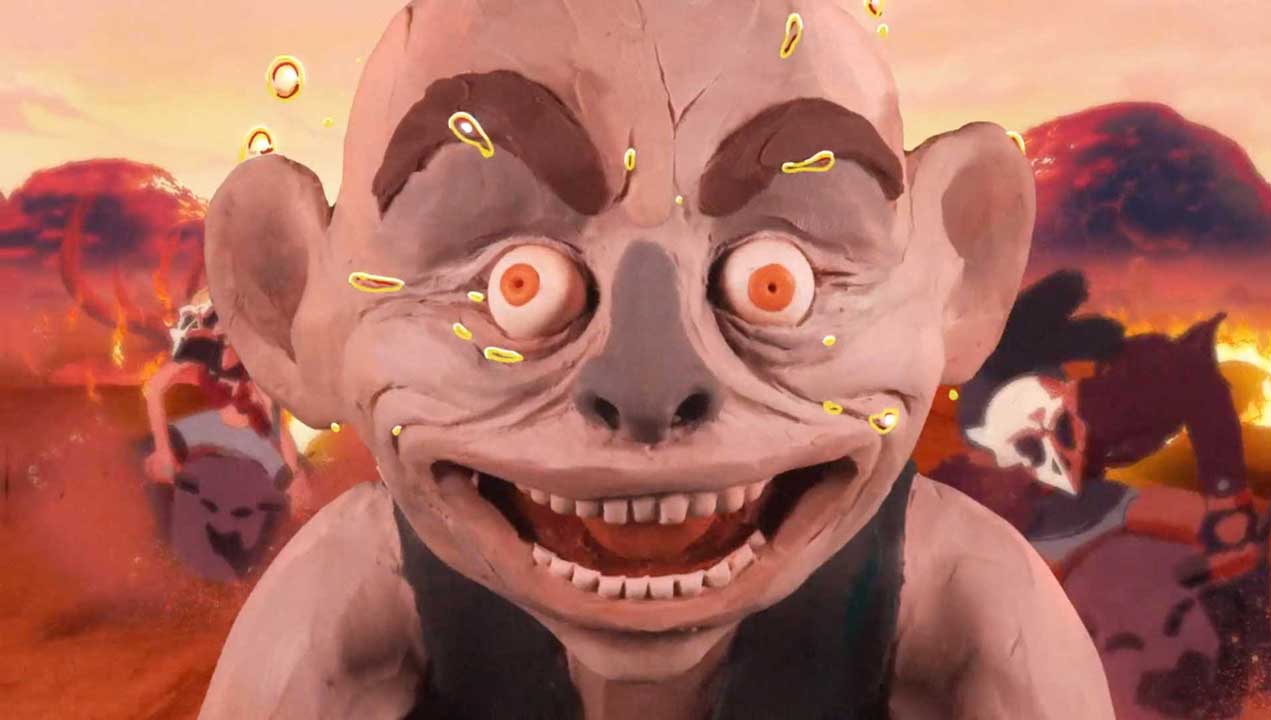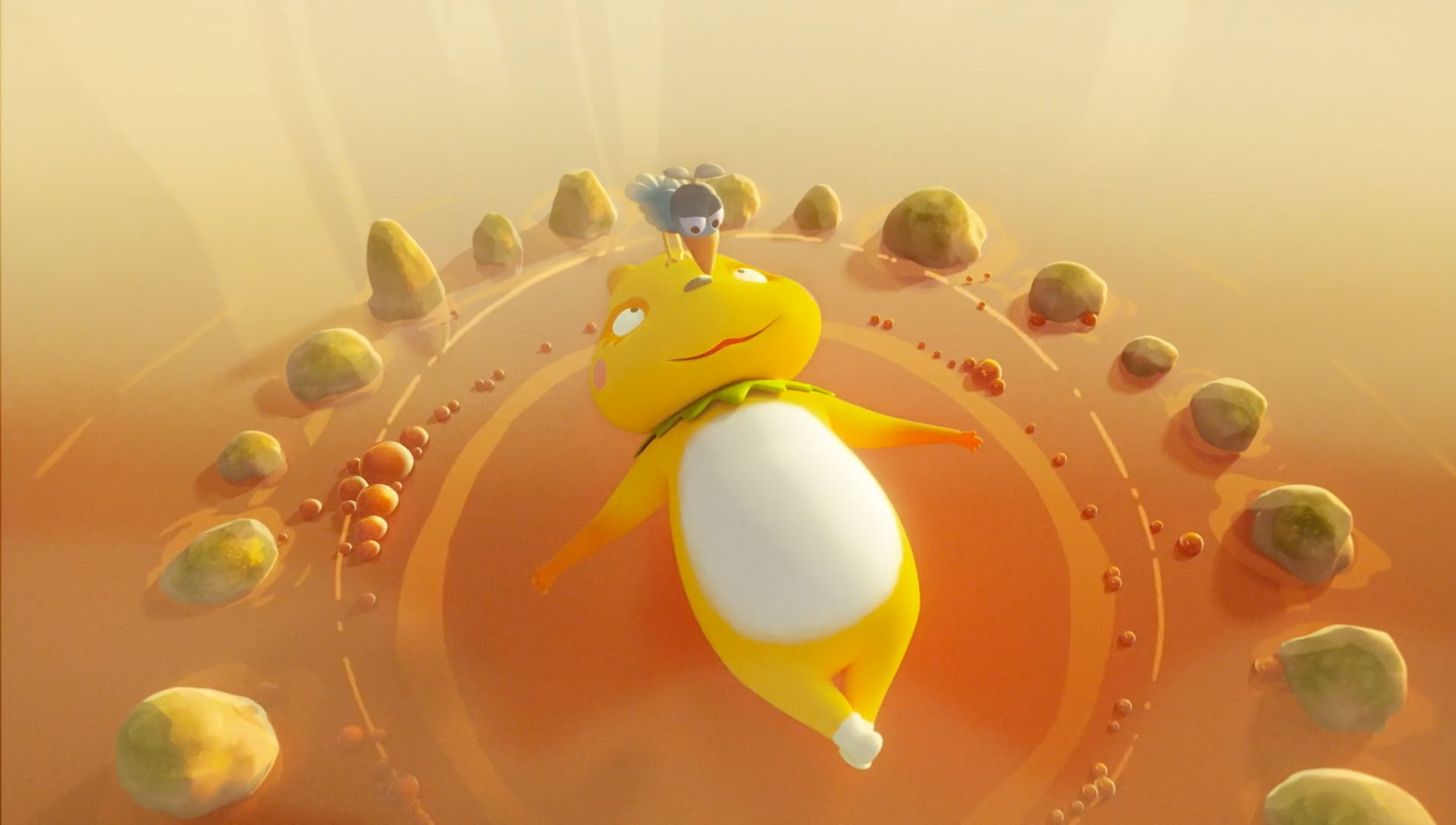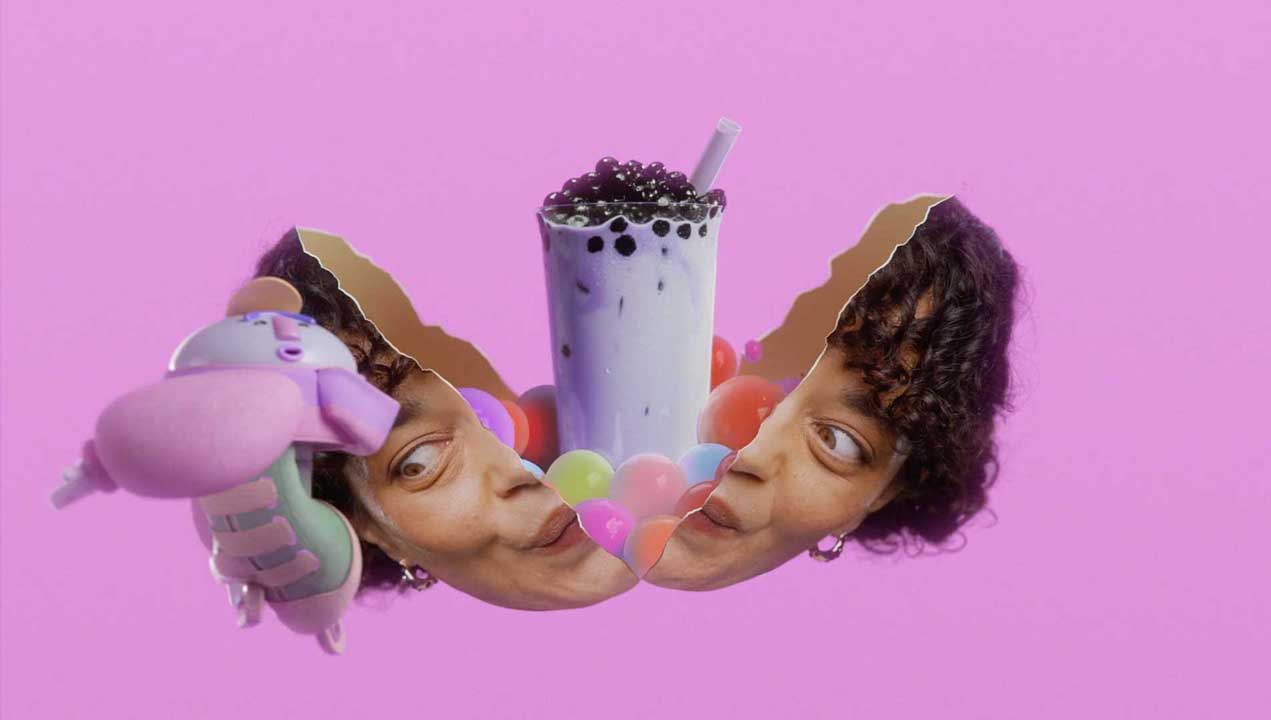 Client: Postmates
Agency: Mother LA
Production: Nexus Design Studio
ECD: Christopher O'Reilly
CD: Harry Butt, Jack Cunningham
Animator/artist: Veronica Solomon, Gustaf Holtenäs, Angela Kirkwood, Dante Zaballa, Double Up Studio, bus.group, Laurie Rowan, Shynola, Jack Cunningham, Fantasista Utamaro
Senior Producer/EP: Josephine Gallagher
Senior Producer: Jo Bierton, Dom Thompson Talbot
Producer: Lizzie Small
PM: Ruyi Meer, Rowena Woolford, Theo Cassels, Tyler Antin
PA: Cat Wong
2D Clean-Up Artist: Meg Dupont
Character Designer: Meg Robson
VFX Supervisor: Germán Díez
Nuke Compositor: Hugo vietes Caamano, Gareth Tredrea
3D Technical Lead: Paul Mitcheson
2D Technical Lead: Dylan White
Technical Lead: Dave Hunt
Editor: Dave Slade, Laurence Halstead
Junior Editor: Andrea Zantiras
Lighting & Rendering: Andy Spence
Art Director: Callum Strachan
3D Generalist: Fabien Glasse
Designer: Ieuan Lewis
3D Animator: Marylou
Sound Studio: SoundTree
Composer: SoundTree