The immense cruelty of factory farming snaps into emotional focus in this meticulous CG creature work from The Mill London and All Mighty Pictures' directors Mark Harbour and Anthony Dickenson for non-profit World Animal Protection.
Jorge Montiel Meurer, animation director at The Mill: "At the heart of this campaign lies our protagonist, a photo-realistic CG pig asking the question that tugs at our ethical compasses: 'Do you think that I think?' This simple yet profound query is the gateway to an exploration of the abilities and intelligence possessed by pigs.
"Our journey began with an extensive research phase. We delved into the lives and behaviour of real pigs to understand their movements, expressions, and anatomy. We closely observed various pig breeds to ensure accuracy and realism.
 
"In the end, the creation of our CG pig was a labor of love, driven by our passion for storytelling and our commitment to raising awareness about animal cruelty."
 
"The first step in bringing our CG pig to life was creating a 3D model. This involved sculpting the pig's digital form, paying meticulous attention to anatomical details. We crafted two different looks; a young, healthy appearance for the first part of the film and a dirty, sad look for the final reveal.
"Animating our hero pig was one of the most challenging aspects. We had to convey complex emotions and thoughts while maintaining realism. We used reference videos of real pigs to replicate their movements, and our animators spent countless hours fine-tuning the character's gestures, expressions, and eye movements.
"In the end, the creation of our pig was a labor of love, driven by our passion for storytelling and our commitment to raising awareness about animal cruelty."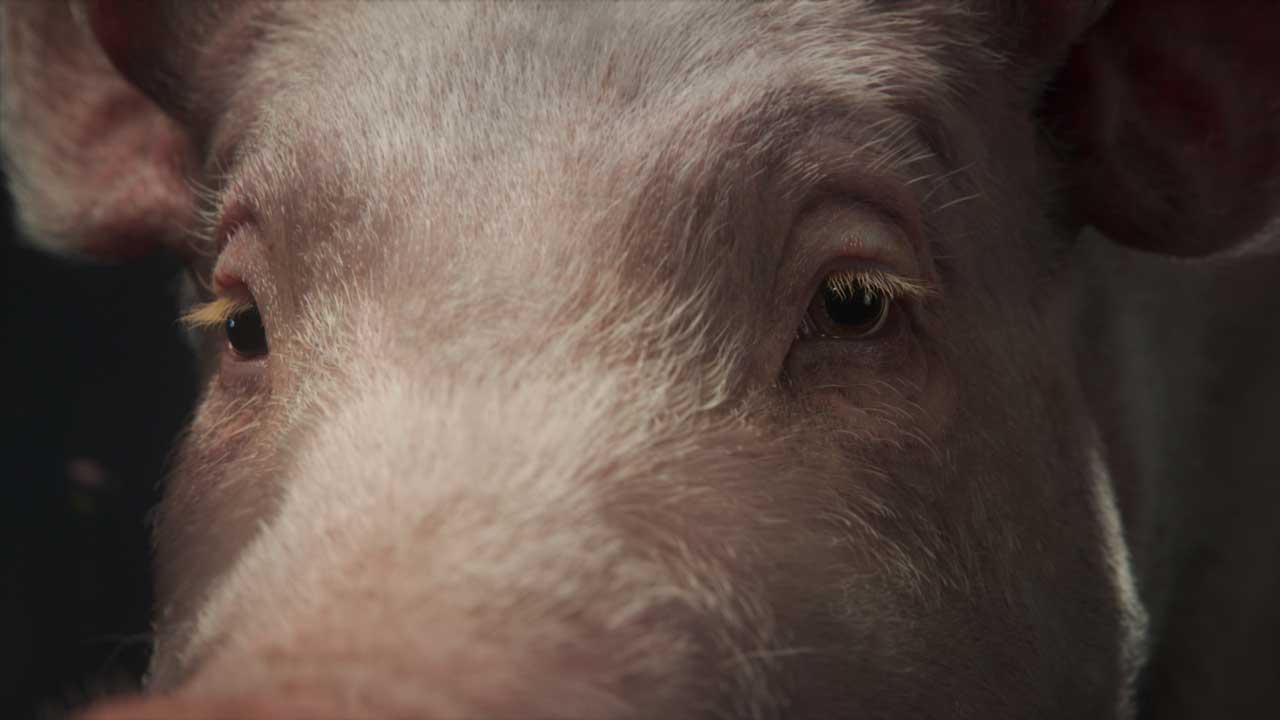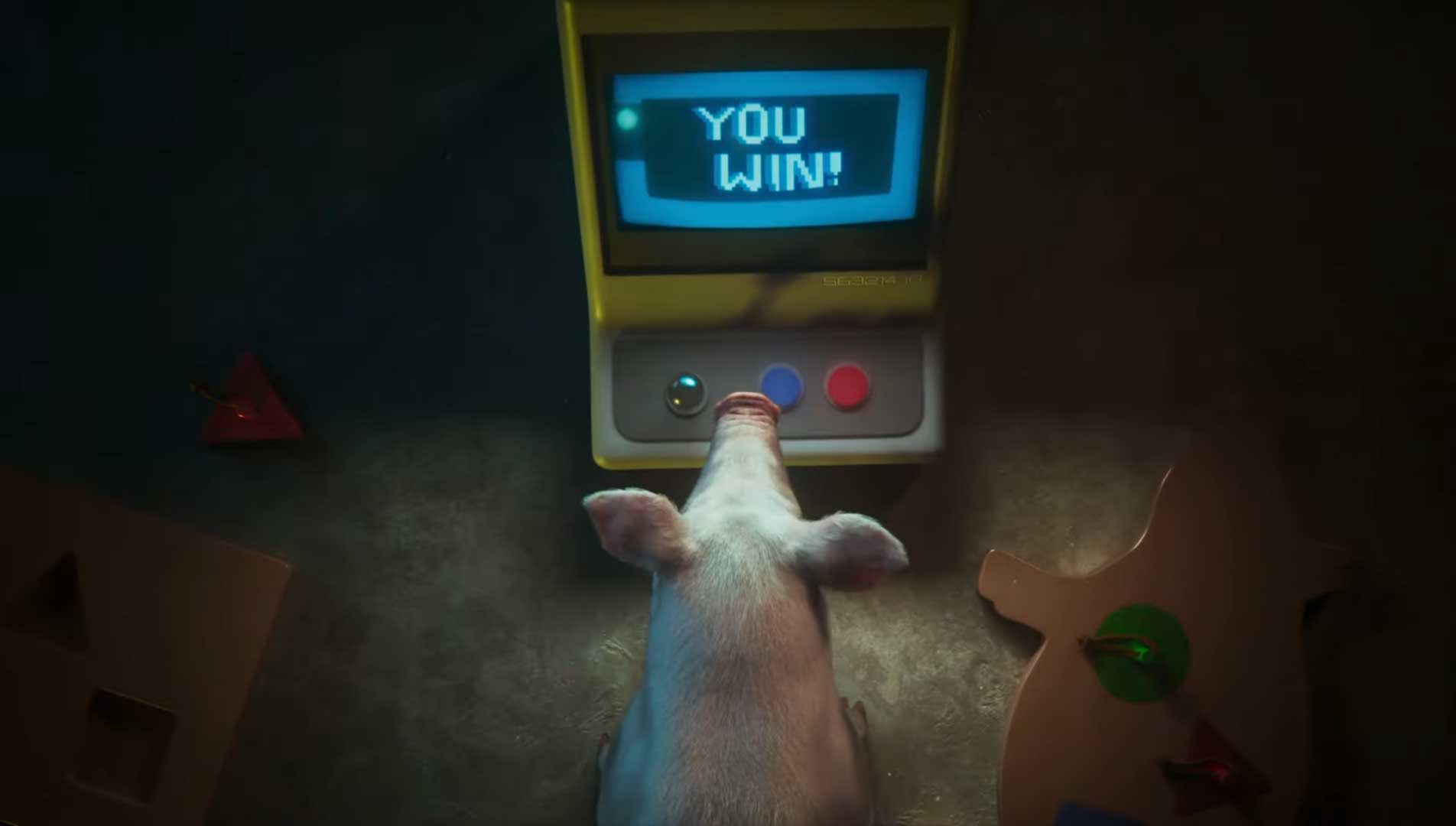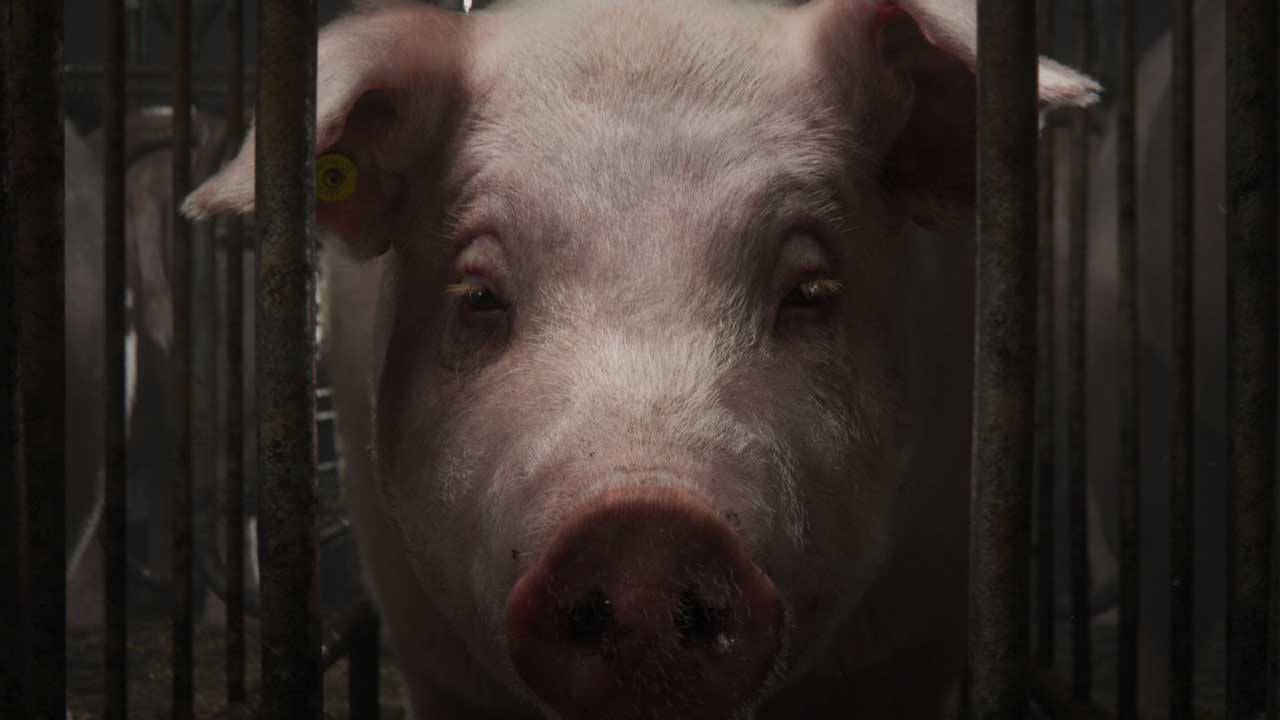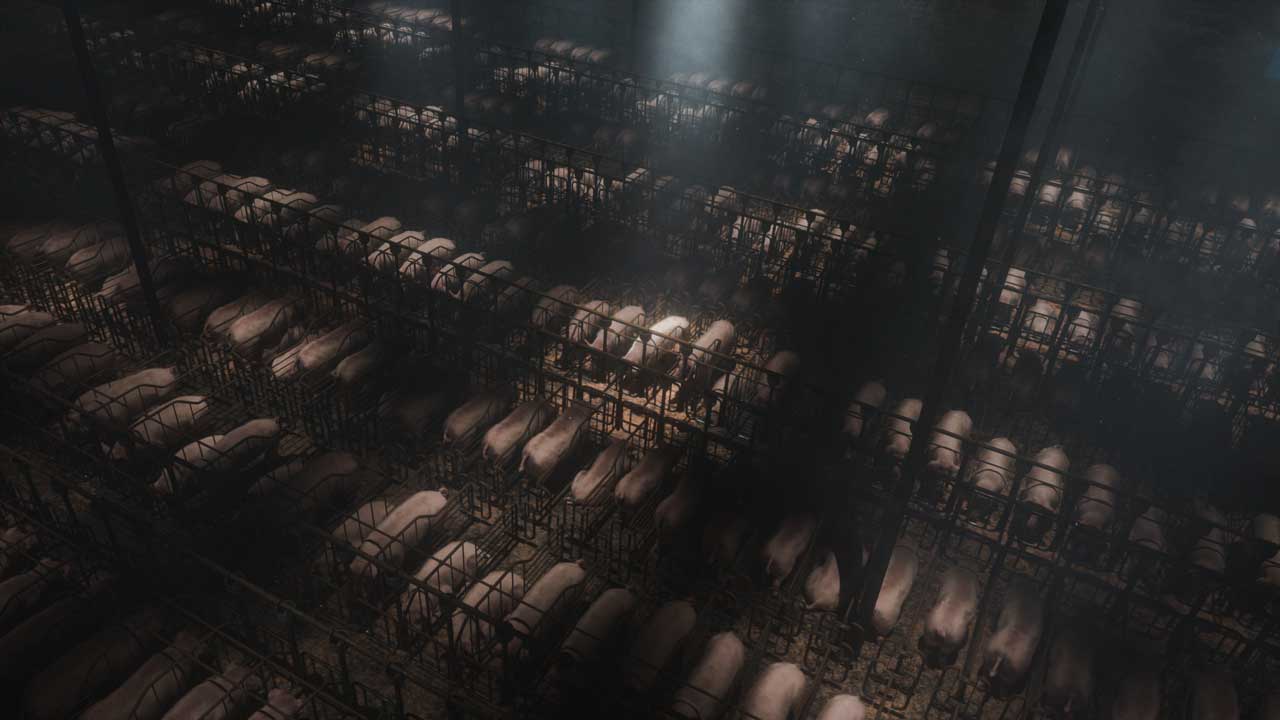 Client: World Animal Protection
Global Head of Brand Engagement: Georgie Bradbury
Agency: All Mighty Pictures
Creative Director: Mark Harbour
Production Company: All Mighty Pictures
Directors: Mark Harbour, Anthony Dickenson
Post Production/VFX: The Mill
Animation Director: Jorge Montiel Meurer
Executive Producer: Becca Jones
Producer: Larisa Covaciu, Ollie Lovell-White
3D Lead: Margaux Huneau
2D Lead: Ruslan Borysov
Asset Supervisor: Will Burdett
Post Production/VFX: The Mill Bangalor
DFX Sup: Sudhir Verma
Project Lead: Vaibhav Gupta
Asset Lead: Jayadeep Chandran
Anim Sup:  Sukanta Chakraborty
Rigging Lead: Garlapati Yeswanth
Comp Sup: Nanda Kumar Perumal Pillai
Comp Lead: Sravanam Gnaneswar
BLR Producer: Dipesh Mahesh Gajjarr, Umesh Chand
BLR Production Coordinator: Nikhil Bharwal, Dominic Xavier
Asset Team: Kumar Nishant, Harsh Chaturvedi, Vivek Mayanglambam, Akash Deodhum Humne
Grooming Artist: Kumar Nishant
Rigging Artist: Manthena Sainitesh Reddy
Animators: Chinnaiya M, Jithin K
FX Artist: Polam Tirumala Reddy
Lighting Artist: Trinath Sarkar
Comp Team: Sravanam Gnaneswar, Ankit Mishra
Color: The Mill
Colorist: Katie Dymmock
Color Assist: Rory Leighton, Caitlin Donaldson
Edit: The Assembly Rooms
Editor: Jack Williams
Sound: String & Tins
Sound Designer: Kaspar Broyd
Producer: Millie White