In their latest work for Bang & Olufsen, FutureDeluxe team with the luxury audio pioneers' in-house design and marketing crew for a stirring campaign film teasing the brand's new Ferrari collection.
FutureDeluxe CD Ollie Harris: "To create a film that does justice to the pairing of two such iconic brands, we had to fuse the world's most luxurious race car credentials with the world's most innovative audio engineering and design.
"The resulting film reflects the frenetic pace and exhilaration of driving the world's most iconic sports car, but with a memorable visual language that's more in keeping with the new collaboration's refined product world.
"There's a beautiful stroboscopic effect that occurs naturally as car wheels spin, so it felt apt to digitally create an impression of this effect by marrying instancing geometry, frame blending, and motion-blur to create a fresh take on the aesthetic."
Watch FutureDeluxe's outstanding spot for Bang & Olufsen's Beosound Theatre Soundbar here.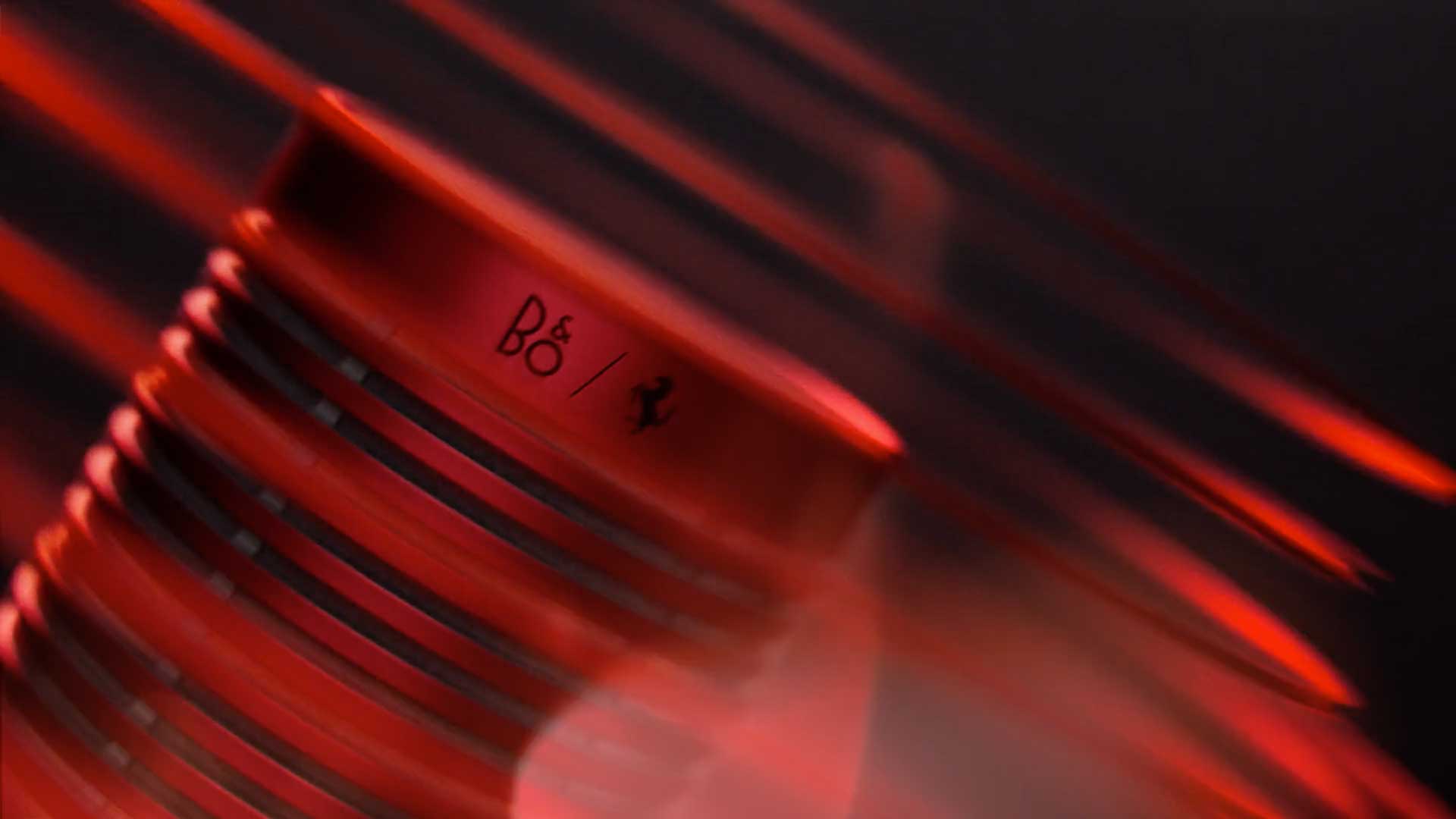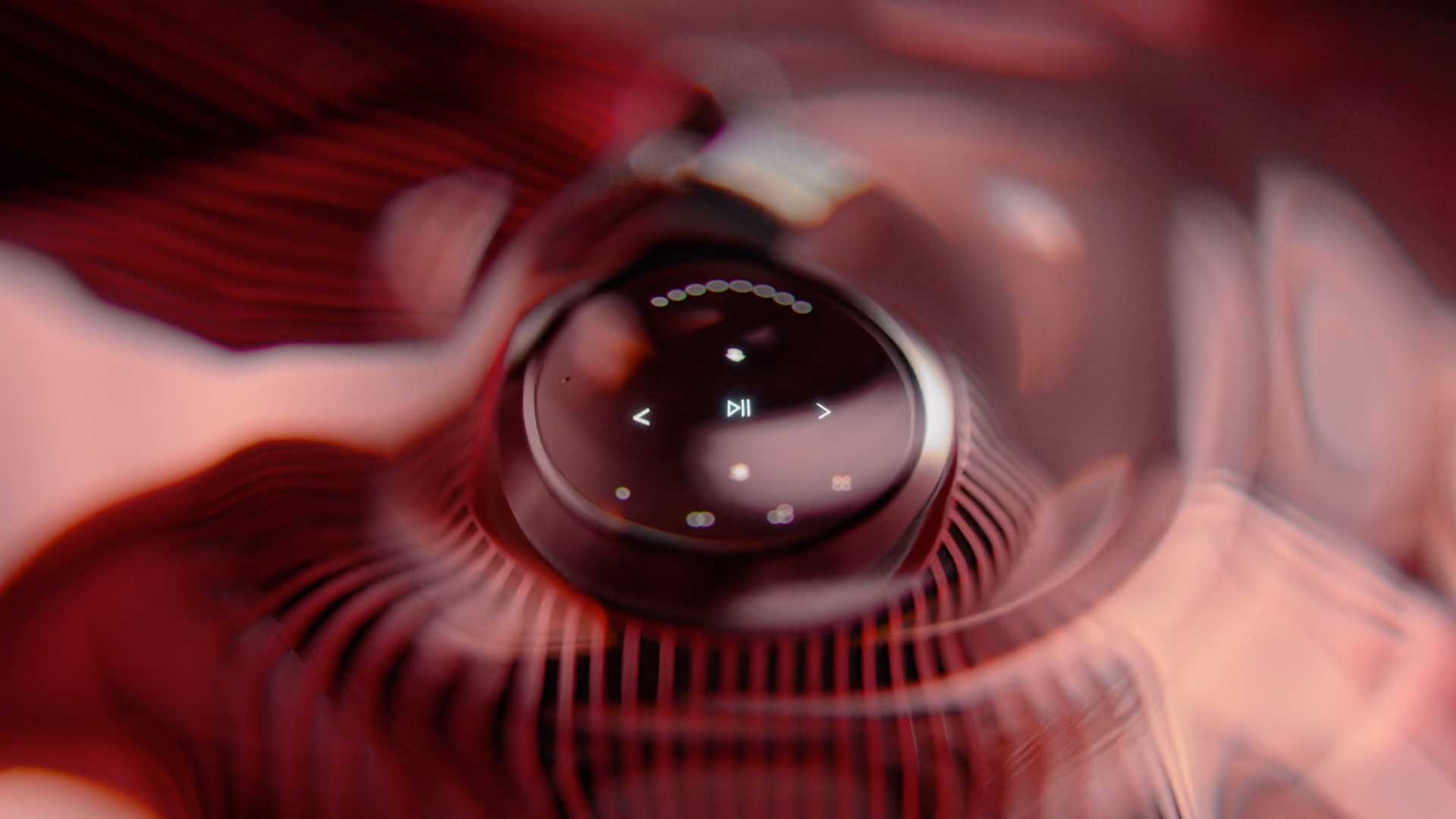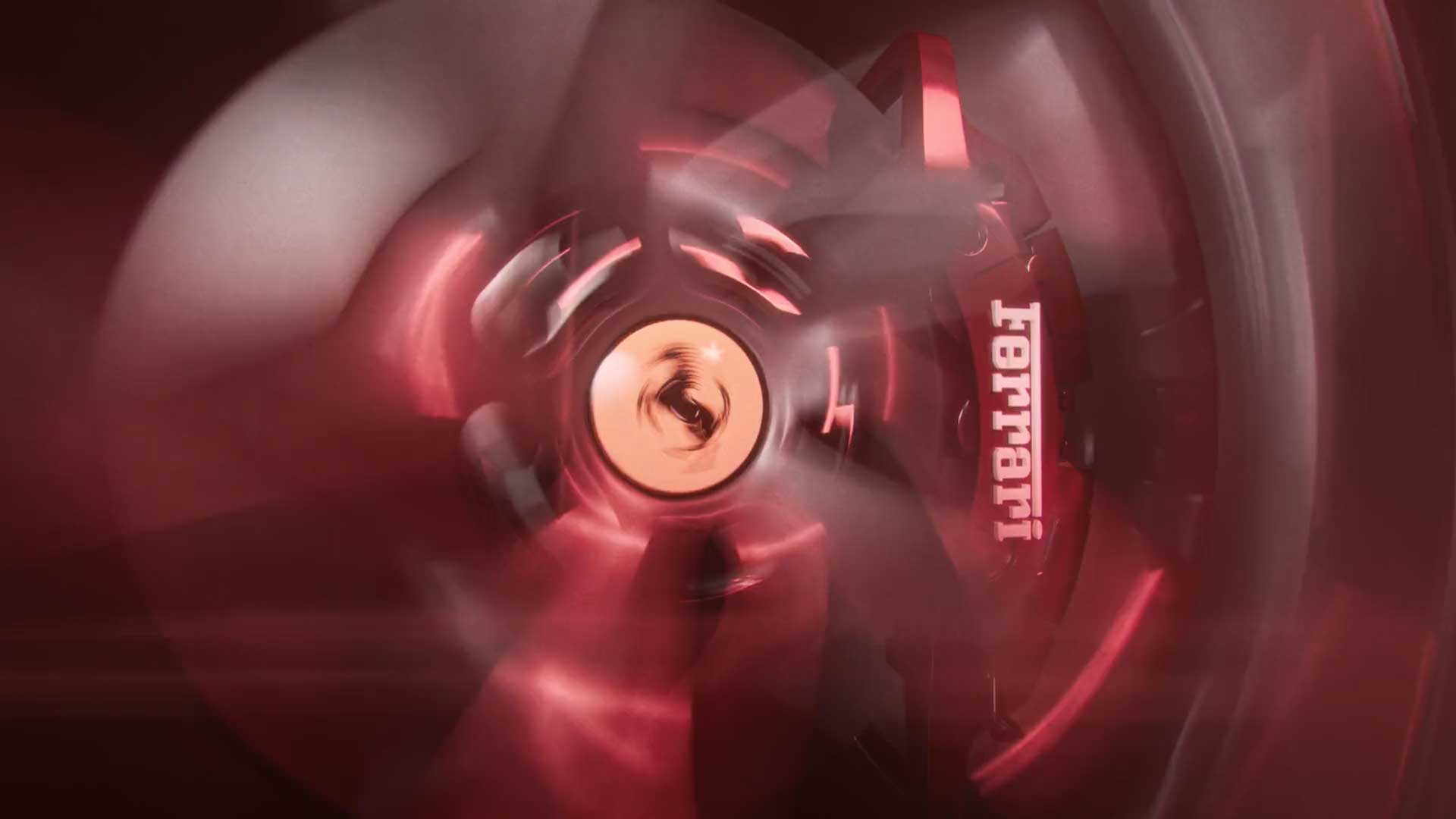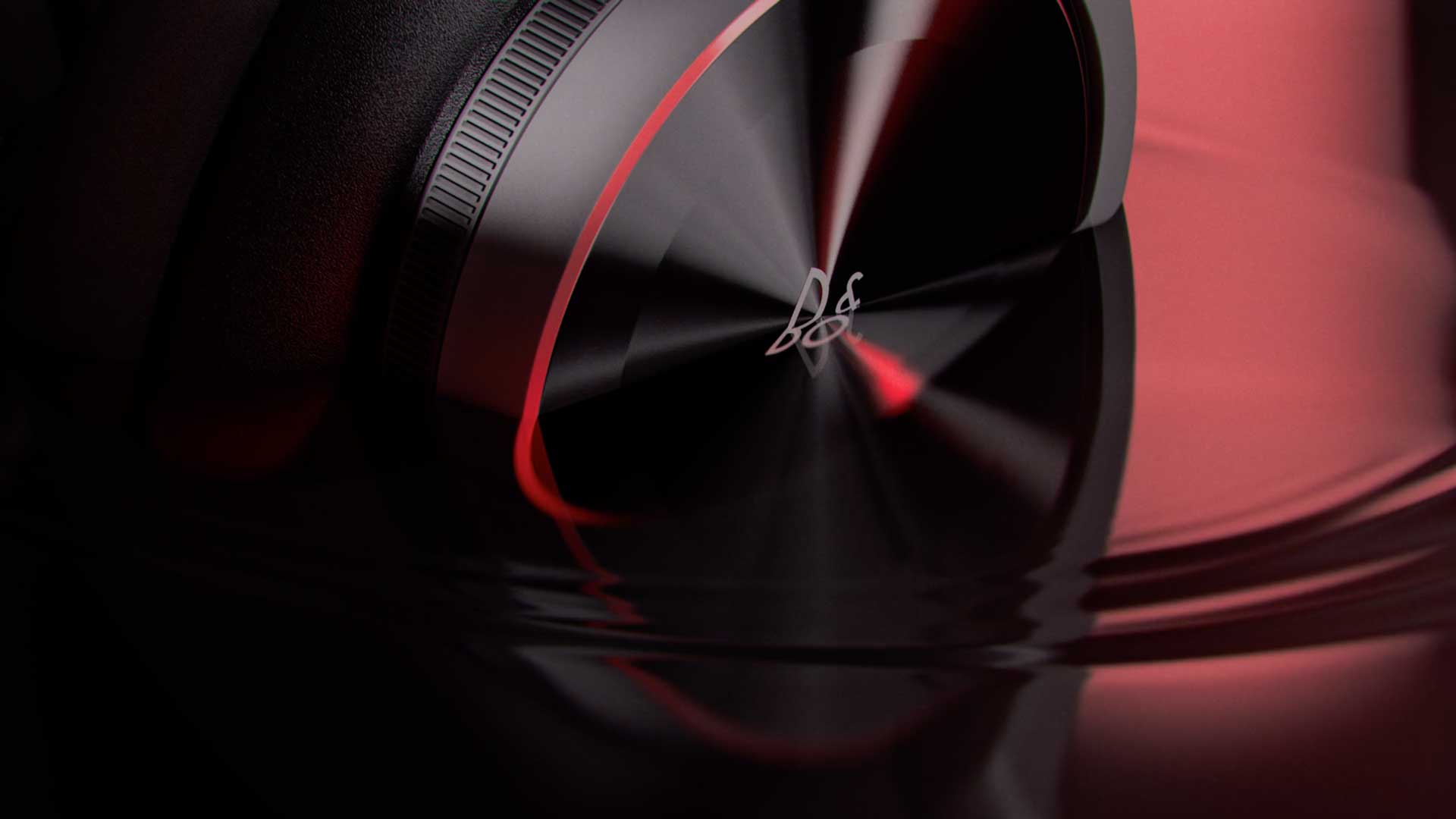 Client: Bang & Olufsen
CMO: Kamel Ouadi
Global Creative Director: Paul Collins
Head of Production: Claudia Fanelli
Head of Creative: Matthew Bostock
Art Director: Daniel Emilsson
Producer: Elena Herrero Linaza
Graphic Designer: Signe Stjärnqvist
Senior Artist: Francisco Cabezas Gonzales
Client: Ferrari
Head of Marketing Ferrari Lifestyle: Marianna Righetto
Lifestyle Communication Manager: Cecilia Nati
Senior Licensing Brand Manager: Gabriele Bacci
Licensing & Brand Manager: Silvia Montorsi
Head of Licensing: Francesca Vernia
Production: FutureDeluxe
ECD: Will Mercer
Creative Director: Tom Crate, Ollie Harris
Head of Production: Caleigh Illerbrun
Executive Producer: Svet Lapcheva
Senior Producer: Natalie Greenwood
Art Director: Jesper Lindborg, Kristian Glenn, Husni Bin Abdul Wahab, Yas N Vicente
CGI Artist: Matt Dippenar
3D Artist: Sachi Patil, Karmo Järv, Nick Zieroff
Concept Art: Sylvie Minois
Sound Design: Chris Banks