Mill+ director Ilya Abulkhanov, whose previous Destiny 2 trailer graced the cover of Stash 149, leads an international army of animation and VFX talent at The Mill for "the last expedition of Destiny's first saga".
From Bungie: "The Final Shape looms — a nightmarish calcification of reality into the Witness's twisted design. Embark on a perilous journey into the heart of the Traveler, rally the Vanguard, and end the War of Light and Darkness."
Destiny 2: The Final Shape launches on February 27, 2024.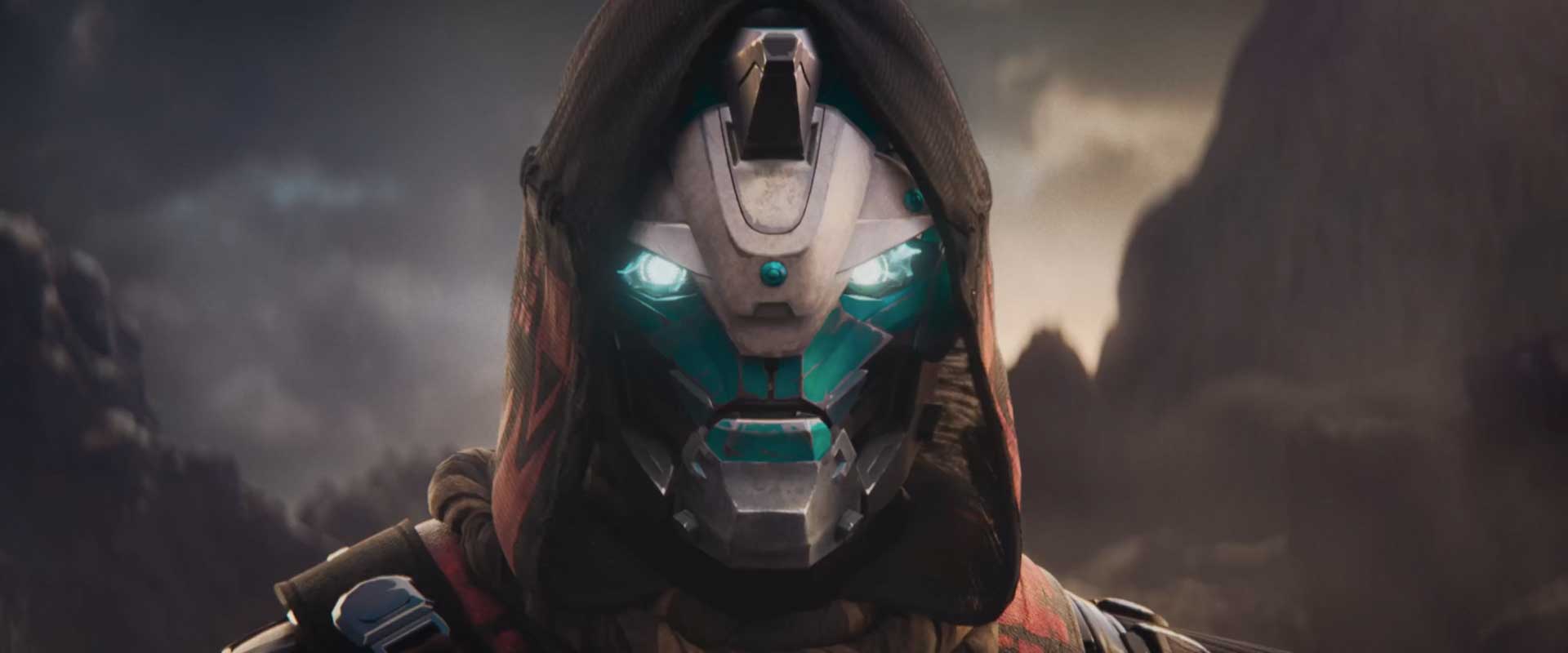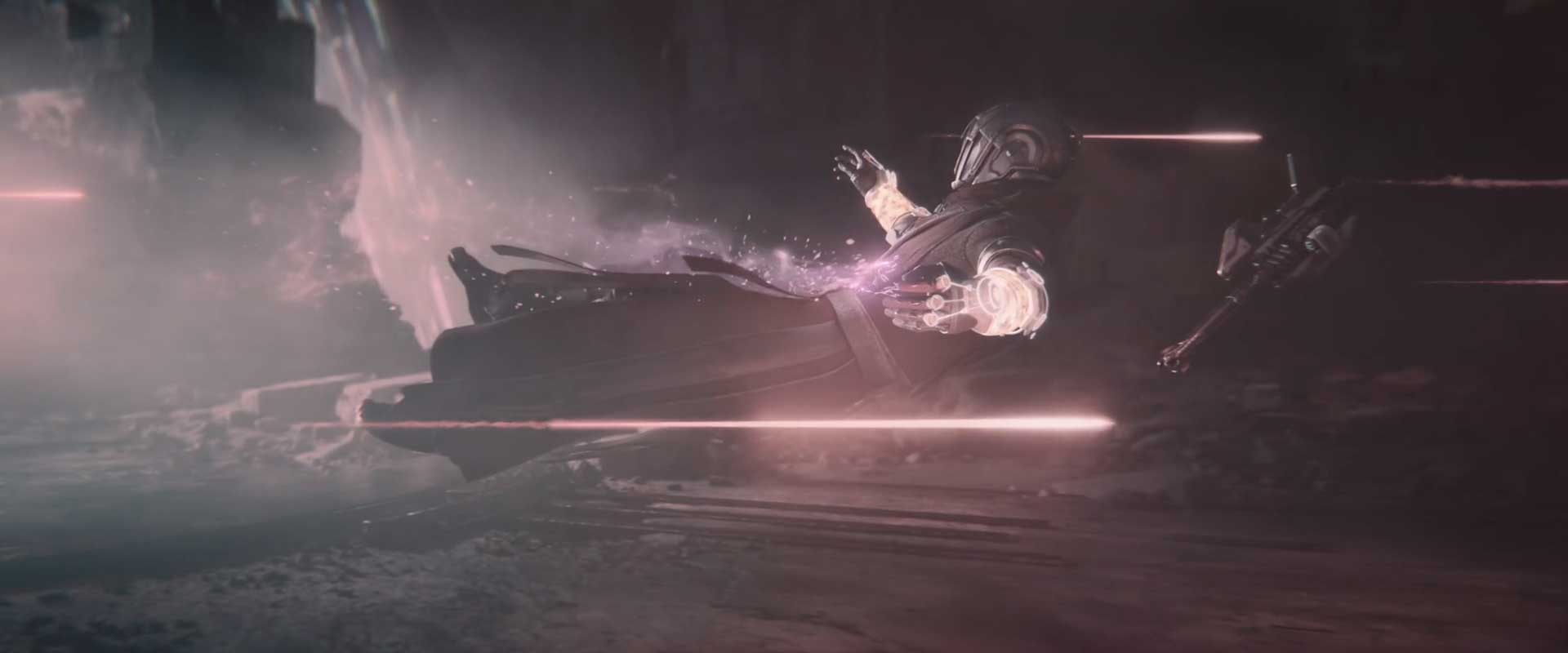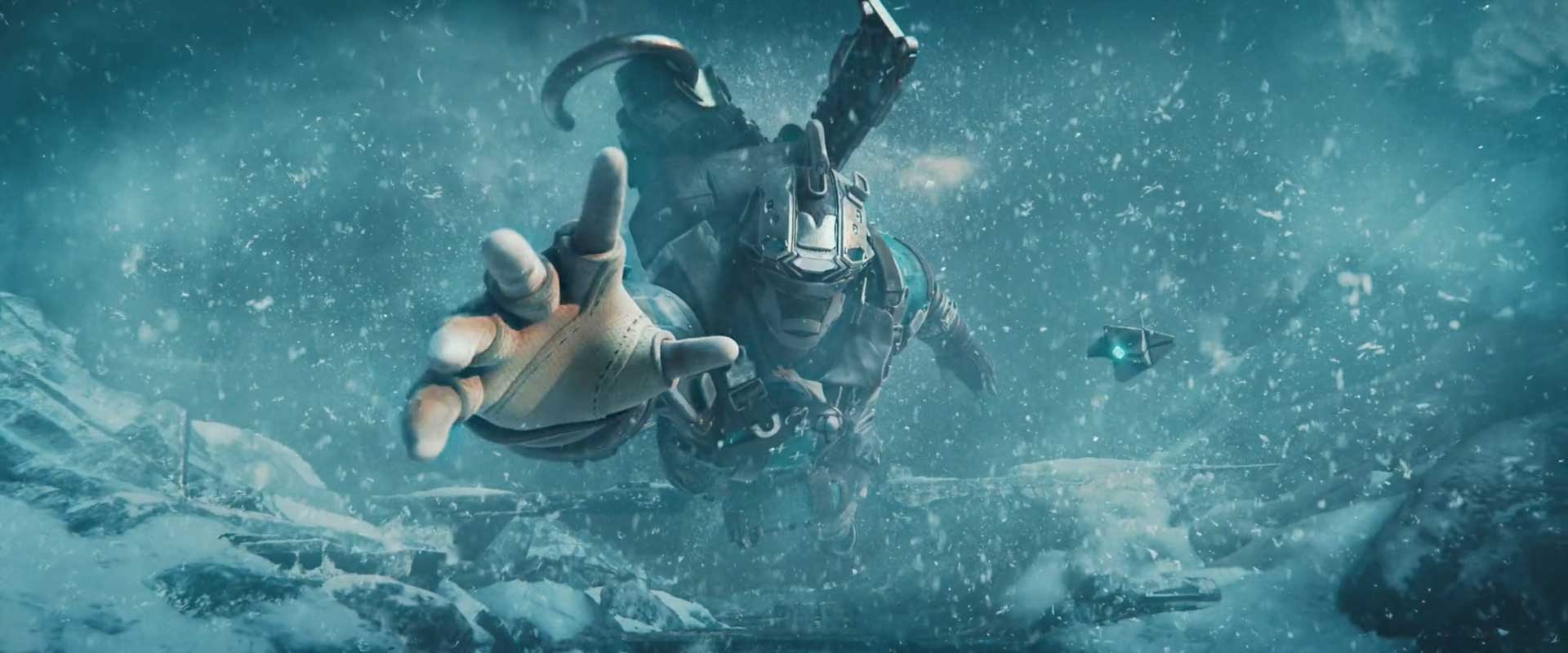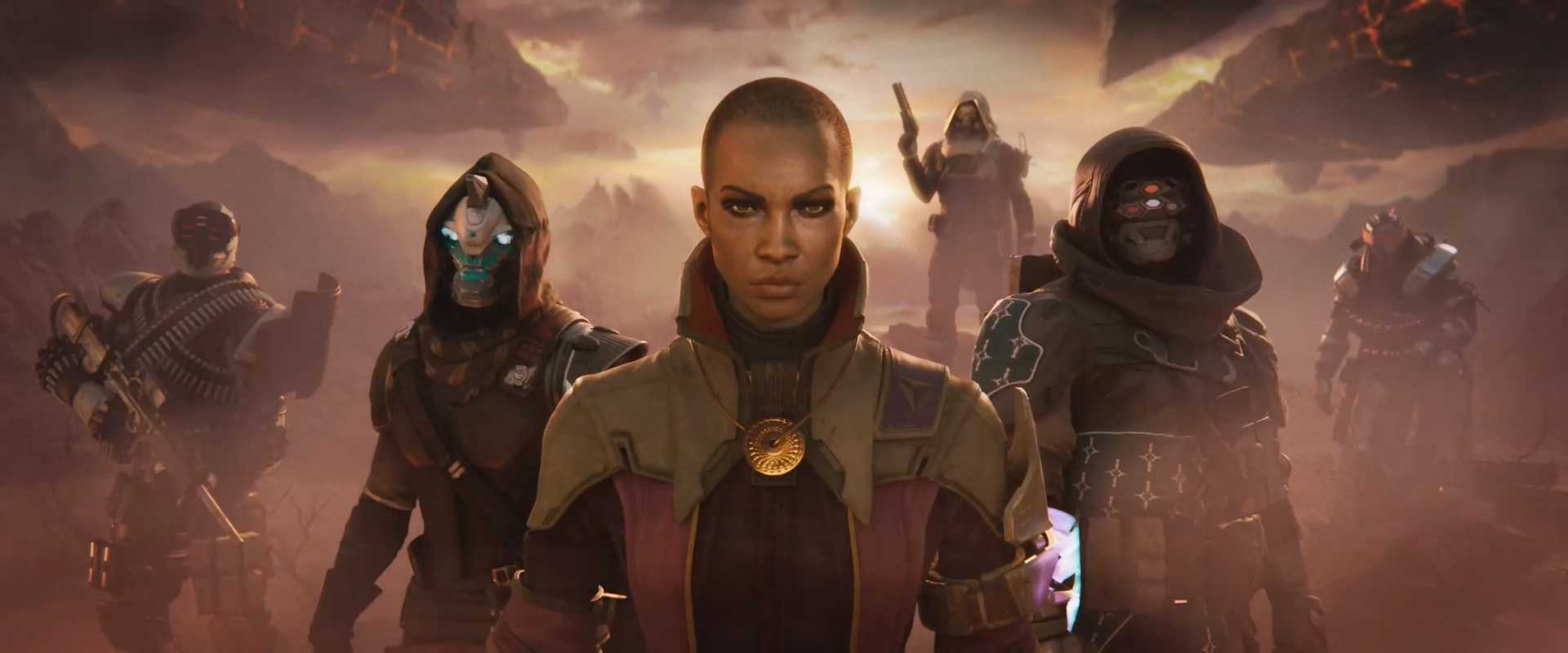 Client: Bungie
Production: Mill+
Director: Ilya Abulkhanov
EP: Elizabeth Newman, Moira Mahoney
Live-Action Producer: Stephanie Werrell-Smyth
Senior Producer: Kayli Ennis
BLR Senior Producer: Oindrila Mitra
Director of Photography: Mike Reyes
Production Coordinator: Lachie Wappet, Isaias Yetemegn
BLR Production Coordinator: Tejas Solanki
VFX: The Mill
Director: Ilya Abulkhanov
VFX Supervisor: Nate Shaw
Art Director/Concept Artist/Storyboard Artist: Sidney Tan
EP: Elizabeth Newman, Moira Mahoney
Senior Producer: Kayli Ennis
Production Coordinator: Isaias Yetemegn, Lachie Wappet
2D Lead Artist: Kevin Jones
2D Supervisor: Venkata Siva Kumar Mannepalli
Project Lead (Mill India): Hari Prasad Anumula
Previs Lead: Matt Connolly
Previs Artists: Navdeep Singh, Tyler Thomson, Iva Carrasquillo, Connor Tracy
Animation Lead: Matt Connolly, Navdeep Singh
Animation Supervisor: Sukanta Chakraborty
Rigging Lead: Peter Christensen
Character/Creature Supervisor: Dustin Leon
FX Lead: Jason Mortimer
FX Supervisor: Biswajit Tarafder
DFX Lead: Dipansu Halder
Lighting Lead: Brendon Echsner
Lighting Supervisor: Aritra Kumar Sarkar
Concept Artist: Felix Bauer-Schlichtegroll, Roger Hom
Storyboard Artist: Sidney Tan
2D Artist: Kai Chun Tsai, Dylan Streiff, Abigail Reigel, Patrick Reilly, Ting Ting Li, Shaik Abdul Adil, Gangadharam Raja, Haris V K, Adwait Atul Page, Karthikkeyan M D, Priyansh Gupta, Toya Drechsler.
Asset Lead: Dustin Leon
Asset Artist: Kris Costa, John Pozo, Tom Hearne, Raul Brossy, Niko Larson, Quinn Thompson, Paul Liaw, Gabby Harder, Harsh Chaturvedi, Madhusudan Patel, Debdutta Gayen, Arnab Bhattacharya, Shaik Kaleem, Ragul Sundaramoorthy, Rakshith U, Piyush Sharma, Shahid Hussain, Aditya Jaiswal, Pratik Bhade, Utkarsha Singh, Naveen Srinivasan, Tushar Sethi, Venkatesan R, Thirumoorthi Sivakumar, Shahid Hussain, Nishika Bansal, Kartik Bharat Mistry, Sunku Ayusha, Kailash Pol, Akash Deodhum Humne, Jayan Munusamy, Prakhar Kulshreshtha, Rachit Bhatia, Suraj Hariharan, Vikas Soni
Animator: Tommy Taylor, Sebastian Nino, Samir Patel, Ravi Panwar, Binu Das, Vishesh Kashmira, Raman Bhatia, Sandeep Kumar Goje
Rigging Artist: Peter Christensen, Daishi Takishima, Manthena Sainitesh Reddy
FX Artist: Daniel Soo, Ken Jones, Josh Harrison, Andy Sheng, Madivadanatamilparidy Ramamoorthy, Jayasri S, Rohit Kumar, Akshay Asarkar, Gleaces Juvillian, Ashutosh Shivdas, Manik Suvedi, Neeraj Kumar Patel, M Kannan
Lighters: Cinzia Pegorin, Tom Hearne, Jay Antonio, Ziming Liu, Stacie Fina Dsouza, Priyanshu Chaudhary, Nilangshu Majumdar, Mohit Swaroop, Aman Jaiswal.
DMP Lead: Itai Muller
Matte Painter: Brandon Kachel, Jibin Baby, Sitaram Wankhede, Paresh Kumar Swain, Amrut Agasi, Koti Srujan Kumar, Srivarman D, Sandipan Majumder