Narrated by Rooster the dog, this quirky/adorable brand film animated by Vancouver storytellers Giant Ant anchors a surprisingly emotional new campaign from Seattle agency Little Hands of Stone (LHoS) for pet care platform Rover.
From the team at LHoS: "The premise of the creative strikes a chord for the majority of consumers as many pet owners often stress about who will watch their pet while they're away. We found that 68% of pet owners say their pet has a unique need – so needless to say, specific pet care details are very important.
"The creative demonstrates how our pets view their owners (aka the hoomans). Since we're seeing the world through the eyes and hearts of our pets, spelling isn't really a thing, hooman legs look 12ft long, and slob-drool is a love language.
"This campaign features a series of 11 videos ranging from this 90-second anthem spot to six-second spots. Each film is accompanied by the heart-melting sounds of a small children's choir."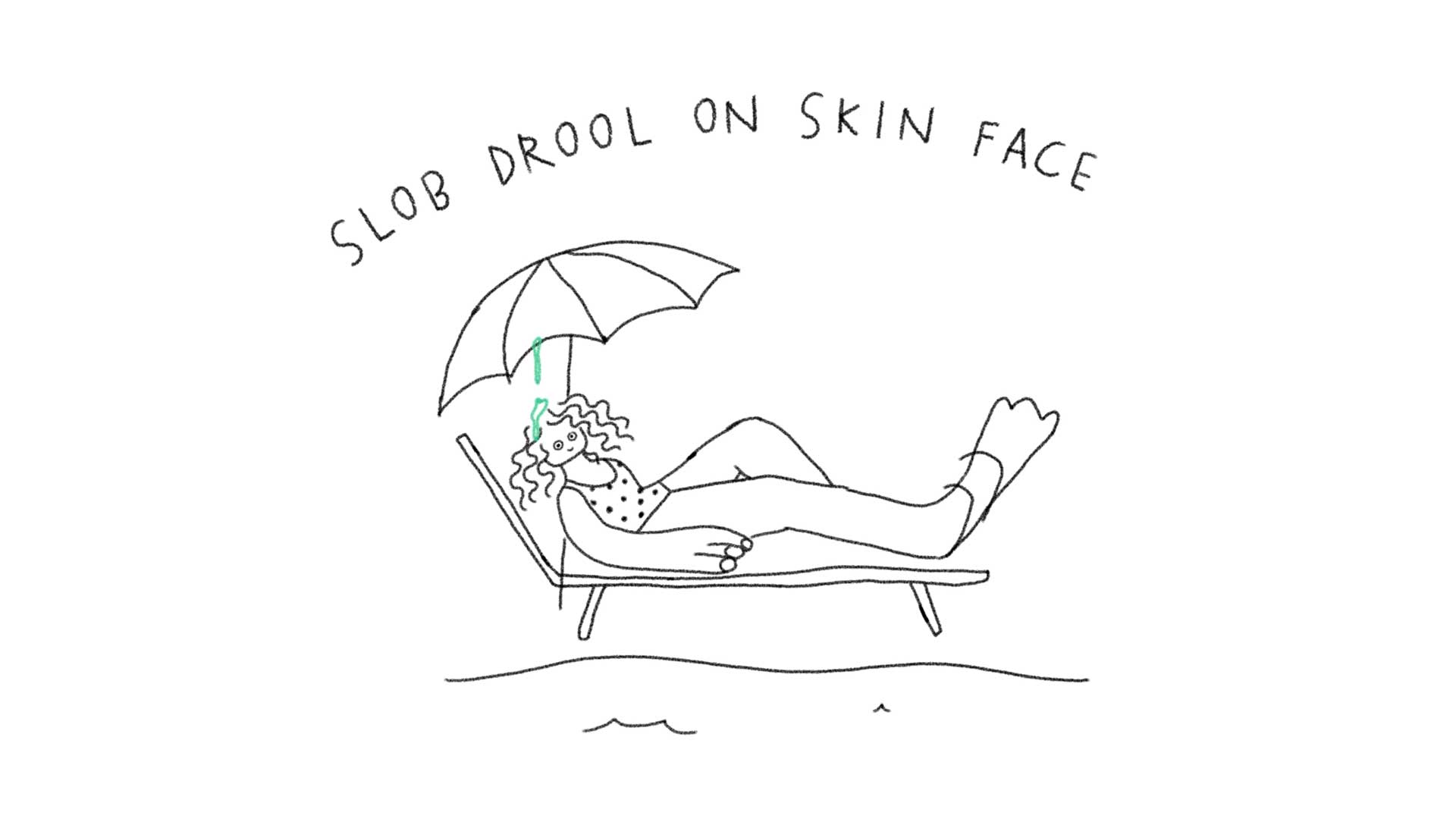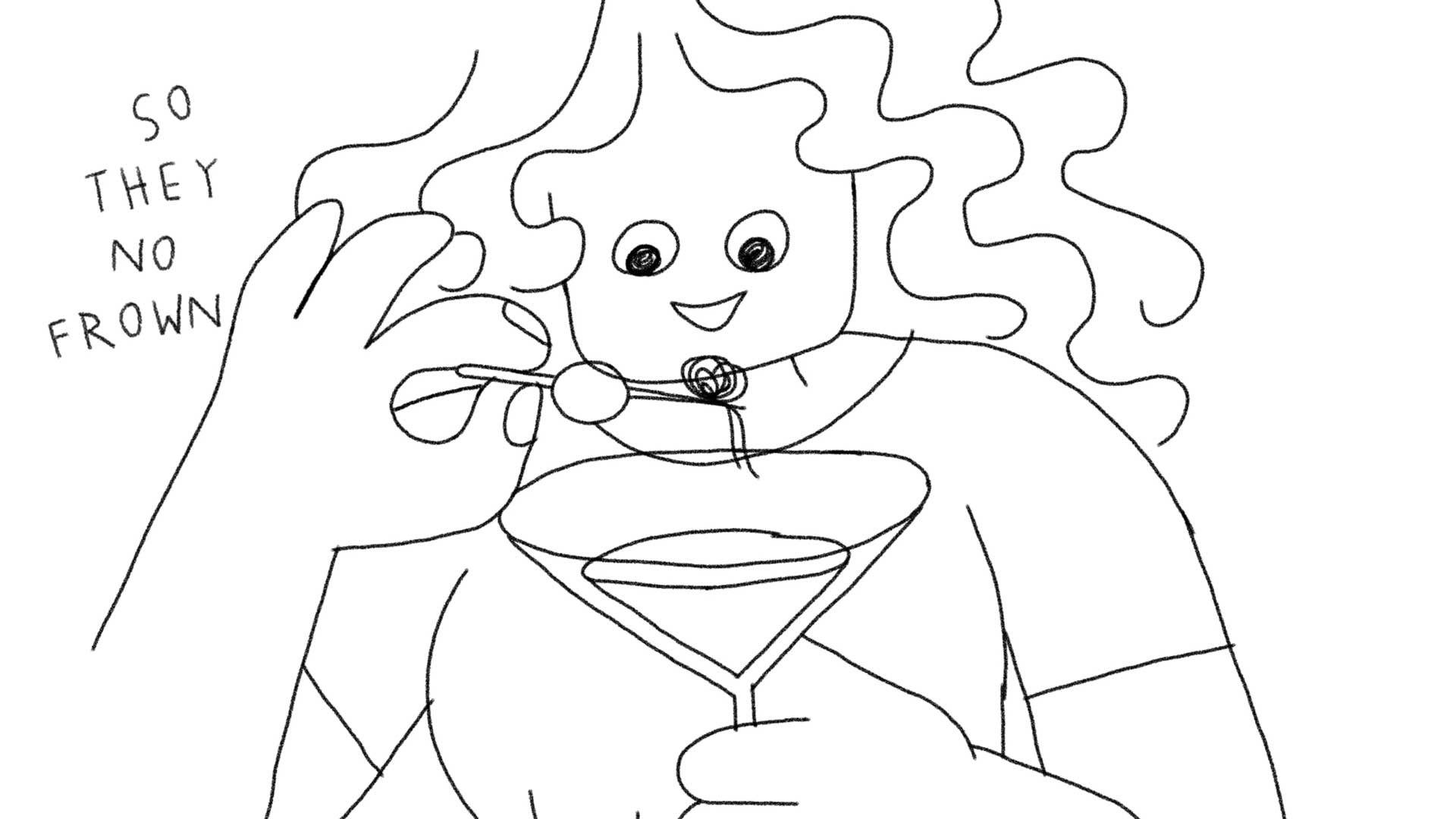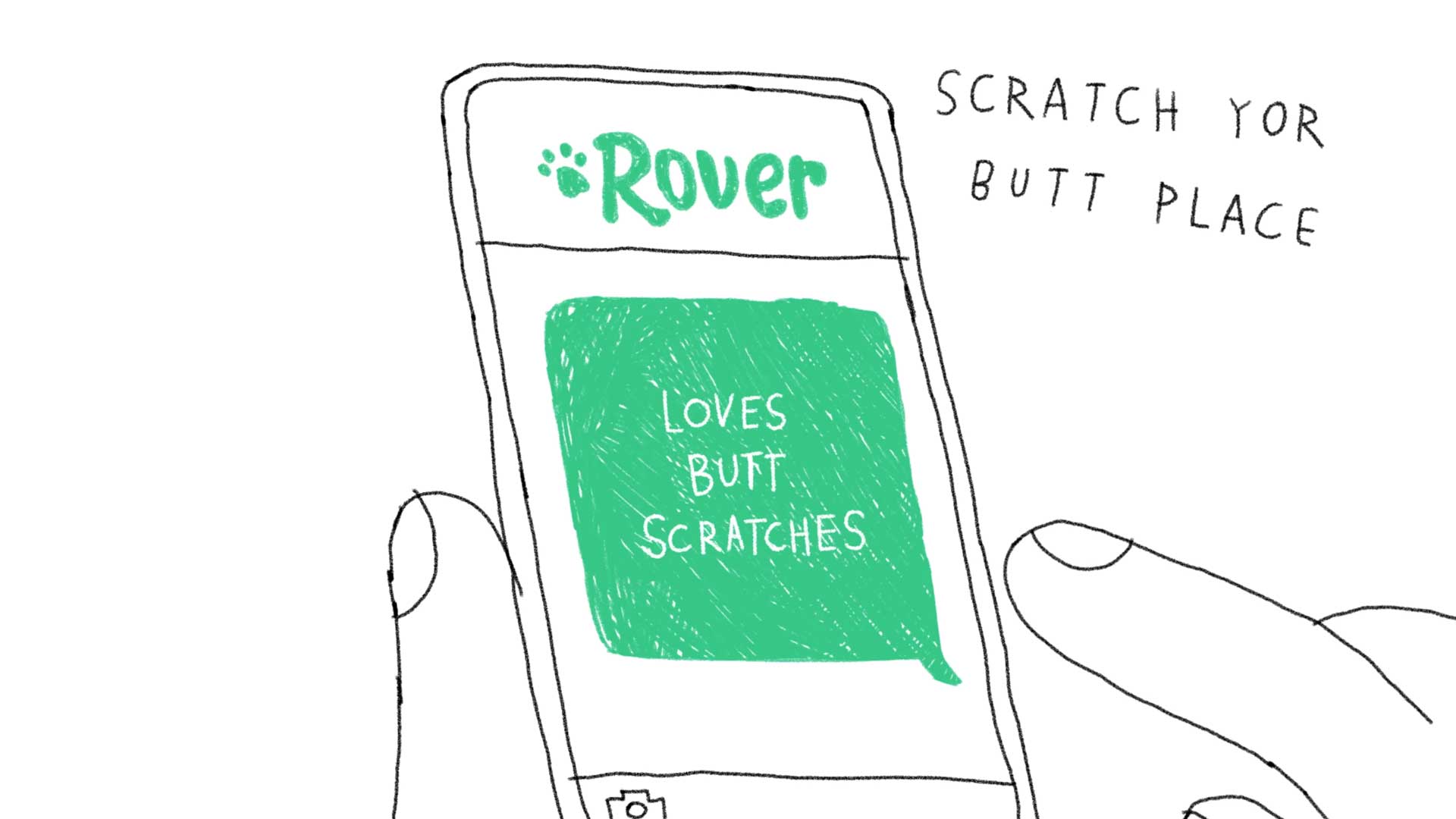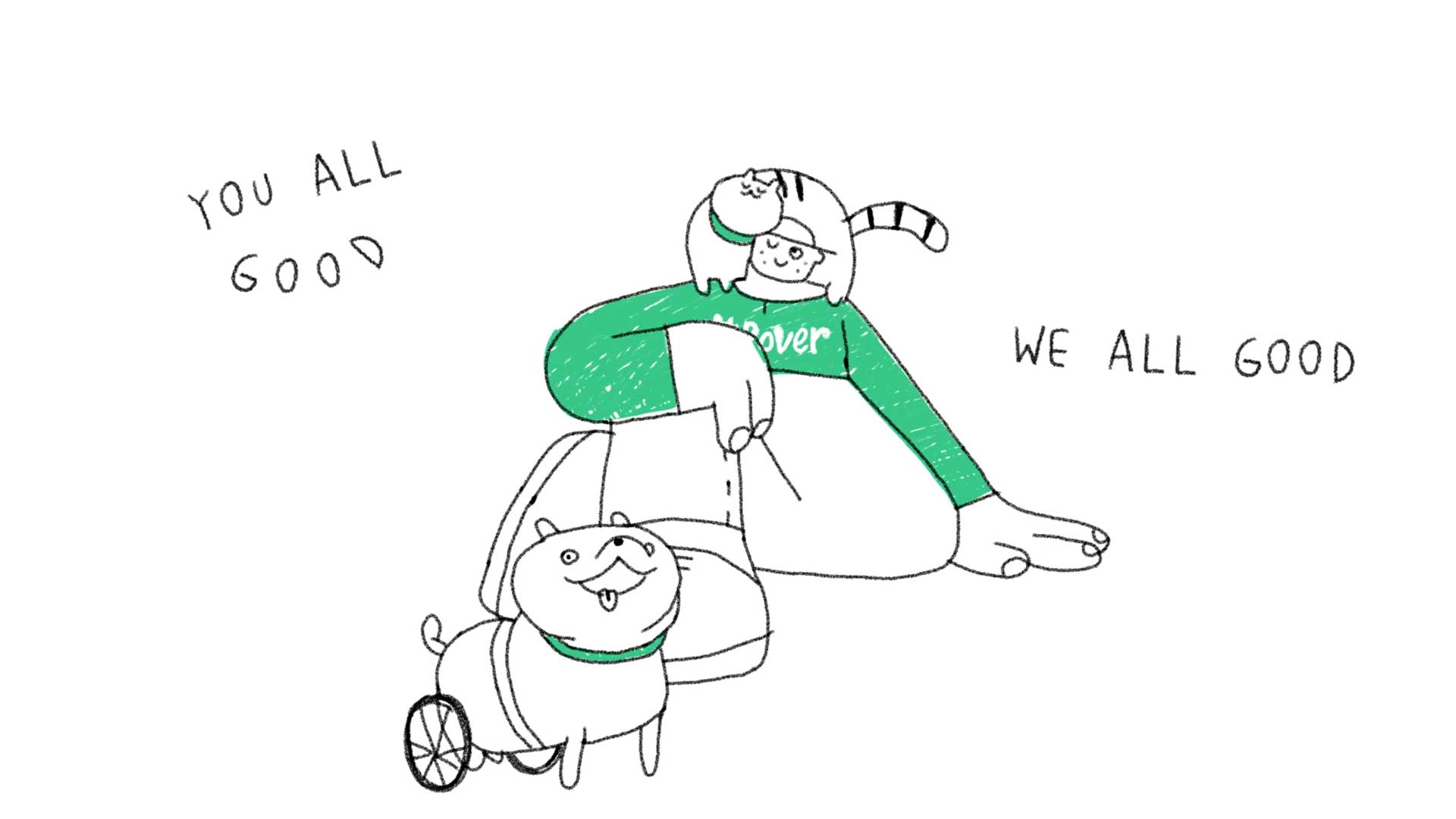 Client: Rover
Kate Jaffe: Senior Director, Brand Marketing
Tom Sullivan: Senior Director, Growth
Stacy Mangum: Head of Creative
Annie Richards: Senior Creative Program Manager
Jaimee LaTorra: Senior Growth Marketing Manager
McKinley Lovett: Video Marketing Manager
Agency: Little Hands of Stone
Co-founder: Matt McCain, Michael Boychuk
EP: Kris Dangla
Creative Operations Lead: Tiffany Stone
Production: Giant Ant
ECD: Jay Grandin
EP: Teresa Toews
Producer: Melissa Buisán
Art Director: Rafael Mayani
Animation Director: Sitji Chou
Lead Illustrator: Lou Papa
Audio: Eric Johnson/Quiet Coyotes
Music: Rob Scherzer
Vocals: Maxwell Scherzer