Intermixing the expected action sequences with a surprisingly emotional coming-of-age story, directors CRCR and Paris animation house WIZZ set the tone for Riot's 2023 Valorant Championship that got underway on August 6 in LA.
From the team at WIZZ: "This year's tournament anthem blends honesty with action to create a compelling portrait of a culture, a story about gamers in LA that hits home for everyone. The film shows the journey of a Valorant player from his start to the highest level of the competition."
This film follows hard on the heels of CRCR's recent Soul Fighter Cinematic and continues a solid record of animated game and commercial projects you can catch up on here.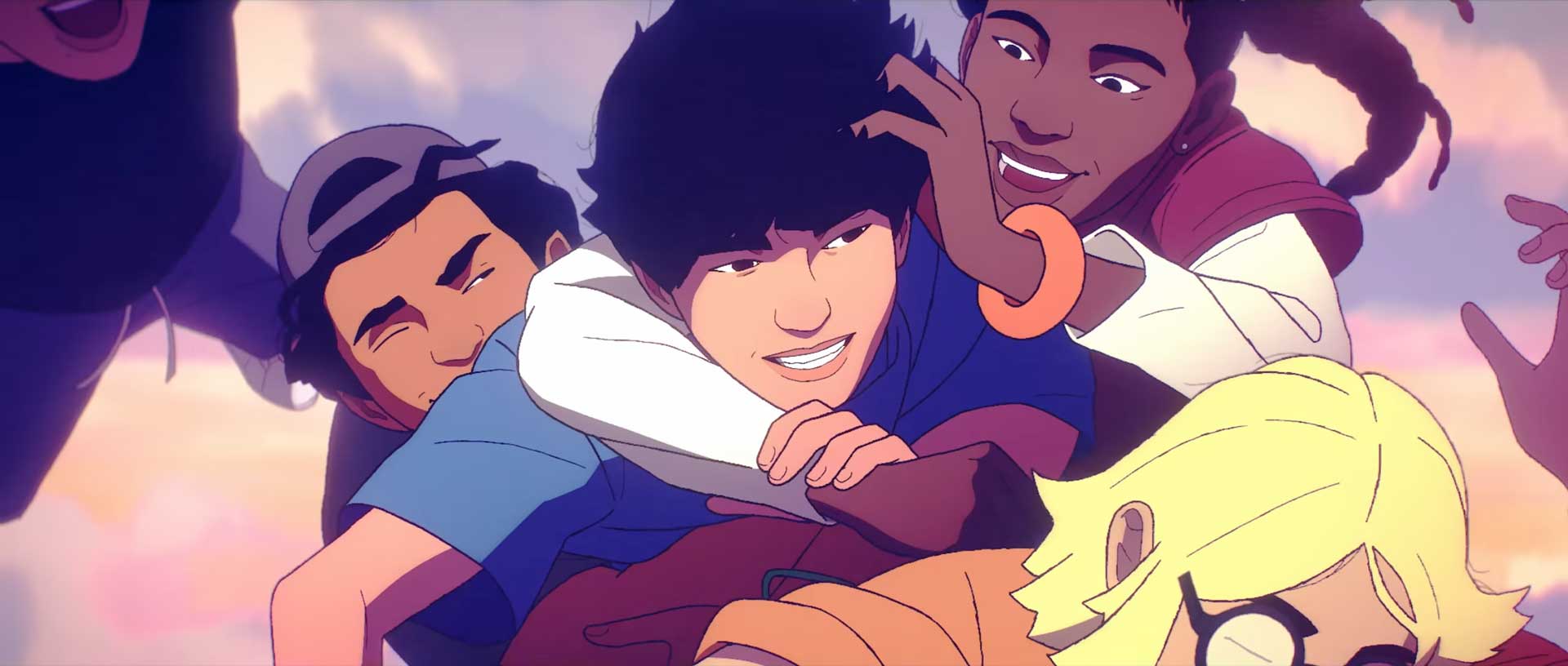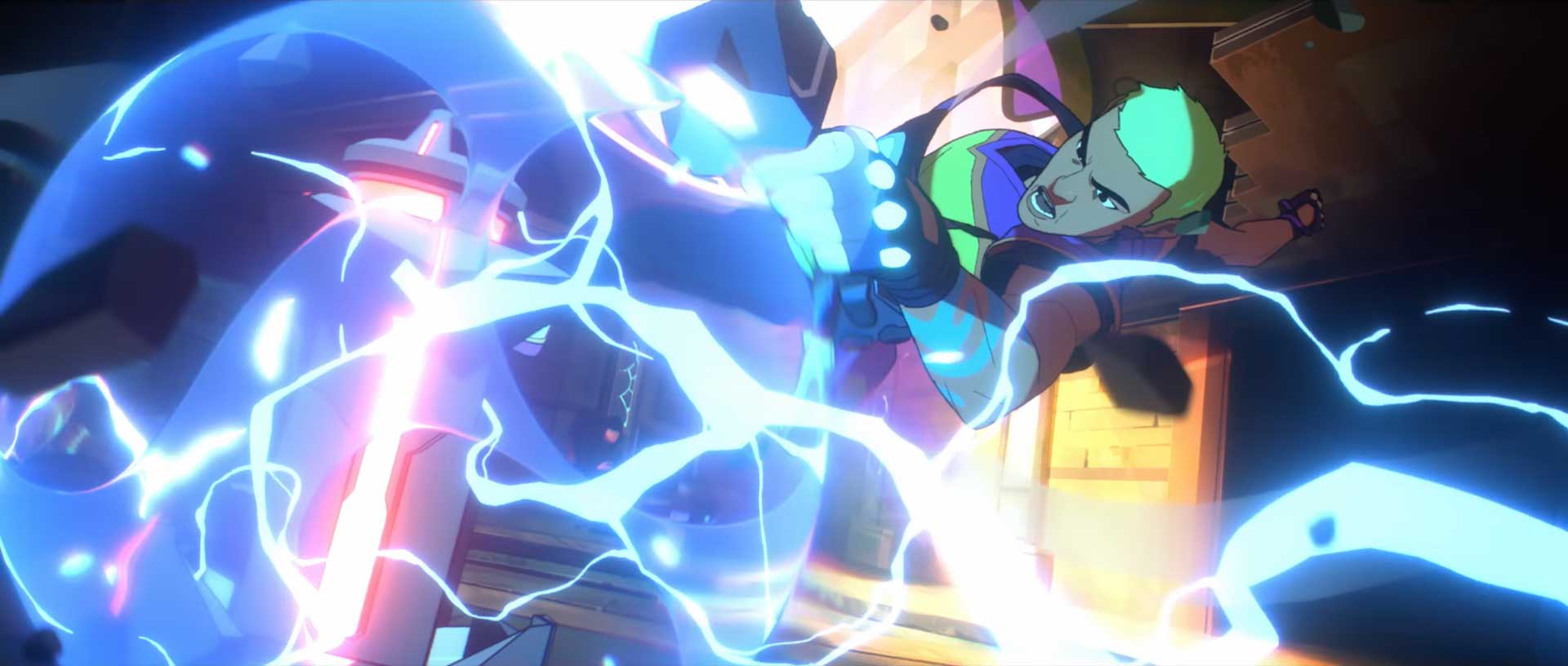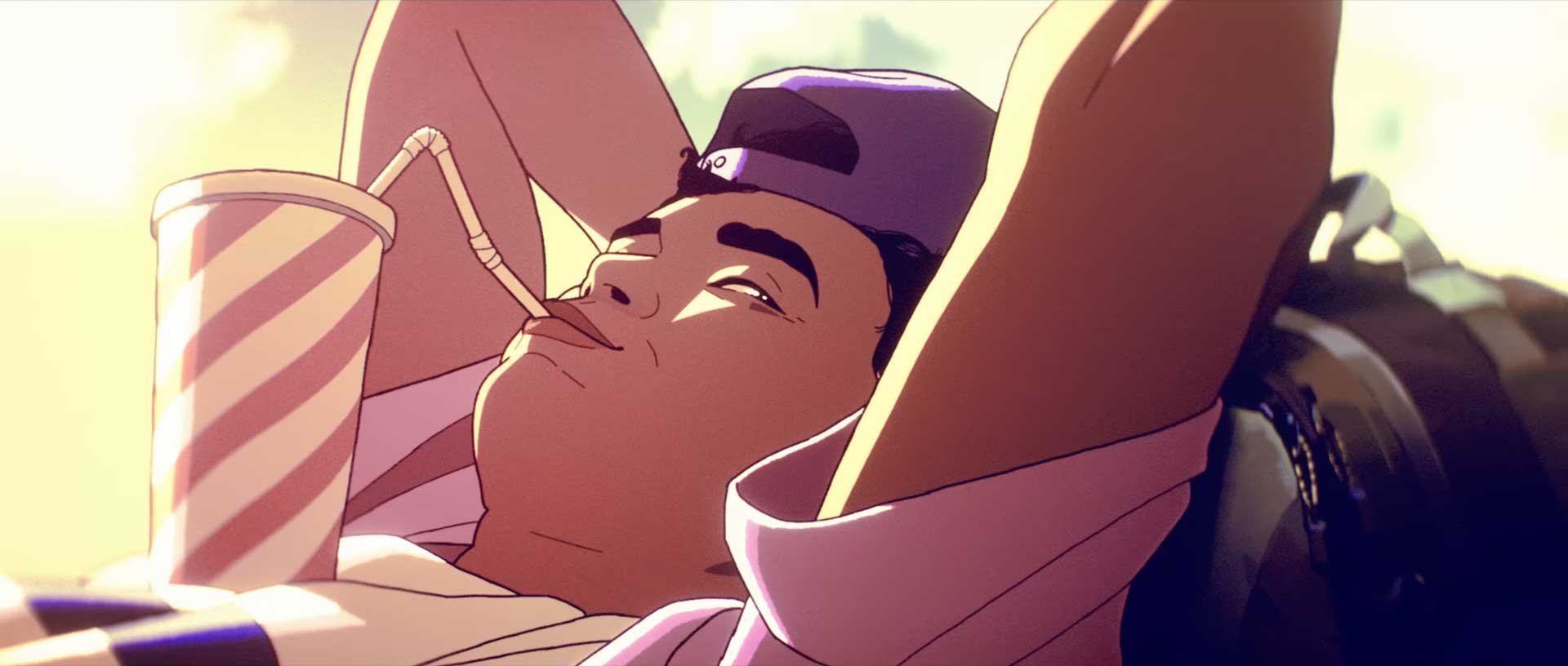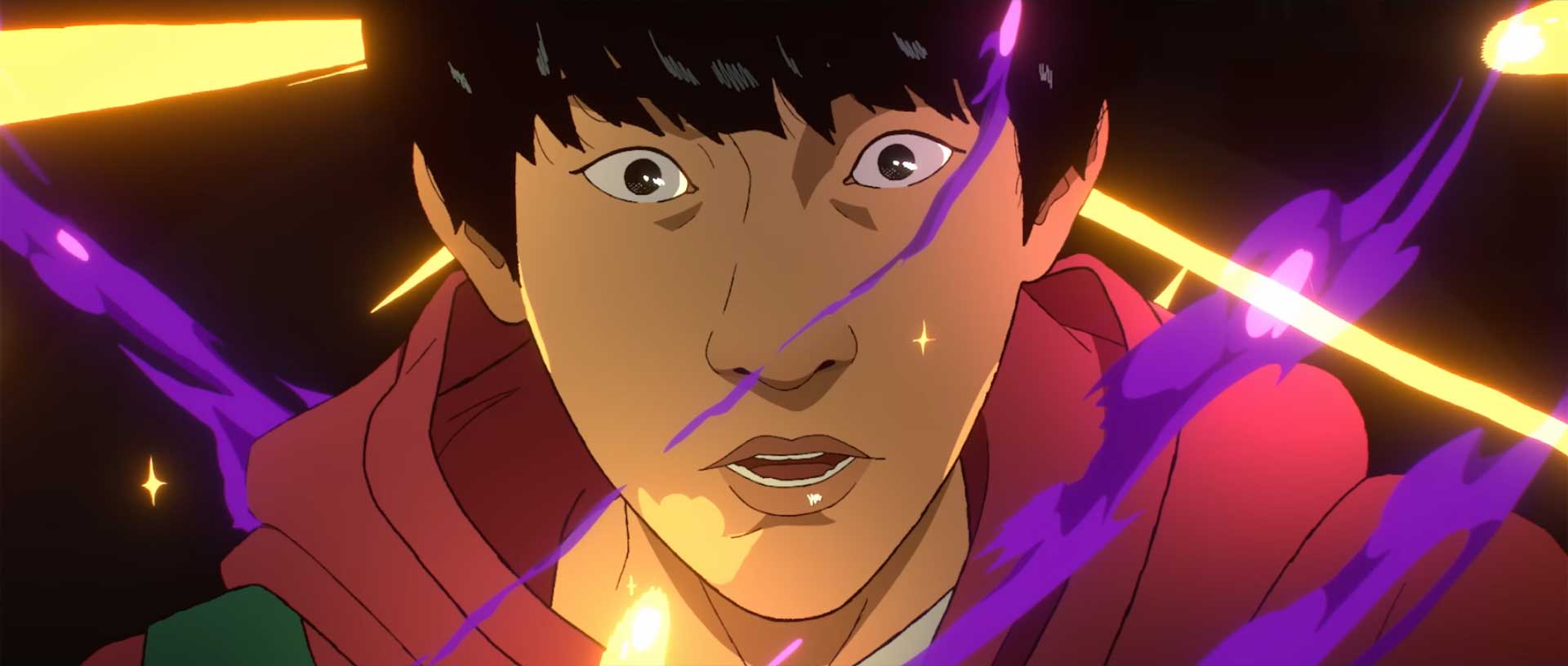 Client: Riot Games
Production: Quad Group
Director: CRCR
Animation: WIZZ
Music: Grabbitz, bbno$