Vancouver prodco The Heist and Montreal director/designers Sebastien Camden and Vincent Raineri unite their many talents for a manic multi-technique ode to commercial creativity and the pressurized quest for the big idea.
from the team at The Heist: "It Was There All Along tracks the fist-pumping peaks and gut-wrenching valleys that take place over the course of a typical day in the life of an agency creative as they struggle to come up with an original idea."
For another fun take on cracks in the creative process, have a look at Mat&Fab's "Get S#!? Done".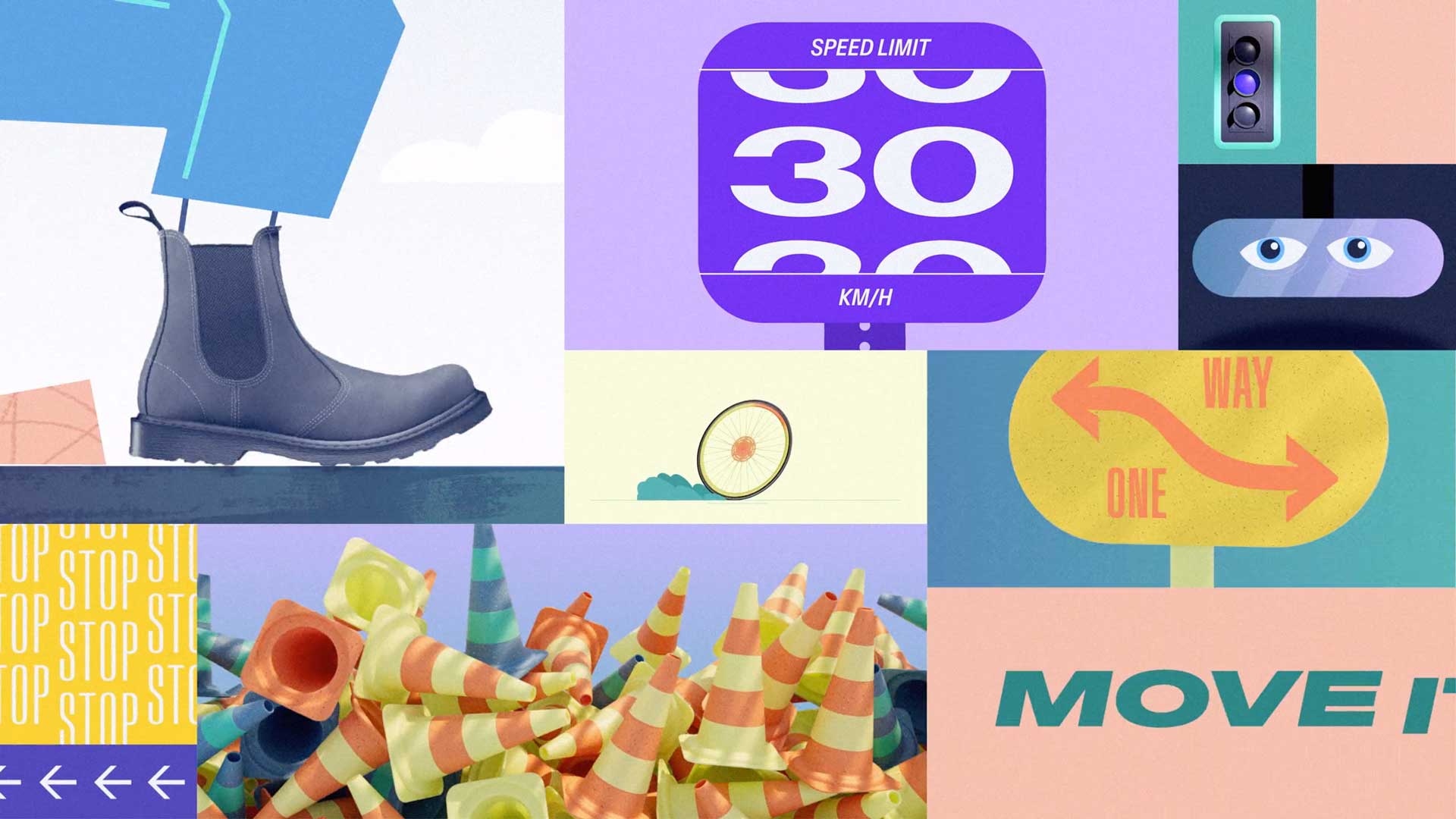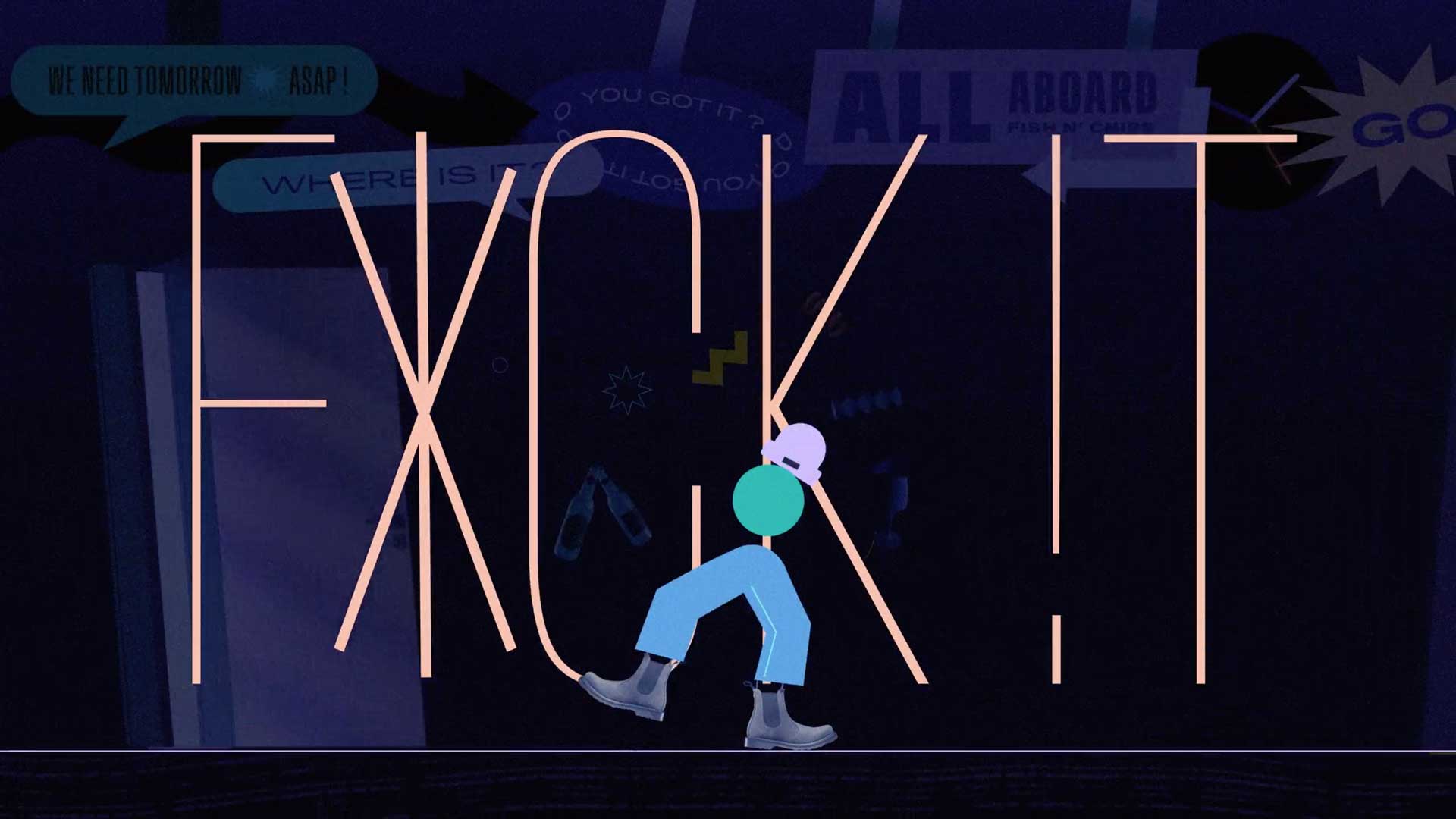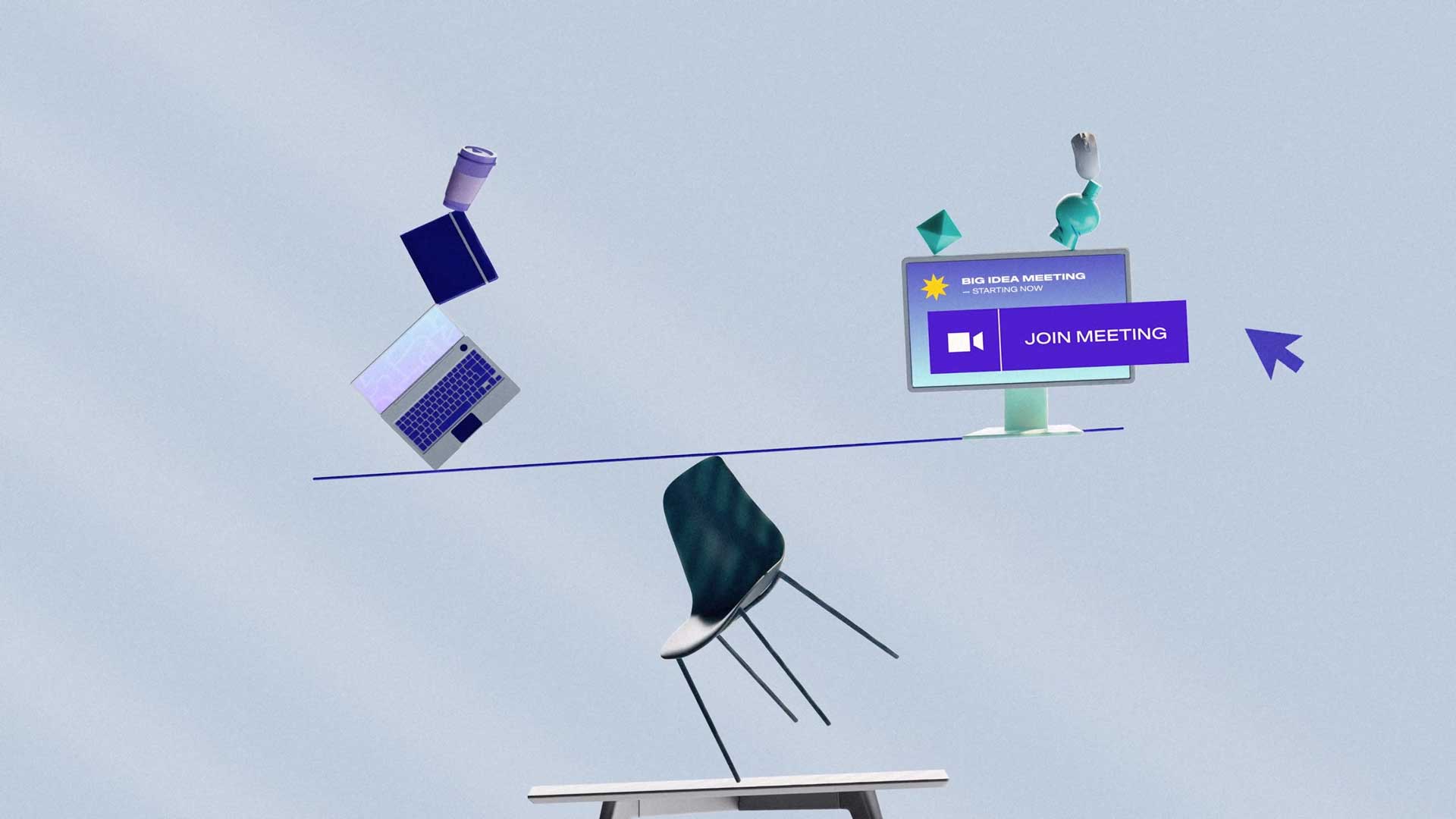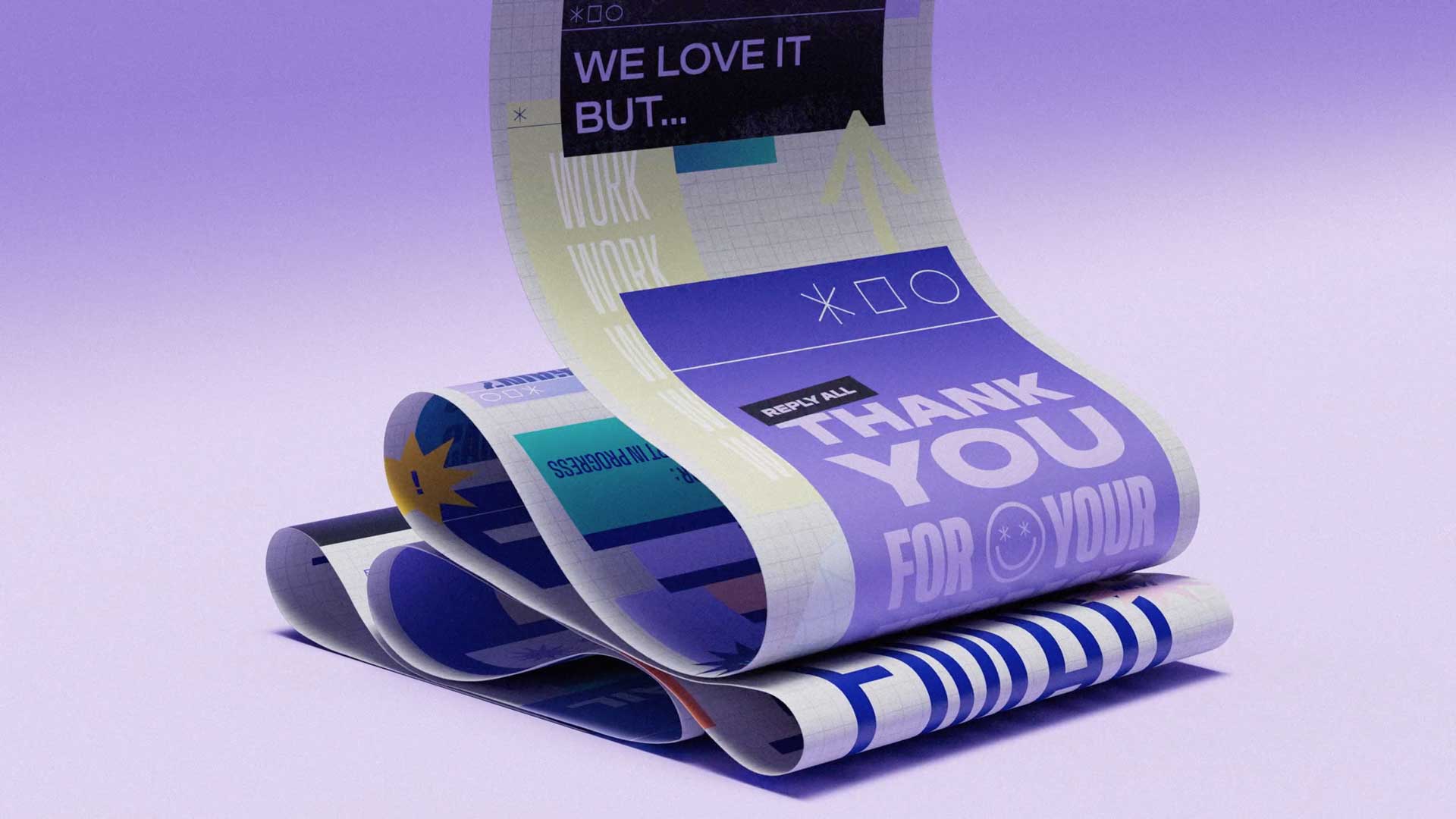 Production: The Heist
Director: Prajay Mehta, Sebastien Camden, Vincent Raineri
Art Director: Sebastien Camden, Vincent Raineri
Script: Laura Bell, Sadie Graham, Sebastien Camden, Vincent Raineri
Lead Animator: Prajay Mehta, Sebastien Camden, Vincent Raineri
2D animator: Arturo Acevedo, Kyle Castro, Sebastien Camden, Vincent Raineri
3D animator: Ben Marley, Ken George, Doki (Josselin Bey & Jean-Christophe Henry), Vincent Raineri
Cel animator: Vince Hurtu
Managing Director: Stefan Szary
Associate Head of Production: Stefan Feldmann
Production Coordinator: Alexandra Roberts
Senior Producer: Will Dickson
Executive Creative Director: Michael Kern
Music: Evan Hutchings, DK the Drummer
Sound Design/Mix: Joseph K Sims