Guido Ekker, aka VFX supervisor and director at The Panics in Amsterdam, unveils Adidas' new ALTS web3 loyalty concept, mixing motion-capture, hand-held cameras, and a cyber-punk vibe into a pair of gritty, neon-infused films.
Guido Ekker: "ALTS is a hyper-personalized adidas loyalty program where your membership card is replaced by an alternative version of you: your ALTer ego. Episode one introduces this new adventure and offers users a range of ALTer egos with episode 2 introducing an expansion of the available traits.
 
"With the quick turn-around, all the weapons in our animation arsenal had to be used including Blender, Houdini, Maya, Nuke, and Resolve. AI was also used in the early concept stage as a quick sparring partner of sorts."
 
"During the production, we worked closely with agency The Midnight Club to determine the visual language, the world's setting, and the characters' way of life within it. The film was given a raw feel using a handheld camera, film grain, neon lighting, and cyberpunk elements to establish the story's atmosphere.
"With the quick turn-around, all the weapons in our animation arsenal had to be used including Blender, Houdini, Maya, Nuke, and Resolve. AI was also used in the early concept stage as a quick sparring partner of sorts. All the animation in the film was achieved through motion capture, with additional animation polish applied on top."
Watch chapter 2: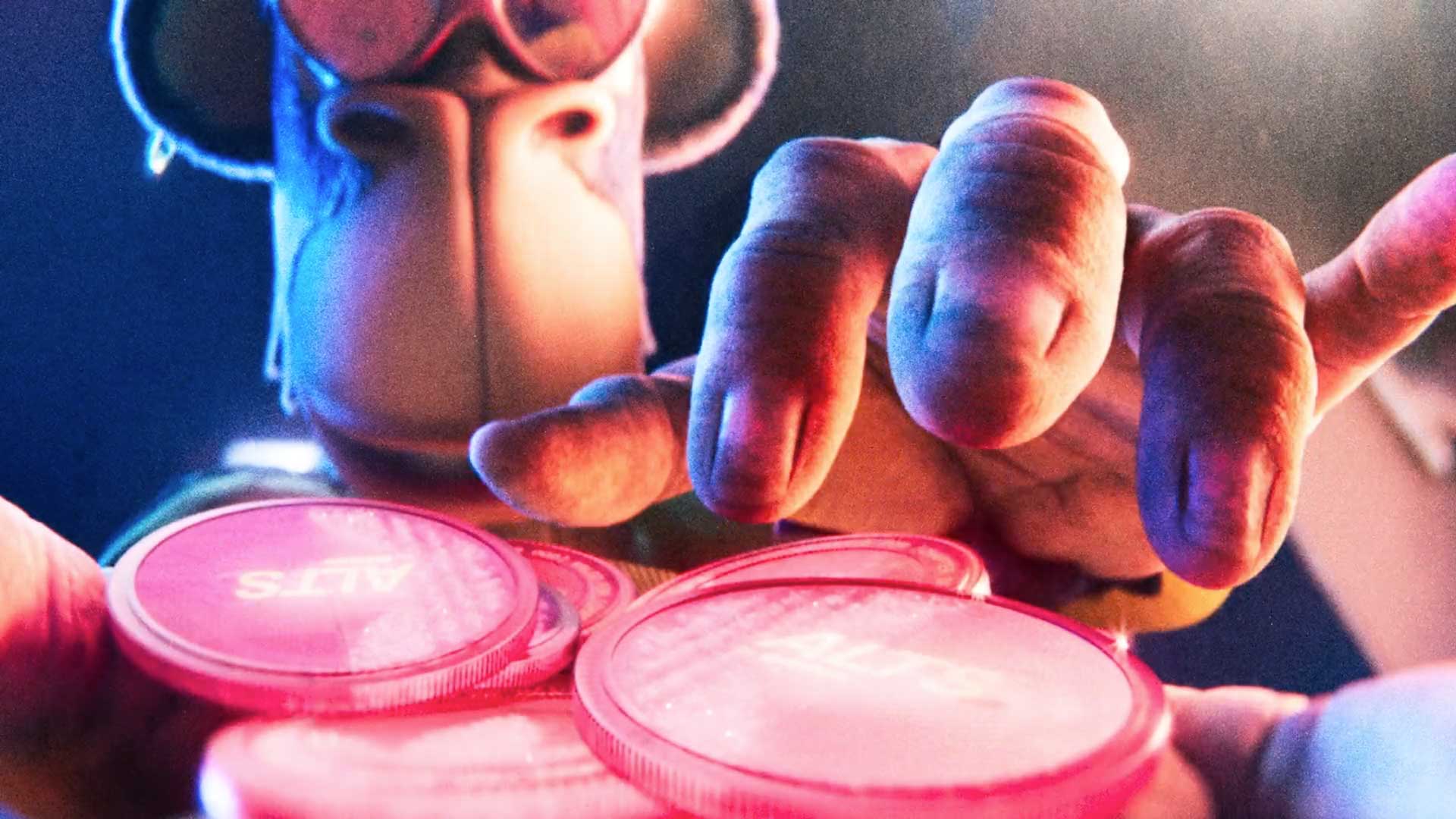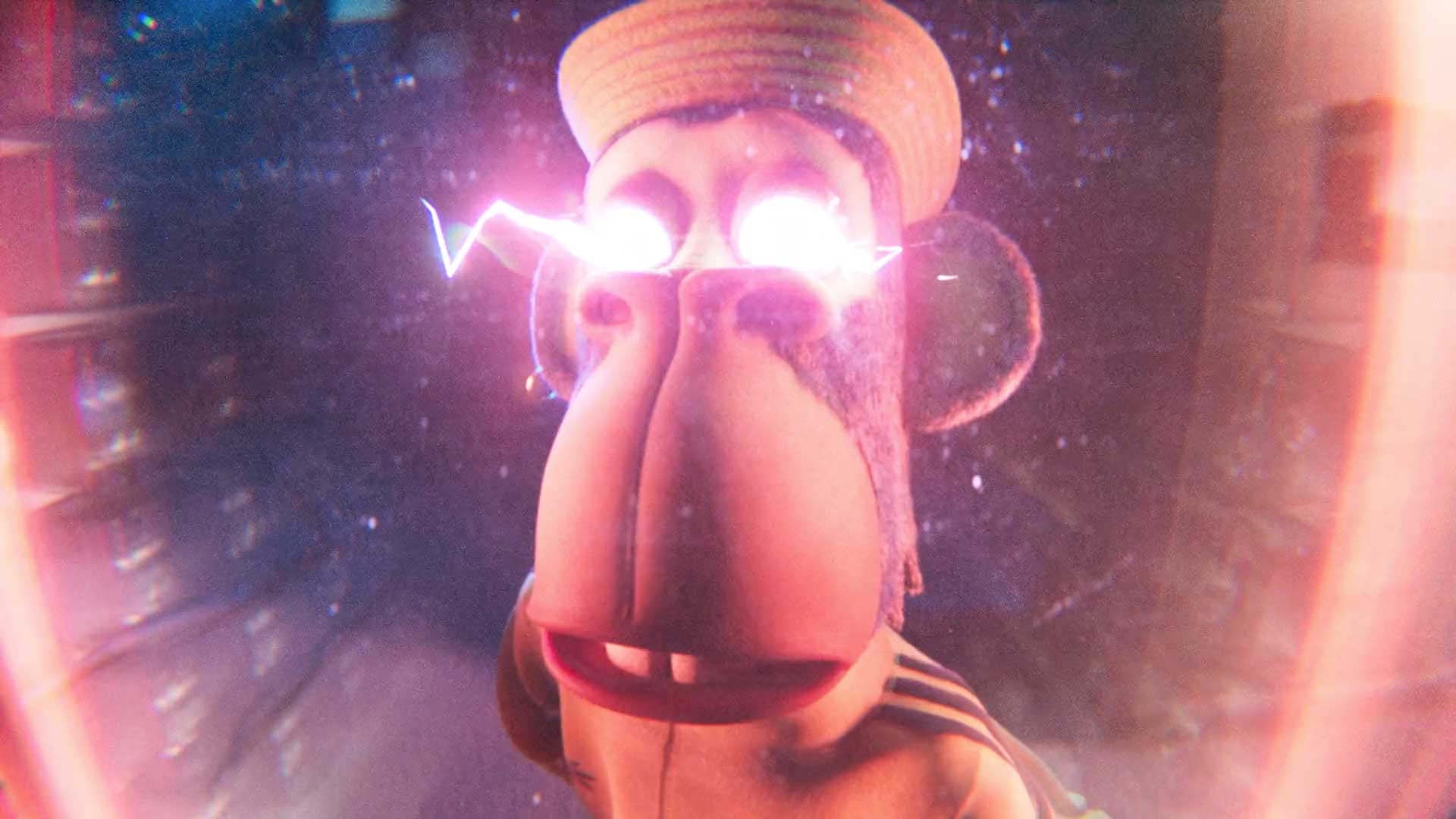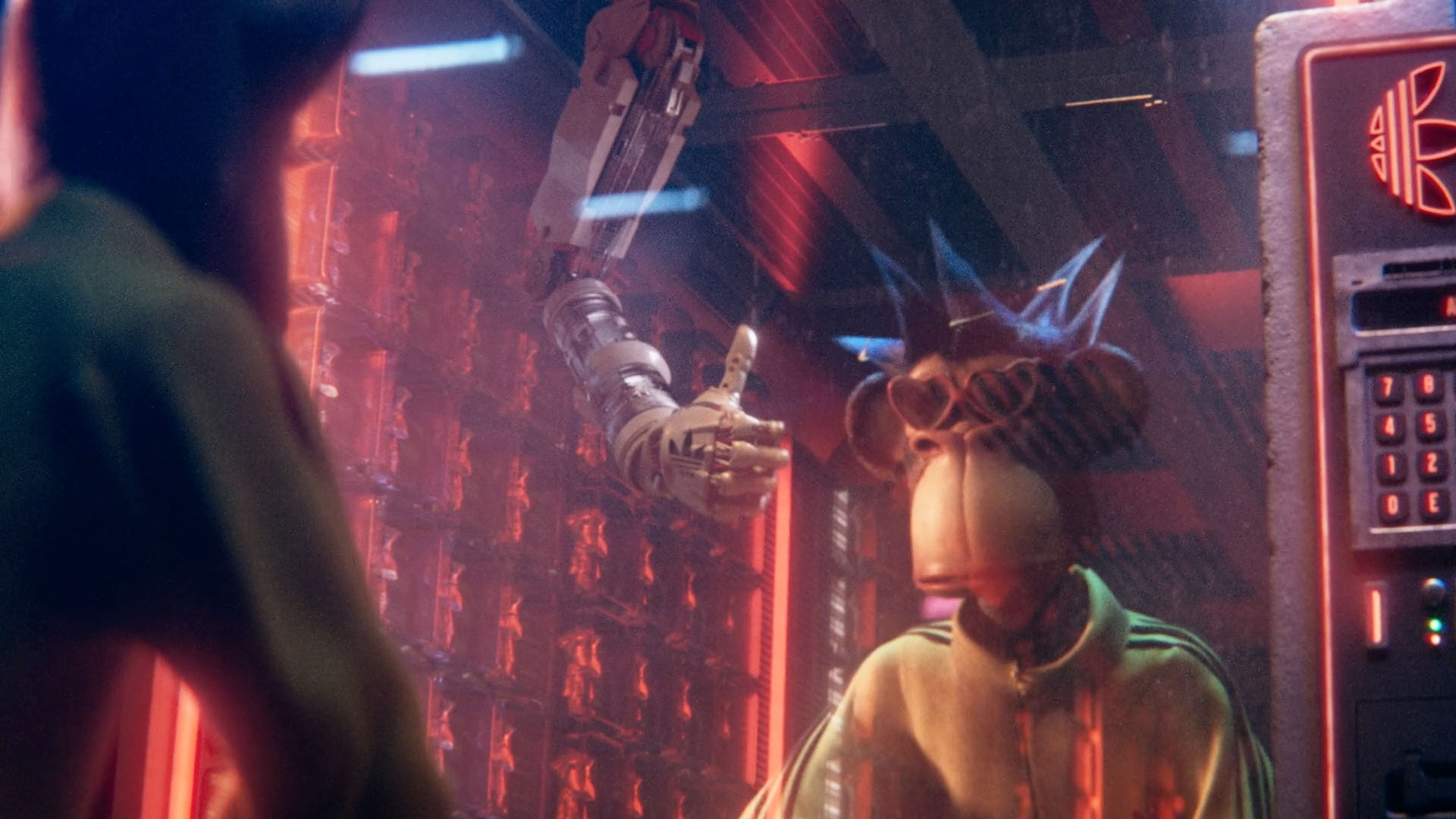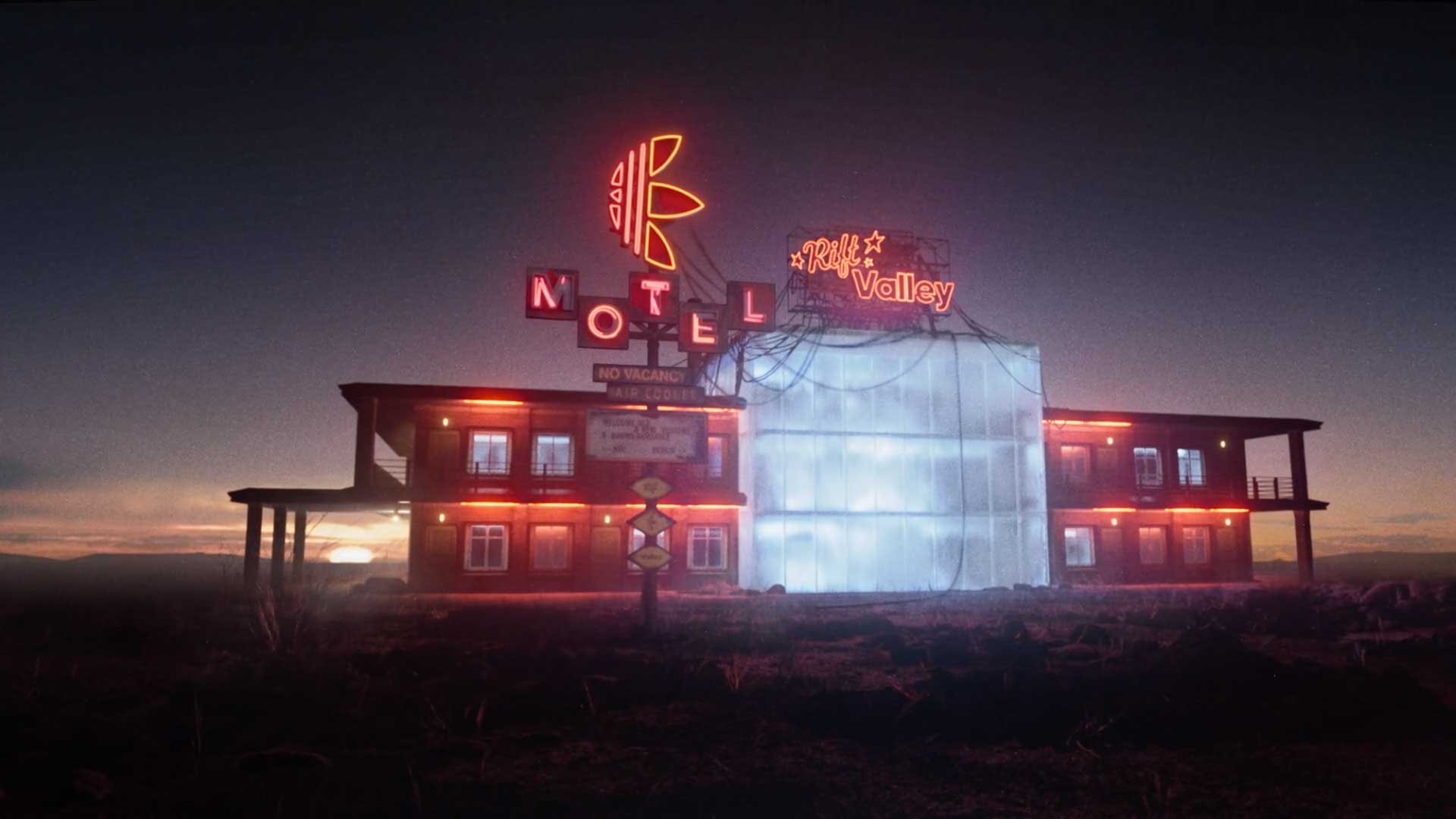 Client: Adidas Studio A
Agency: The Midnight Club
Production: The Panics
Director: Guido Ekker
Post: Post Panic