London 3D artist and motion designer Peter Tomaszewicz spins his studio's signature brand of light-hearted CG chaos into a bold product showcase for the launch of two new shoes for FILA Kids China.
Peter Tomaszewicz: "Inspired by the Memphis art movement, FILA Kids incorporated bold saturated colors and playful geometric patterns into their new shoe designs.
"As a 3D motion design studio, our aim was to create an engaging animation that would showcase this art influence. In the animation, the shoes take center stage, acting as protagonists navigating through a vibrant Memphis-inspired playground. This colorful journey guides viewers toward the grand reveal of Visual Dive, encapsulating the anticipated storyline.
"Aside from the animation, our team also had the opportunity to customize a shoe that exemplifies the principles of the Memphis art movement. Our aim was to captivate and inspire kids and adults alike."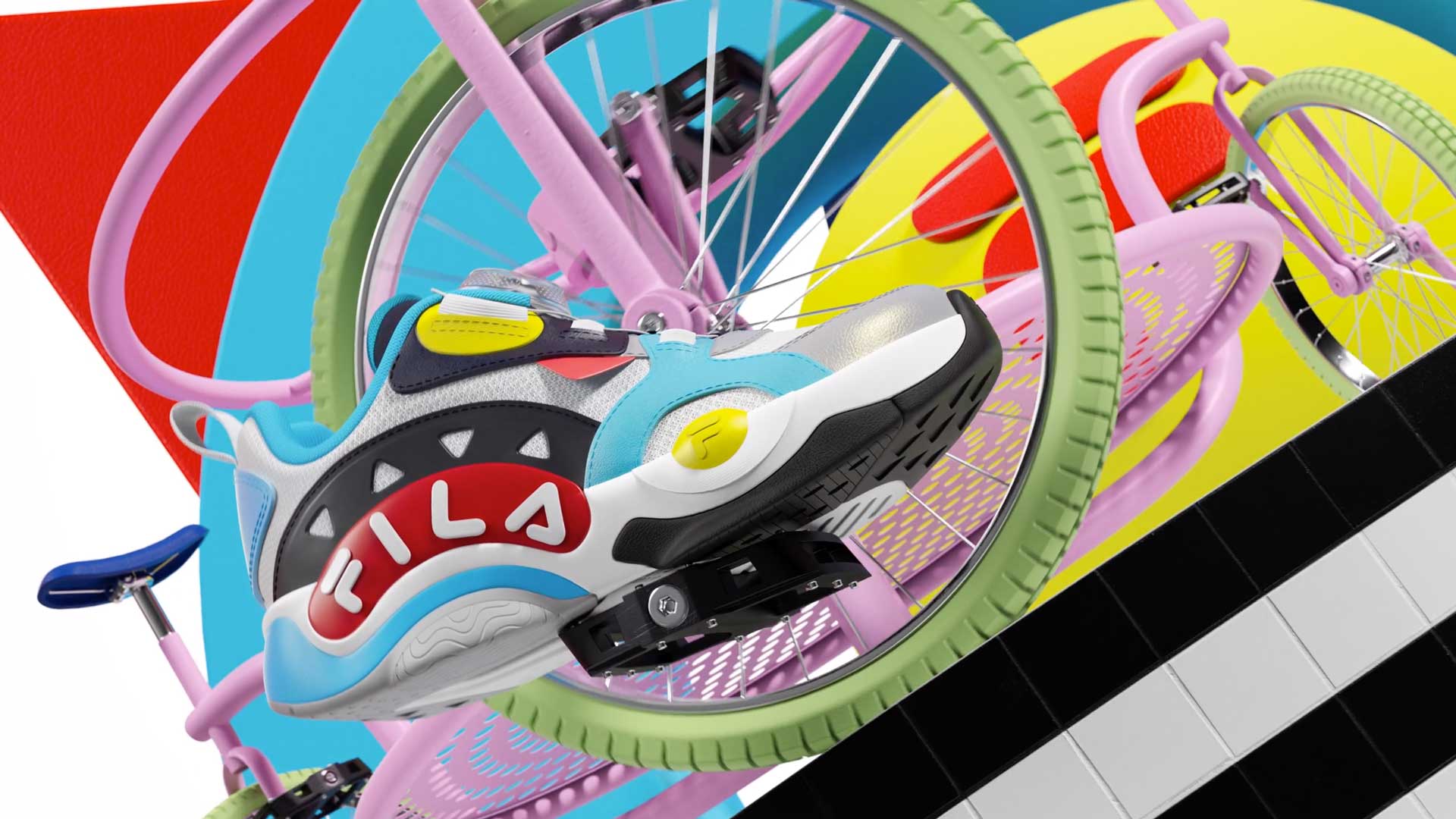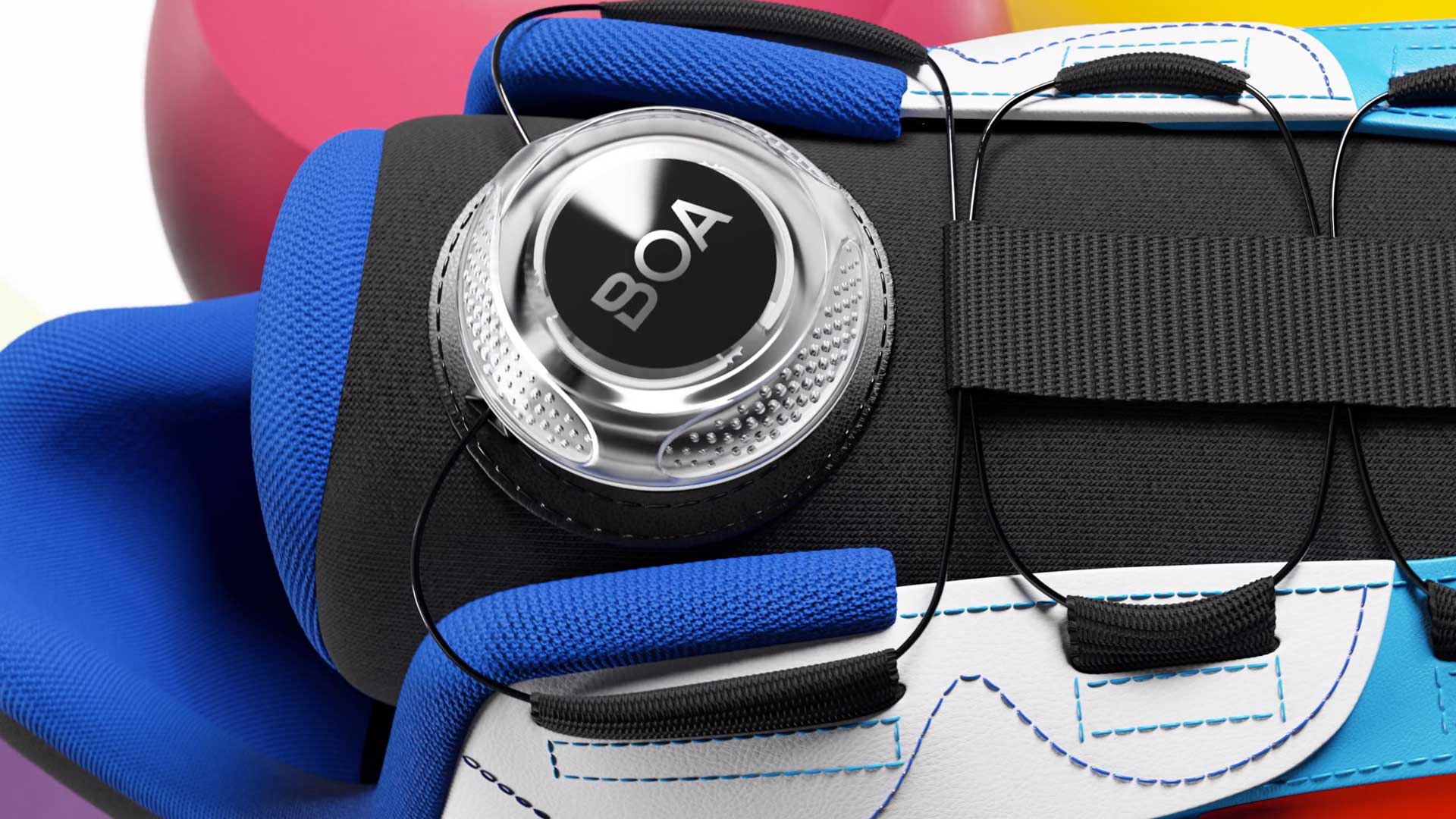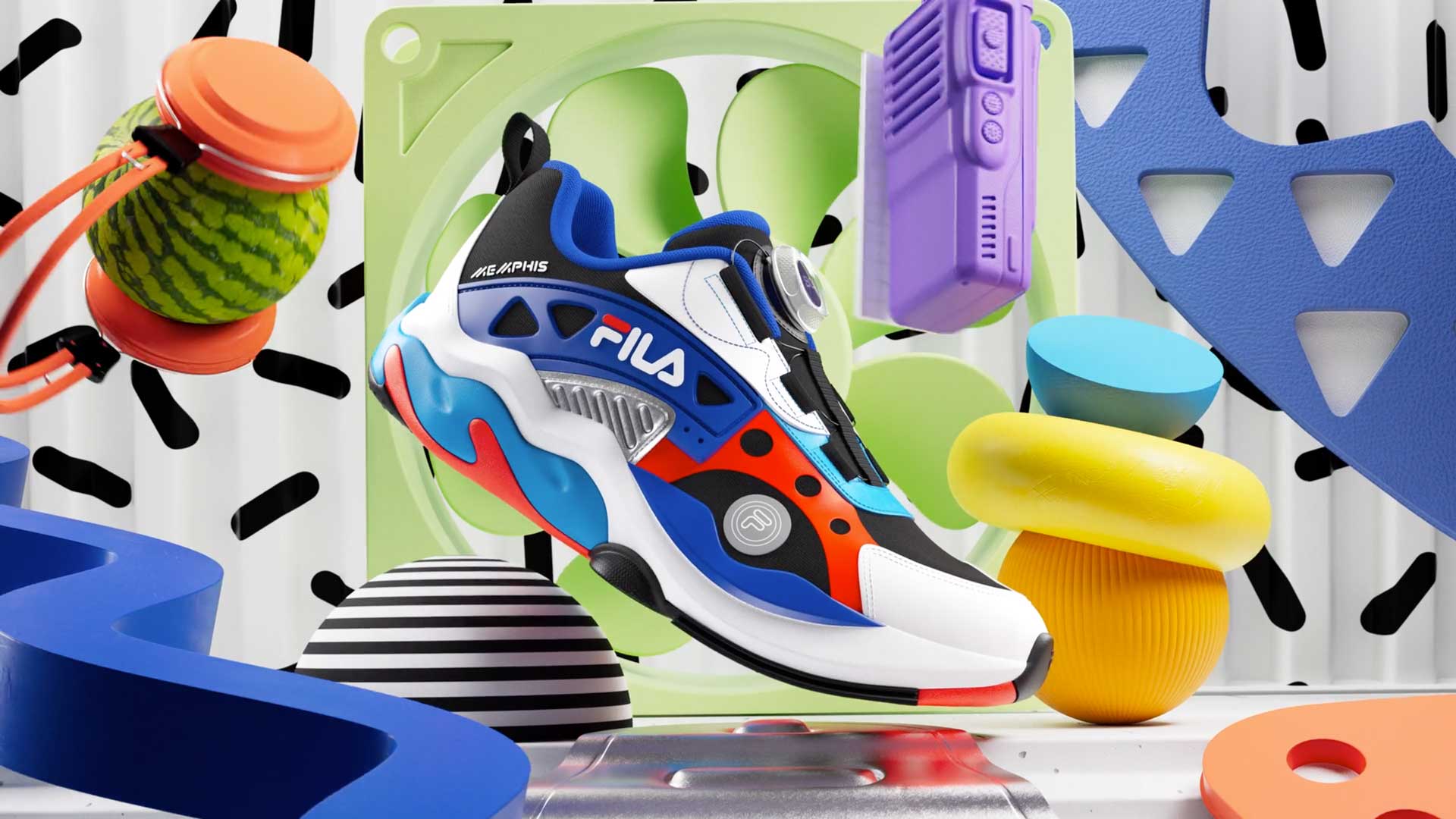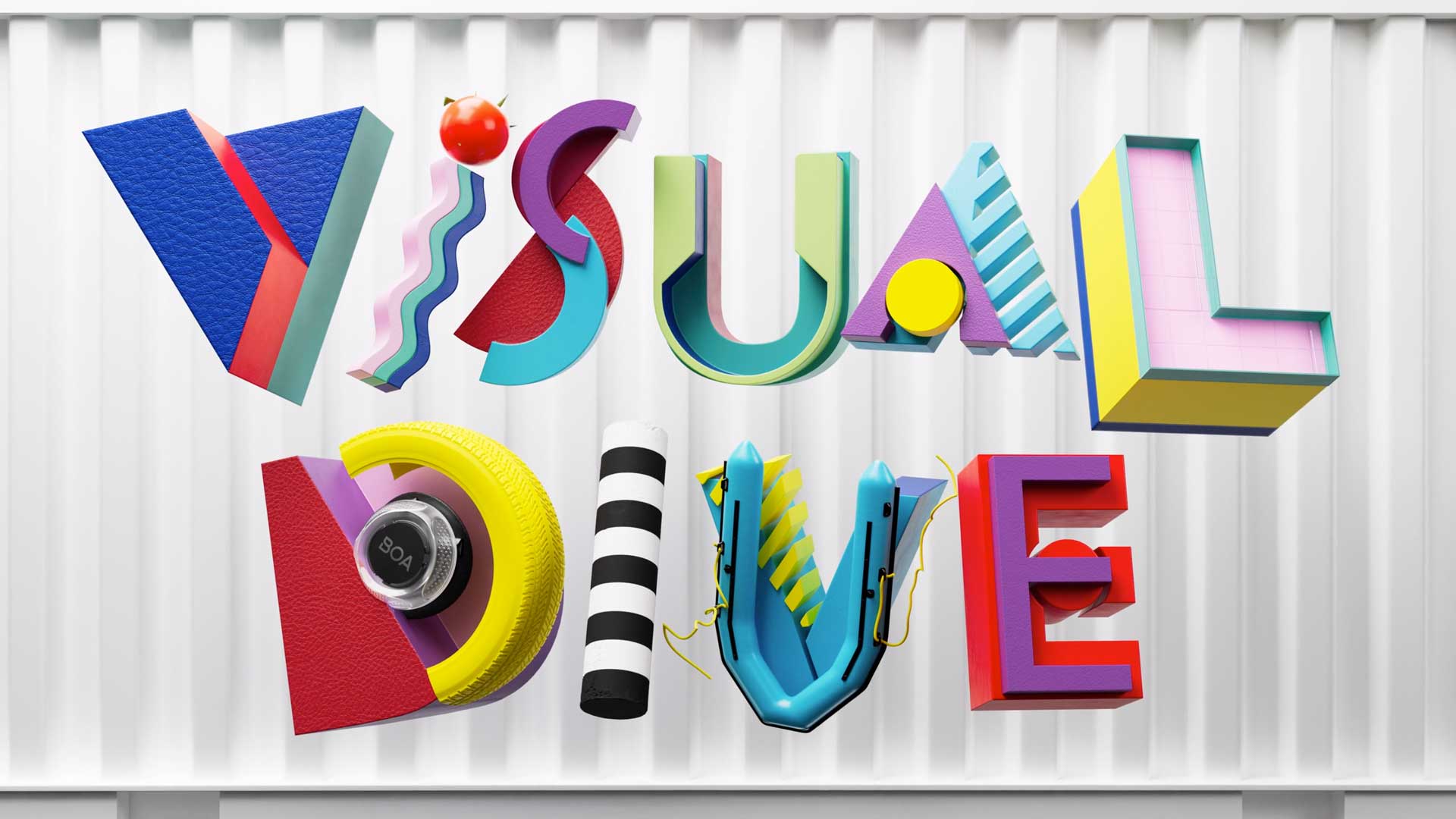 Client FILA Kids China
Agency: V Collective
Production: TOMASZEWICZ studio
CD: Peter Tomaszewicz
Shoe modeler: Marek Kurpios
Sound design: Jürgen Branz