Introducing a level of nuance to the heated debate of limiting children's screen time, Blinkink director Sam Gainsborough and stop-motion mavens Andy Biddle and Tobias Fouracre craft an affecting new character for the BBC.
From the team at BBC Creative: "This 60-second animation aims to reassure parents that screens, when used responsibly, can be a tremendously powerful tool for their children.
"The film tackles the judgments surrounding screen usage, depicting the boy and his family as objects of scrutiny and dismissal by onlookers. The spot weaves together a thought-provoking narrative with expertly crafted puppetry and stop-motion animation, to capture the imagination of viewers of all ages.
"The film tells parents that there's beneficial content they can trust on the BBC. The concluding message of: 'Screens, it's what's on them that counts' is a reminder of the power of BBC content in helping to develop curious, kind and creative young minds."
Watch the behind the scenes film: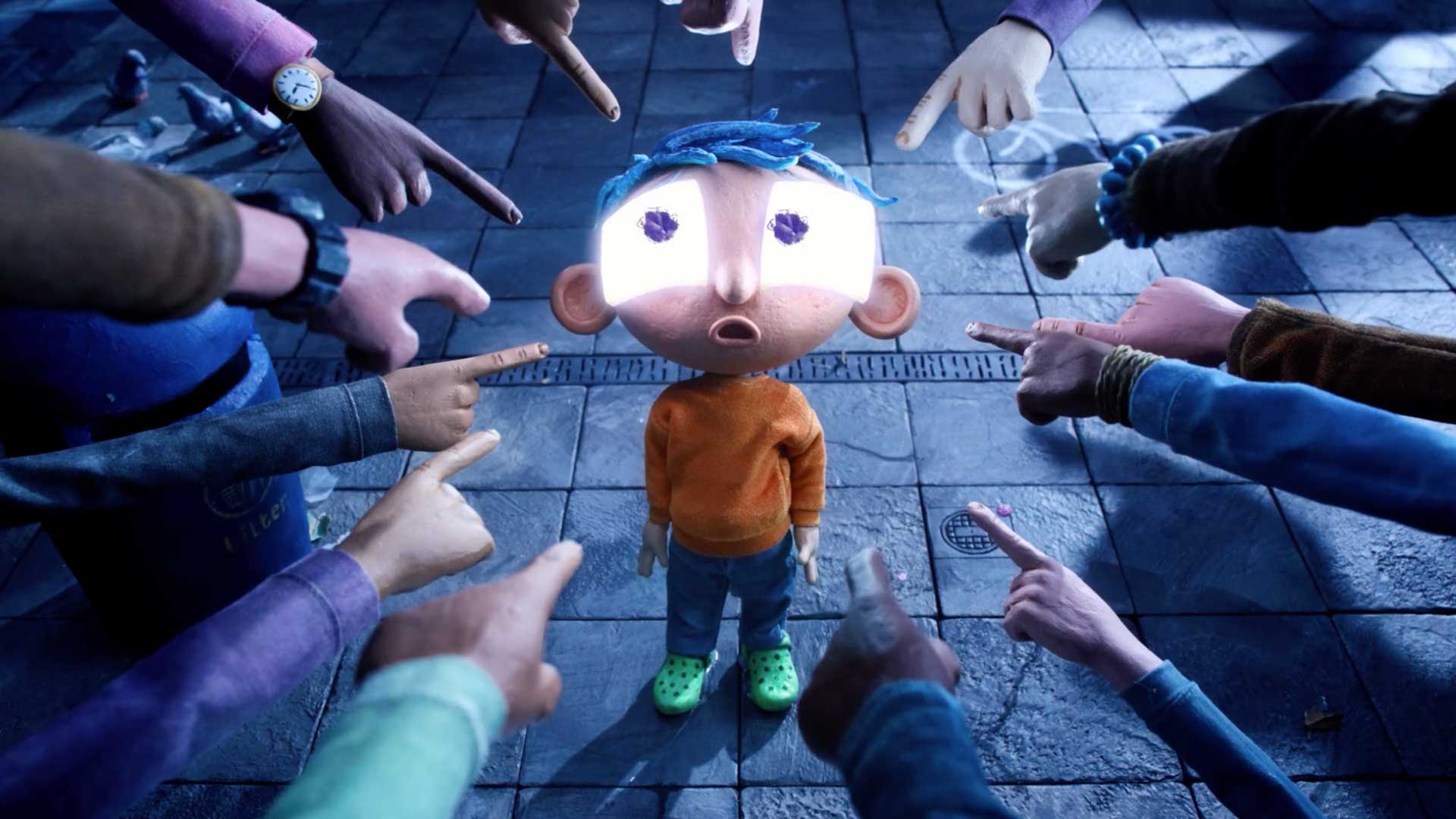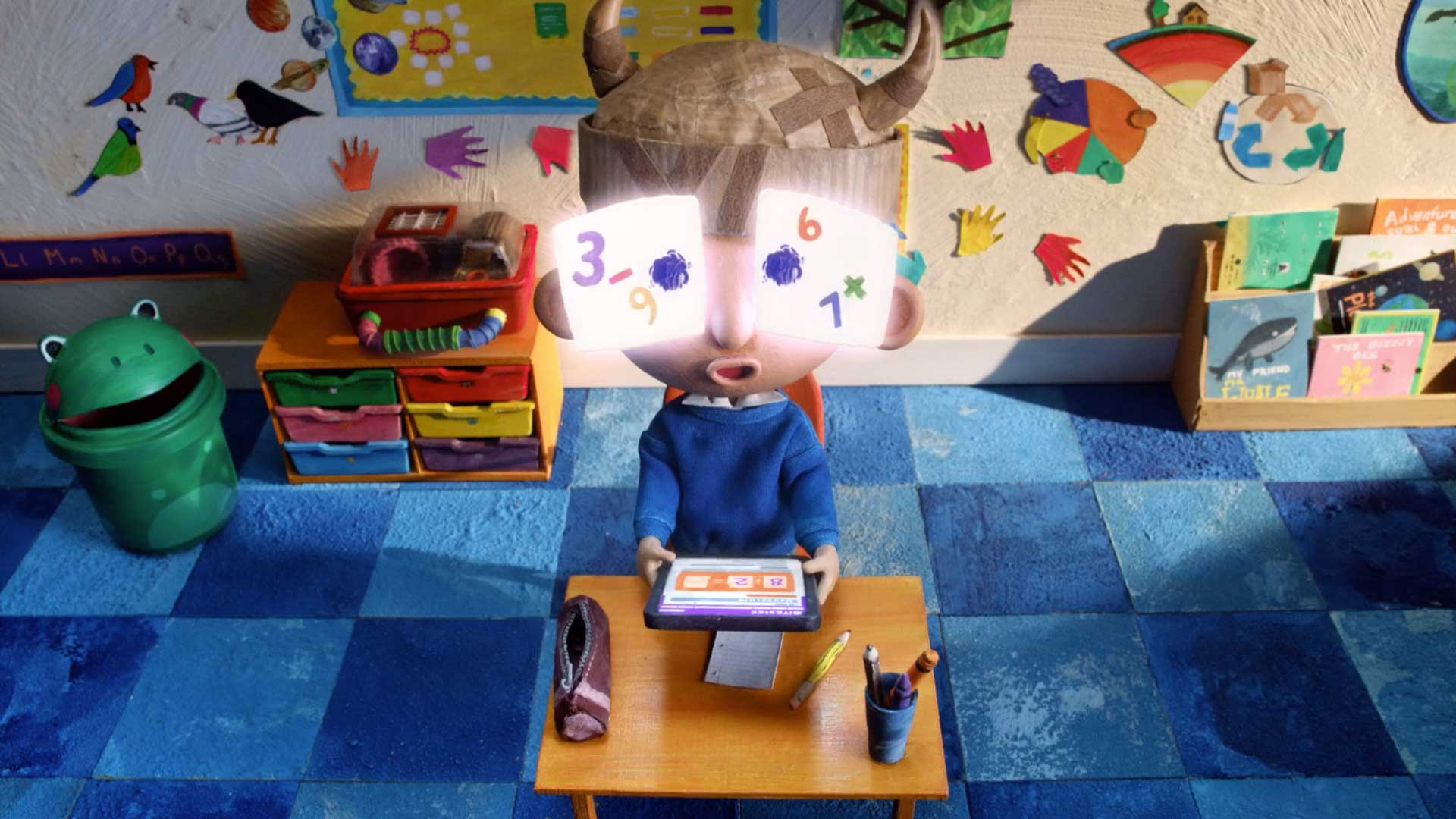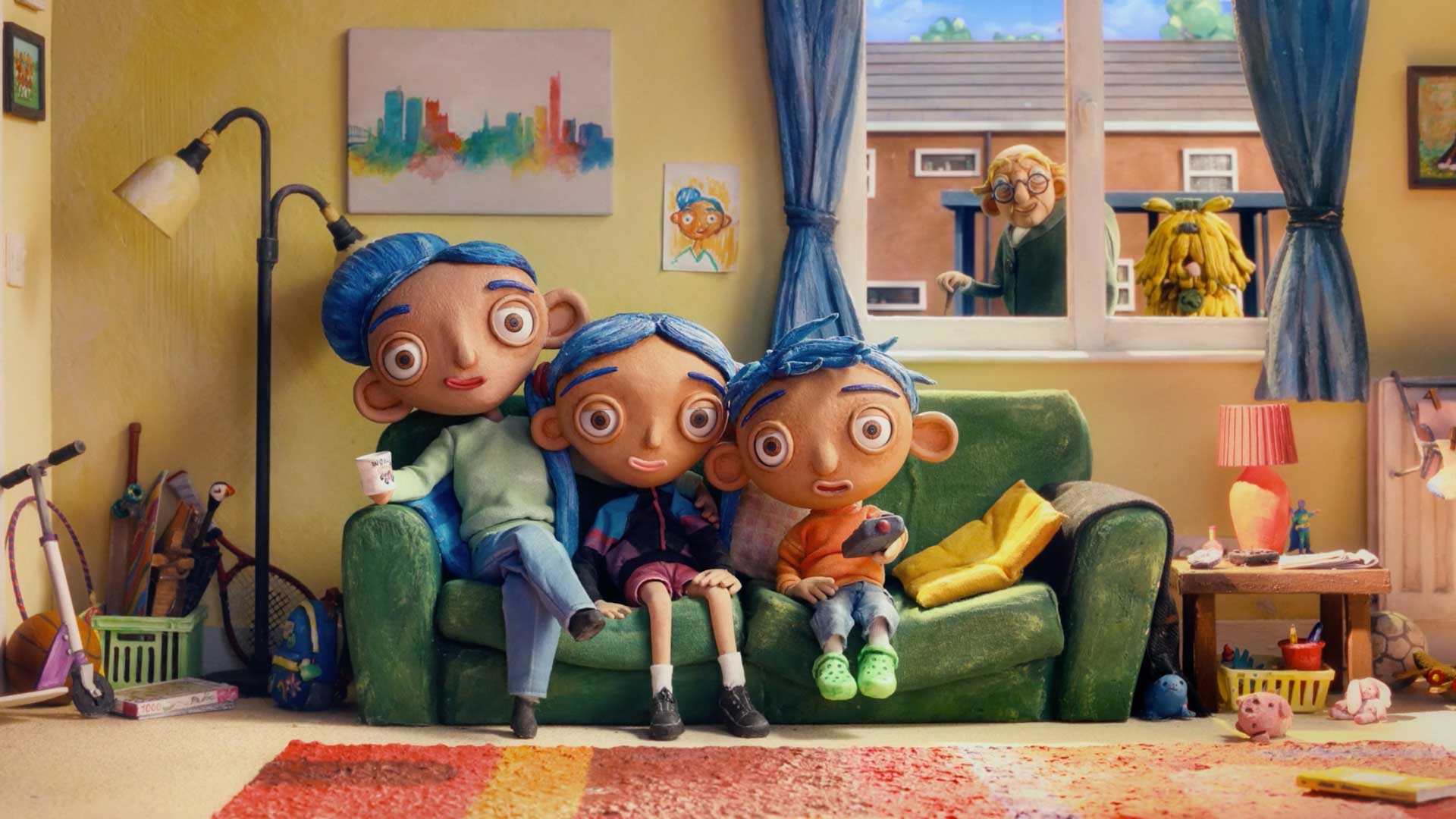 Client: BBC
Agency: BBC Creative
Director: Justin Bairamian
Head of Production: James Wood
ECD: Rasmus Smith Bech
Creative Director: Mark Slack, Becca Pottinger
Creative: Shannon Cripps, Beth Wood
Senior Producer: Rachel Roberts
Project Manager Phoebe Brewer
Senior Planner: Kris Jalowiecki
Production Manager: Polly Georgieva
Production Coordinator: Hannah Stothard
Researcher: Edward Hobson
Senior Designer Walter Hutton, Veronica Law, Darren Wagstaff
Motion Designer: Charlotte Temple, Sin Yee Hau
Production: Blinkink
Director: Sam Gainsborough
Producer: Rebecca Little
Head of Production: Alex Halley
EP: Bart Yates
Production Manager: MollyTurner
Director of Photography: Ronnie McQuillan
Gaffer: Aldo Camilleri
Paint on Glass Animator: Renee Zhan, Marta Szymanska
Stop Motion Animator: Andy Biddle, Tobias Fouracre
Head of Model Making: Sam Holland
Art Director: Gordon Allen
VFX Supervisor/Lead Compositor: Stephen McNally
Color: Cheat
Colorist: Karol Cybulski
Music: Major Tom
Music Supervisor: Marina Guy
Composer: Nicky Green
Sound design: Factory Audio
Creative Director: Anthony Moore
Sound Designer: James Utting
Producer: Beth Massey