In their latest work for CHANEL, the crew at Builders Club in Brooklyn dial up their macro CG simulation skills to launch the brand's Gabrielle perfume range, created as an homage to founder Gabrielle "Coco" Chanel.
Lauren Egen, head of production at Builders Club: "We were brought on to create a new series of visuals and animated content that embody the Gabrielle spirit, magnify the hero products of the line and elevate them towards ever more luxury and sophistication.
"The challenge was to reveal the identity of the perfume and how its scent profile relates to the legend herself. Each visual is a series of transformational moments relating to the scent and also symbolizes Gabrielle as a person.
"We did a lot of render development for this project, developing the look and behaviors of our hero elements: liquid, flower, and cloth. We looked at how these came together to feel part of the same universe whilst honing their distinct product world.
"From a narrative perspective, these animations had to feel immersive yet effortless. We worked solely with a Houdini specialist team since this was the perfect tool to create these simulations, using transformation and morphing techniques to shift between all our elements in otherworldly ways whilst still carrying a strong sense of realism."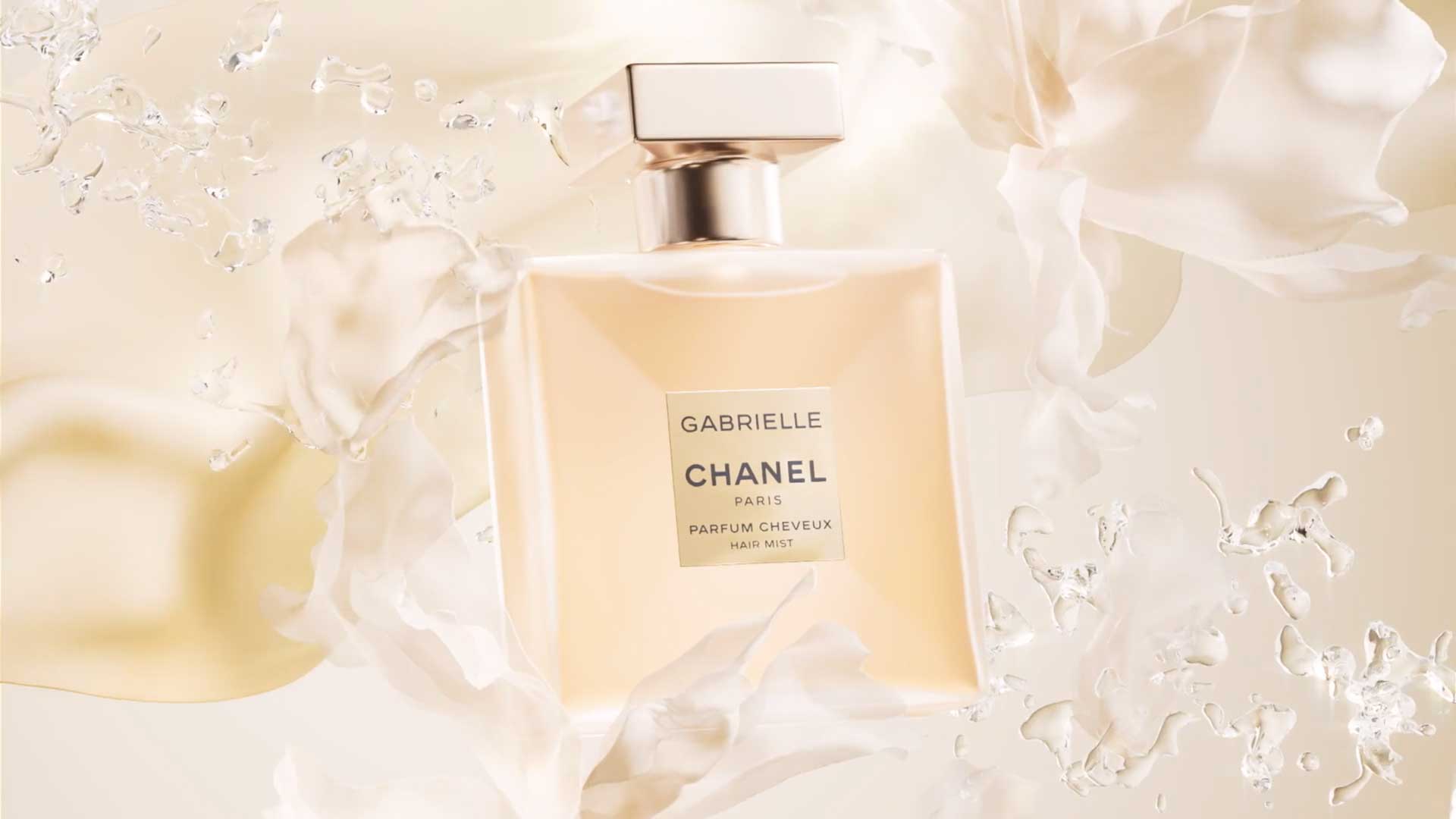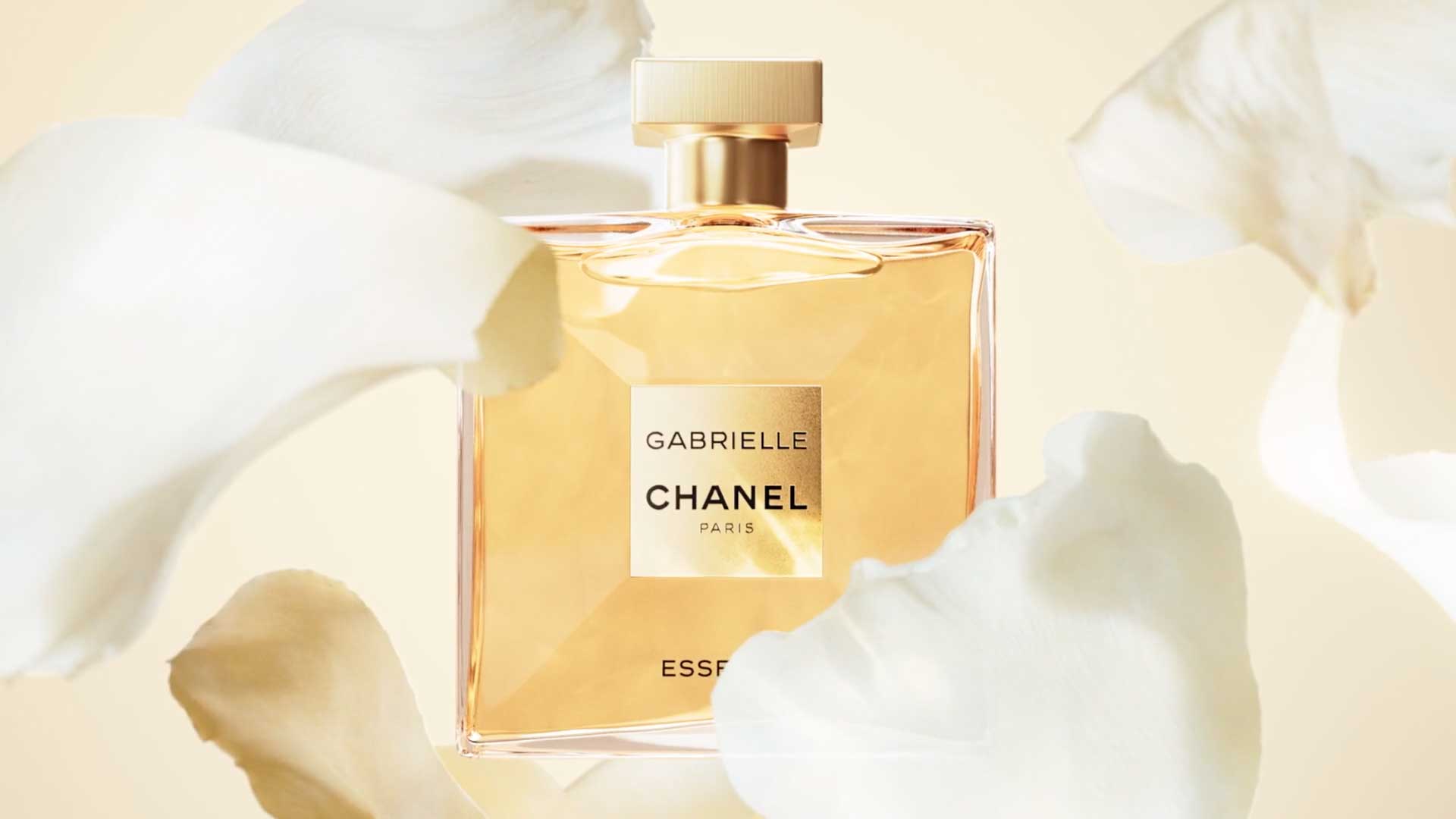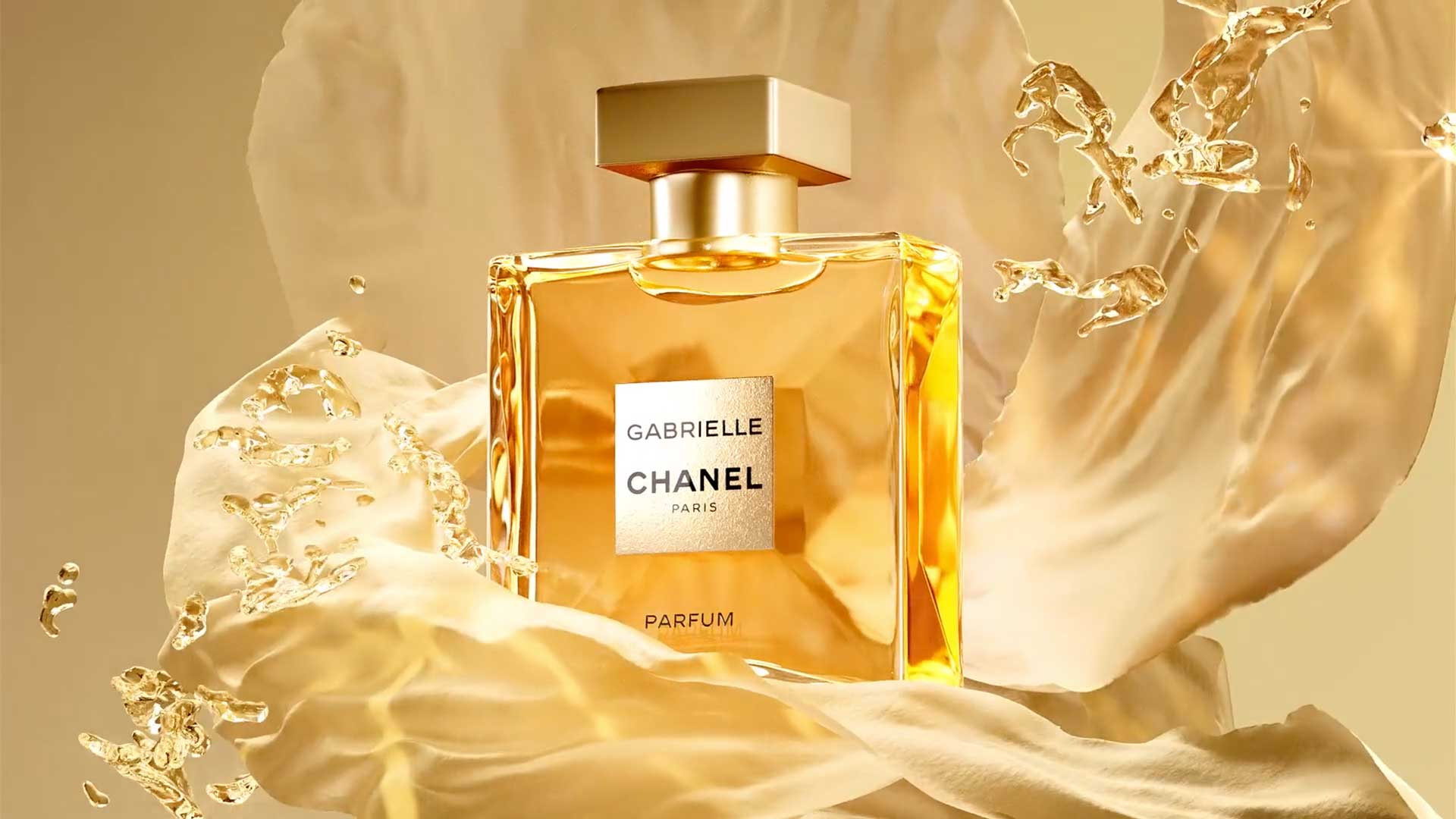 Client: CHANEL
Production: Builders Club
Director: Builders Club
Head of production: Lauren Egen
Music/sound design/mix: James Kelly