London director/artist and AI advocate Markos Kay, who recently dropped this standout short film, marks the northern hemisphere's maximum tilt toward the sun with a new experiment he describes as, "An ode to the sweet dreaminess of summer."
Markos Kay: "Midsummer's Day is an abstract animation that together with the evocative soundtrack from Robot Koch's album Foam and Sand, offers a serene exploration of the emotions associated with summer.
"In terms of my methodology, the gist of it is using AI diffusion models to generate rough compositions or creating compositions with traditional digital tools and then feeding these into the diffusion models to generate thousands of iterations.
"After a strict selection process, the iterations are Photoshopped together into a new composition and then fed again into the diffusion model for further refinement, and then back again into Photoshop.
"This creates a feedback loop between manual digital tools and AI tools giving the artist full control. In this way, the AI tools are art directed towards a specific outcome, working in a similar way to a render engine. When they are finished, the images can be taken into standard post-production software like After Effects, DaVinci, or Nuke where they can be animated."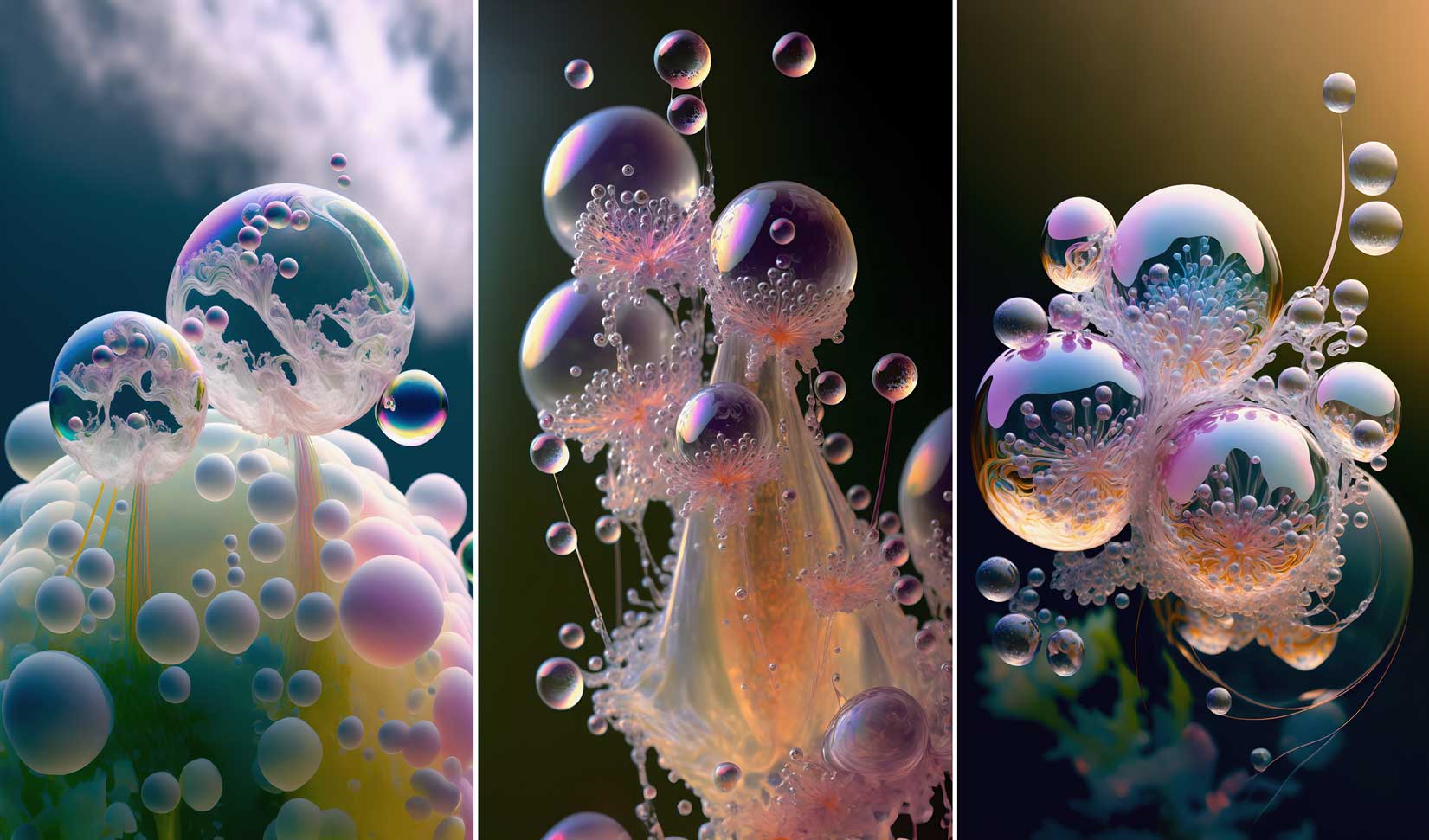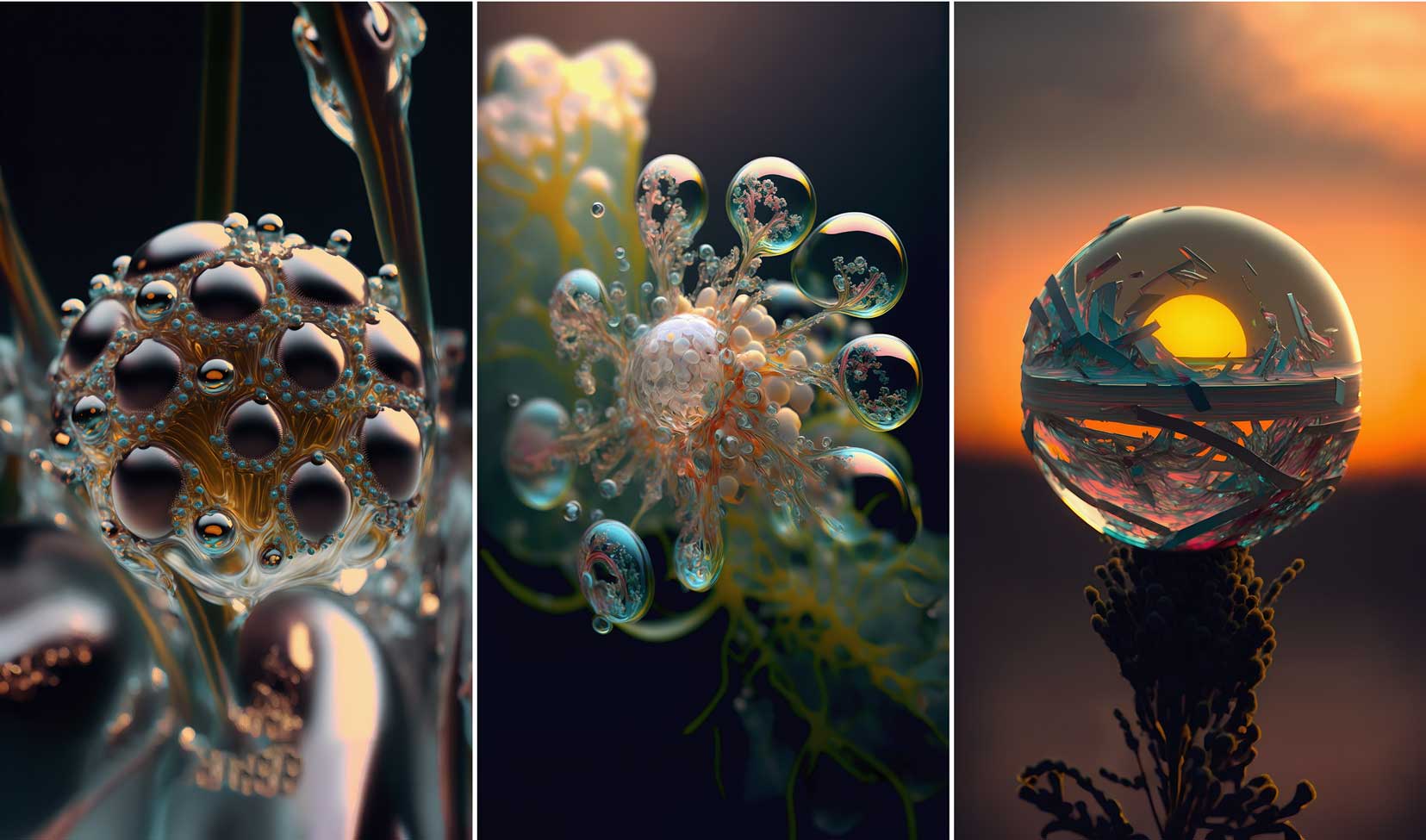 Director/animator: Markos Kay
Music: Robot Koch