Creative Director Oz Smith at Soma Studios in Melbourne, Australia: "We created a series of category idents for the MADC (Melbourne Advertising, Design + Creativity) awards and showcase around the theme 'We can't believe this is a job'.
"We were given creative freedom to express each category as we wanted so long as it was something we'd always wanted to do or couldn't normally get away with.
"This gave us scope to be playful and irreverent by popping champagne corks out of fluffy characters' bottoms and showing creative egos exploding. One of the idents was us talking about all the things we could do in the idents as a recorded video call just to be super meta about the whole concept.
"The films were all screened with live, improvised music at the event which was a great opportunity to get real-time feedback on our work."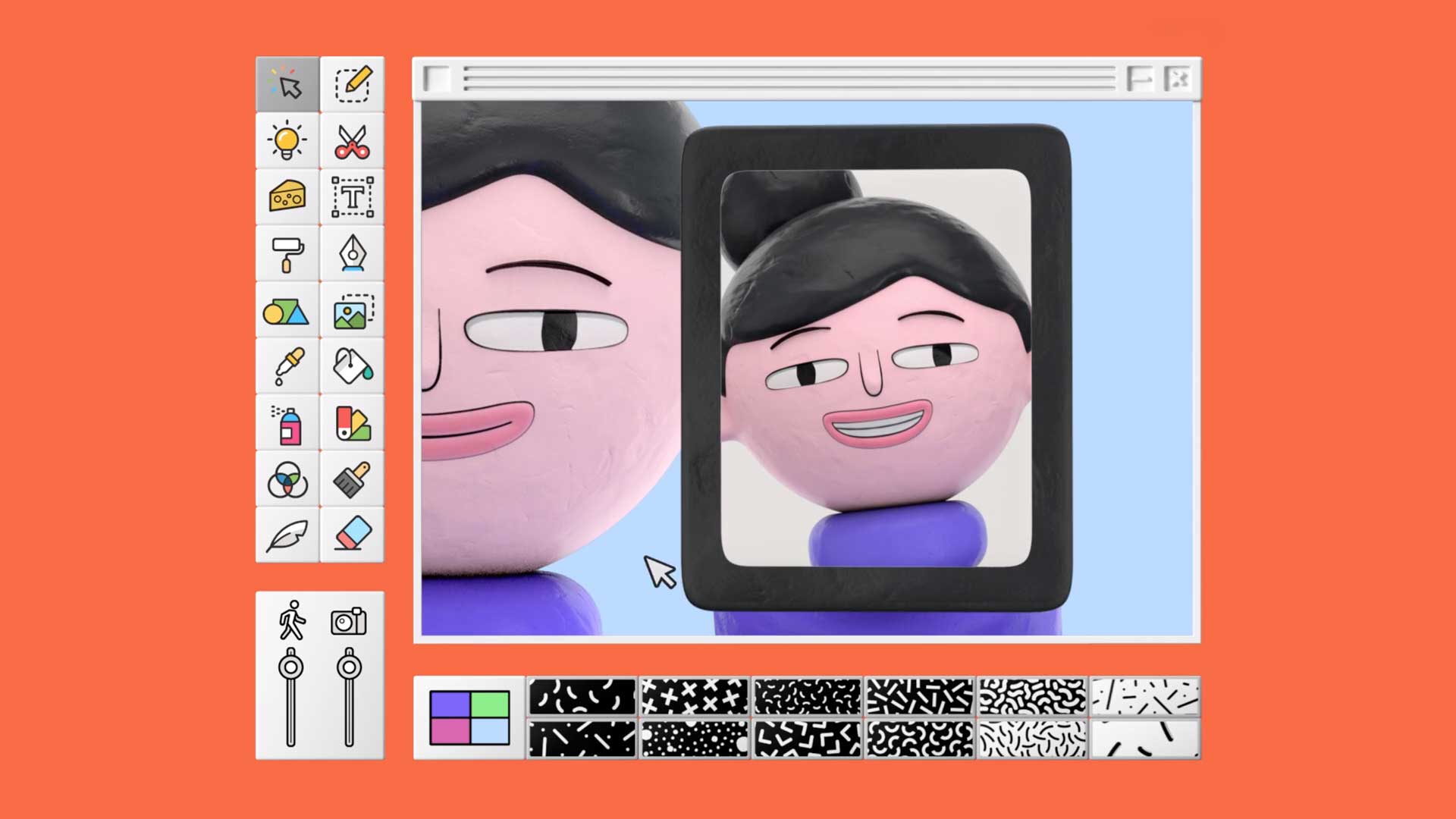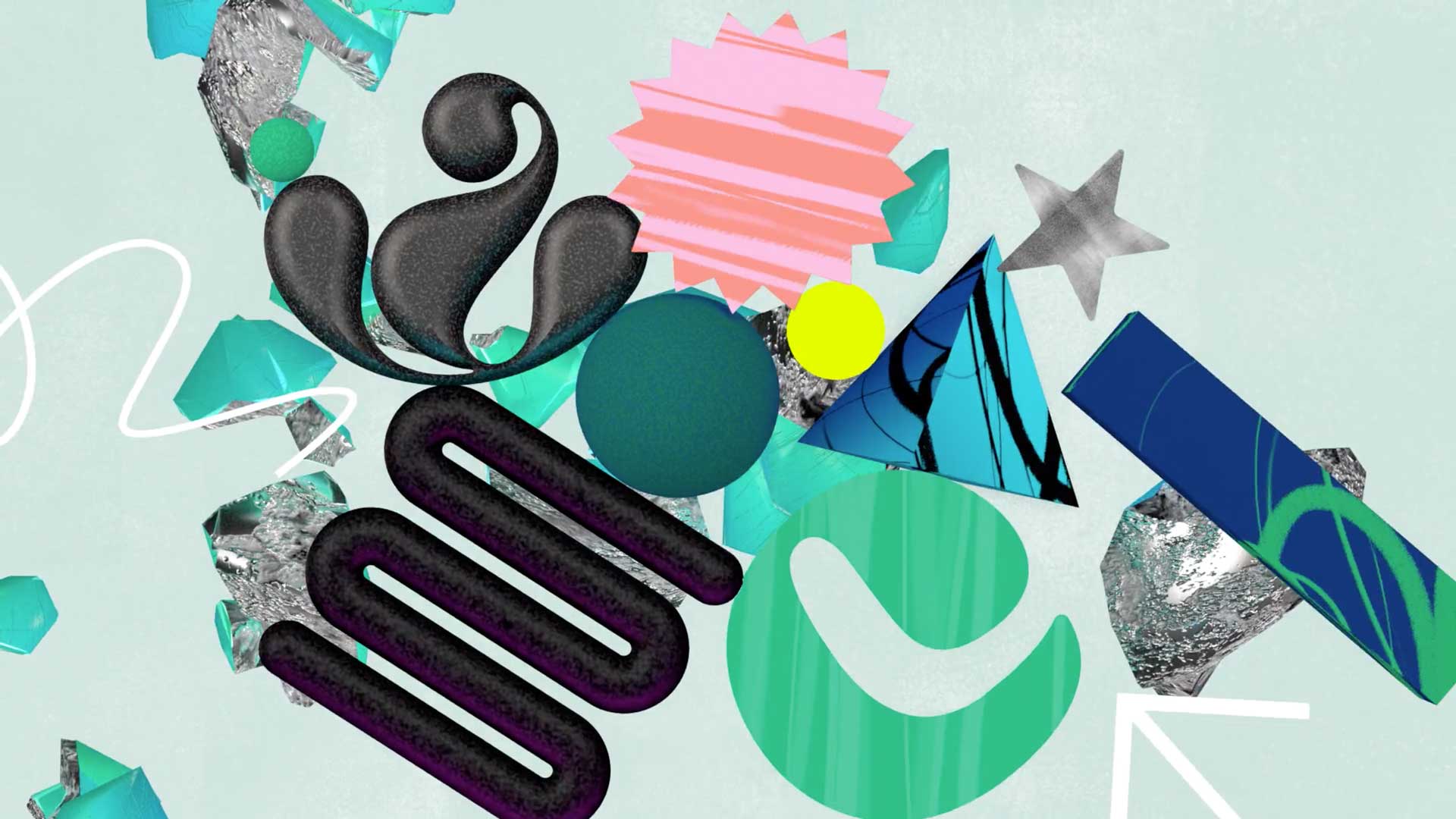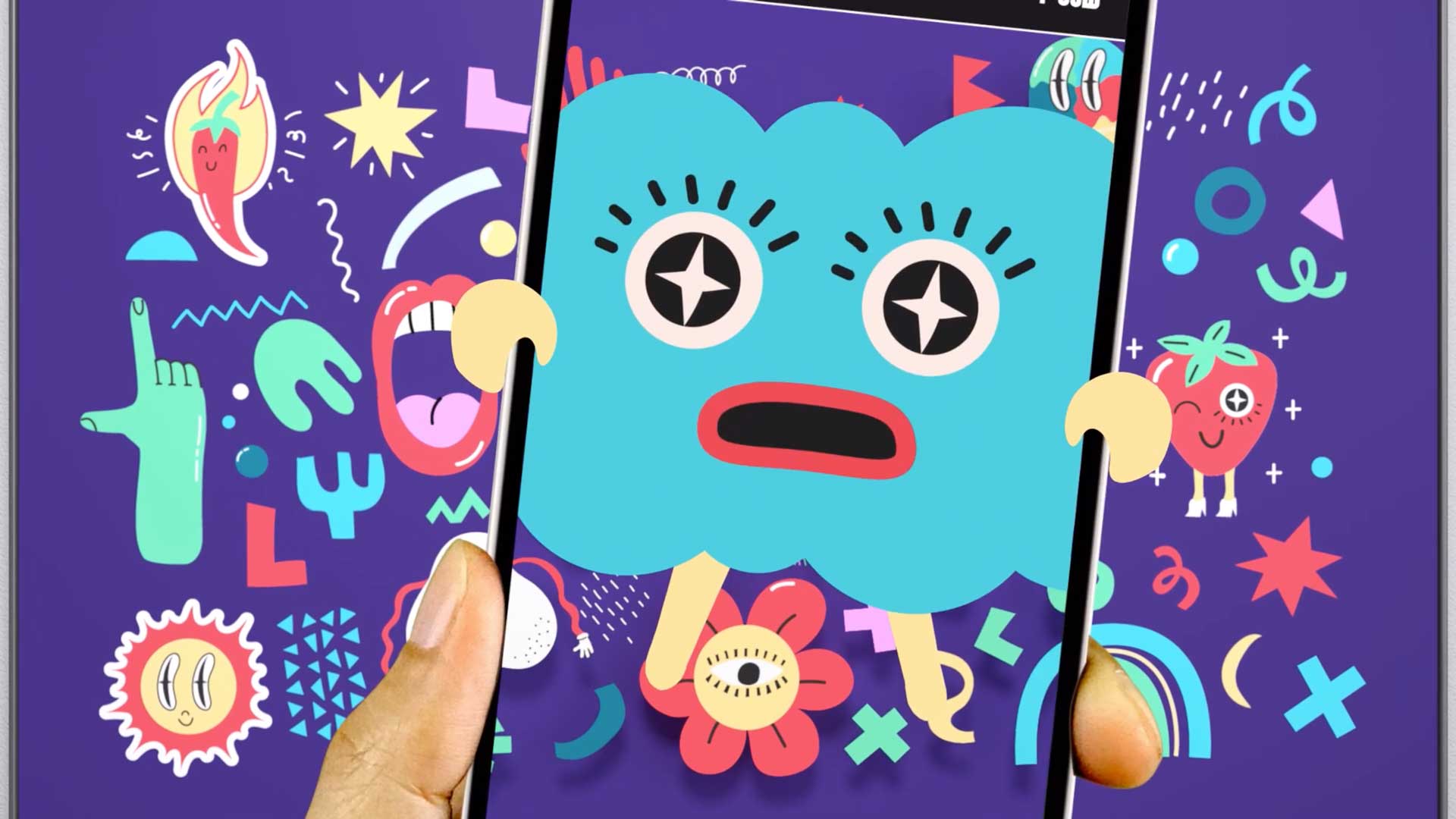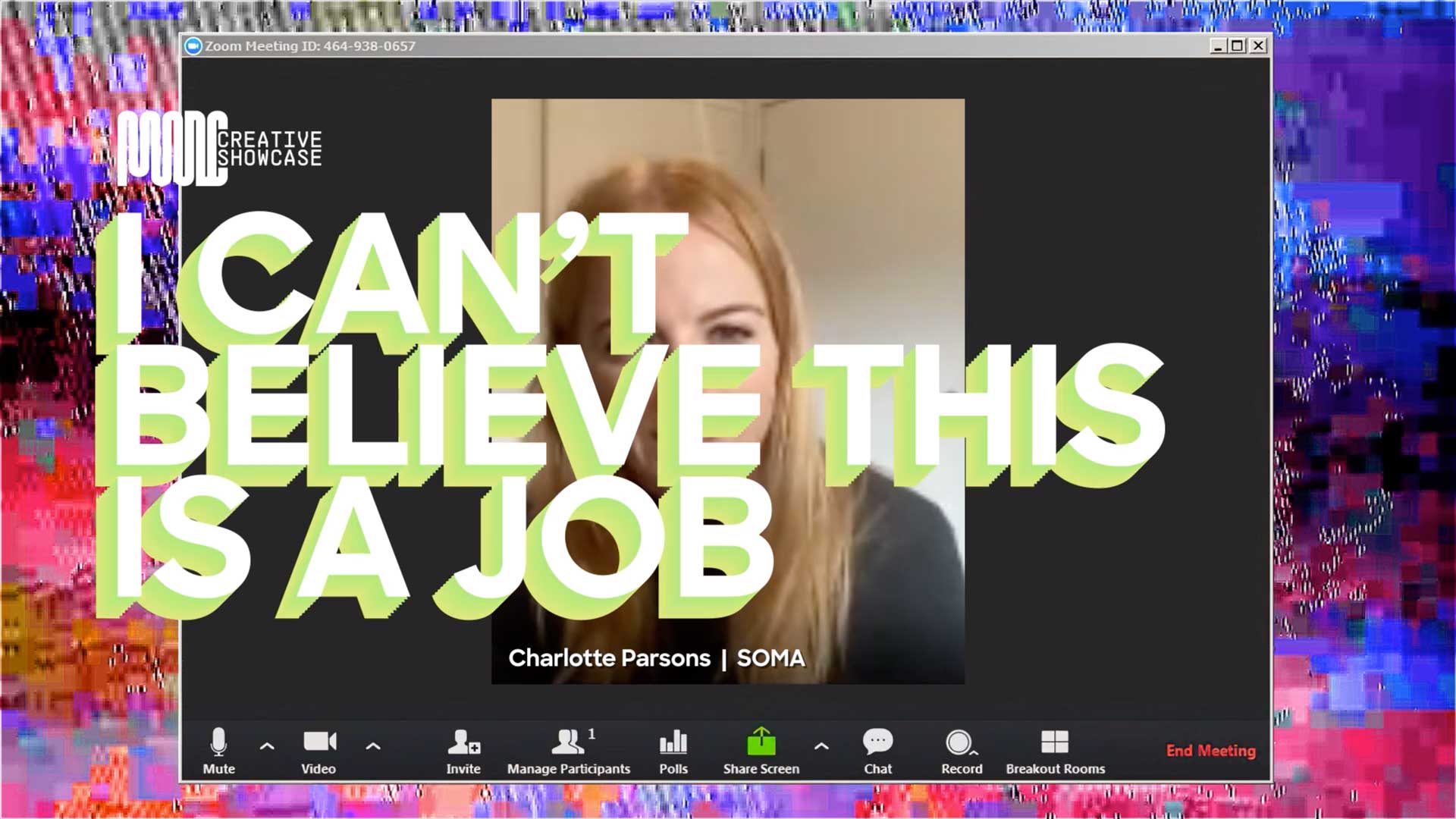 Client: MADC (Melbourne Advertising, Design + Creativity)
Production: Soma Studios
Creative Director: Oz Smith
EP: Charlotte Parsons
Sound Design: Bang Bang Studios