From the team at Hi-Lo Studio in LA: "MTV invited Bruna Imai, the creative director of Hi-Lo, along with other artists from around the world, to create a spot for the International Women's Day Artist Ident campaign.
"As a network that has always valued visual experimentation, MTV has a long history of using its Idents to provide artists with a platform for creative expression and to amplify important messages.
"The goal of the campaign was to encourage women artists to share their perspectives and ideas on the issues at the center of International Women's Day using the hashtag #embraceequity. The campaign aimed to spark conversations and promote equity among all genders by promoting a female or female-identifying perspective.
"The spot is about a flower that endures being stepped on repeatedly by the patriarchy but continues to bloom and grows stronger, joined by others. When threatened again, they unite and grow into a giant plant that covers the entire globe."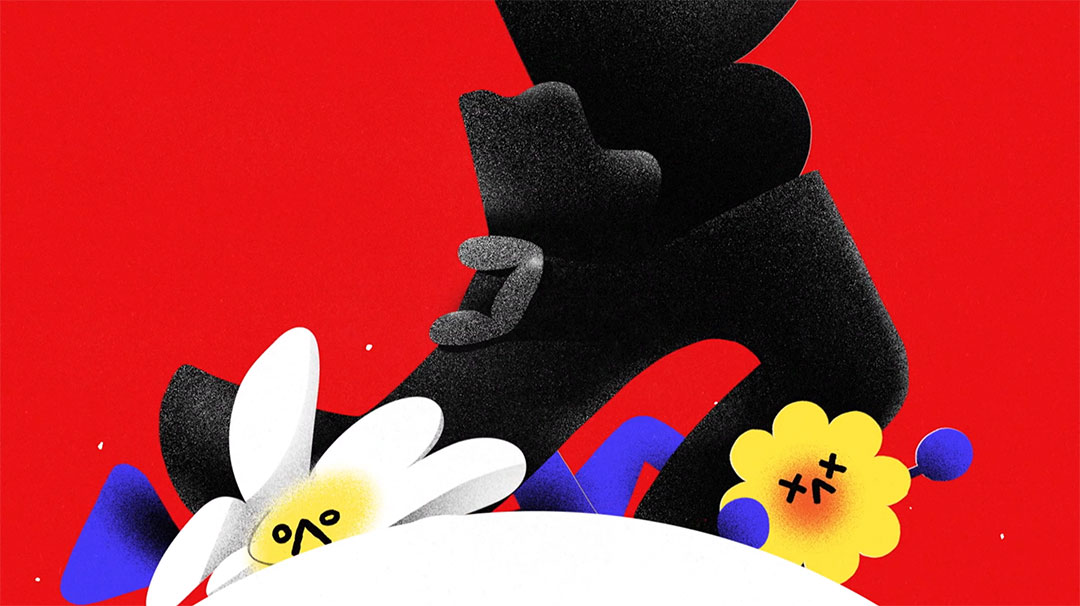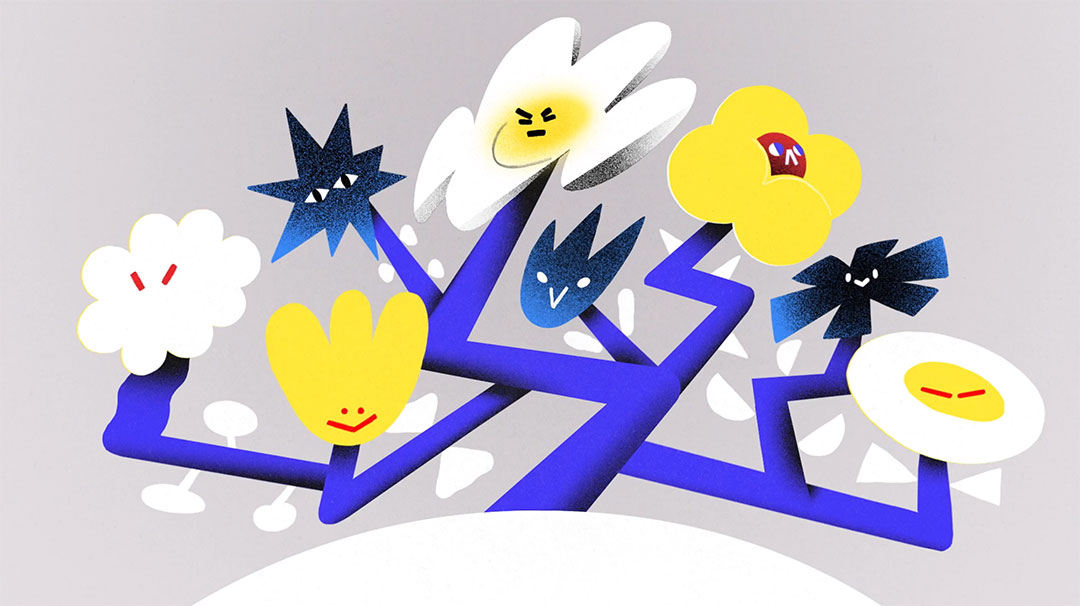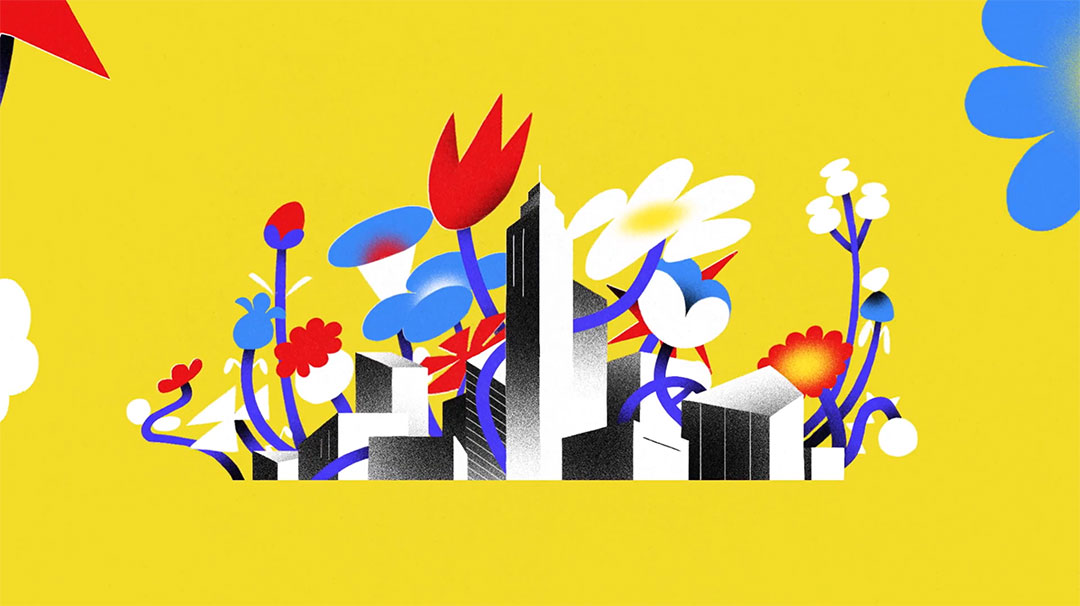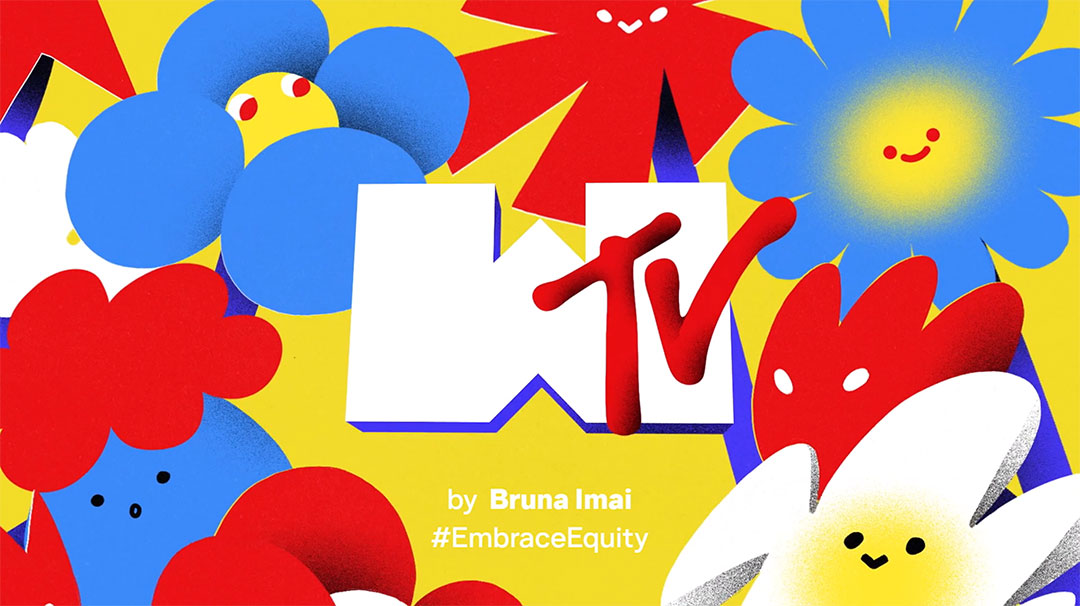 Client: MTV
Production: Hi-Lo Studio
Director: Bruna Imai