Creative directors Diego Coutinho and Bruna Imai at Hi-Lo studio in LA: "Lost Nation Pictures has crafted a documentary that brings to life the story of Martin Luther King Jr., his advancement of the Universal Basic Income, and its impact on America.
"We collaborated with the filmmakers to create visuals that show the people involved and events that took place. This recap reel shows some of the content and the design pieces we created for the documentary."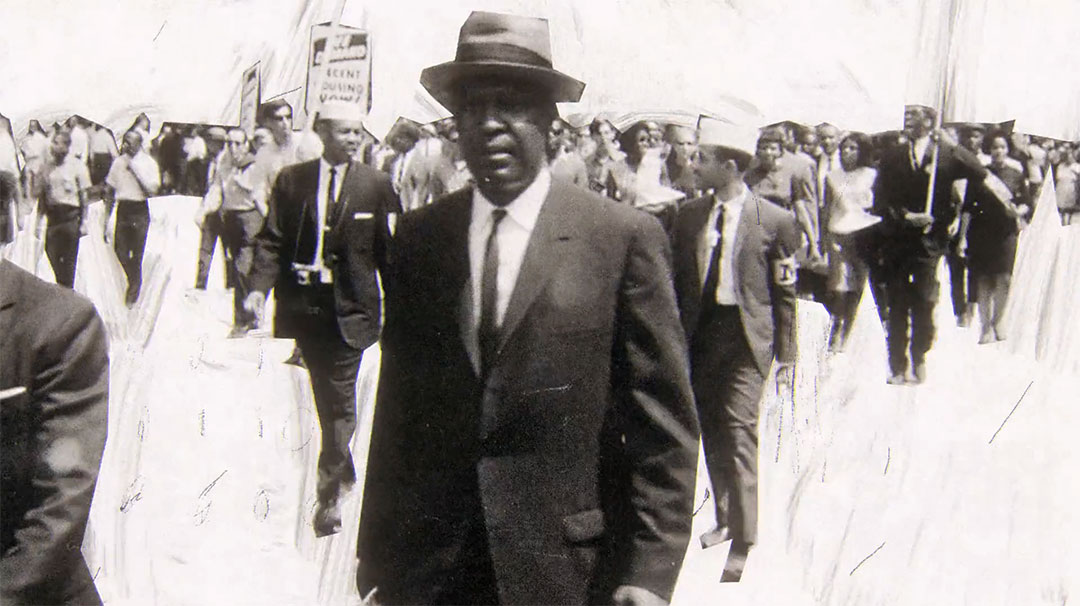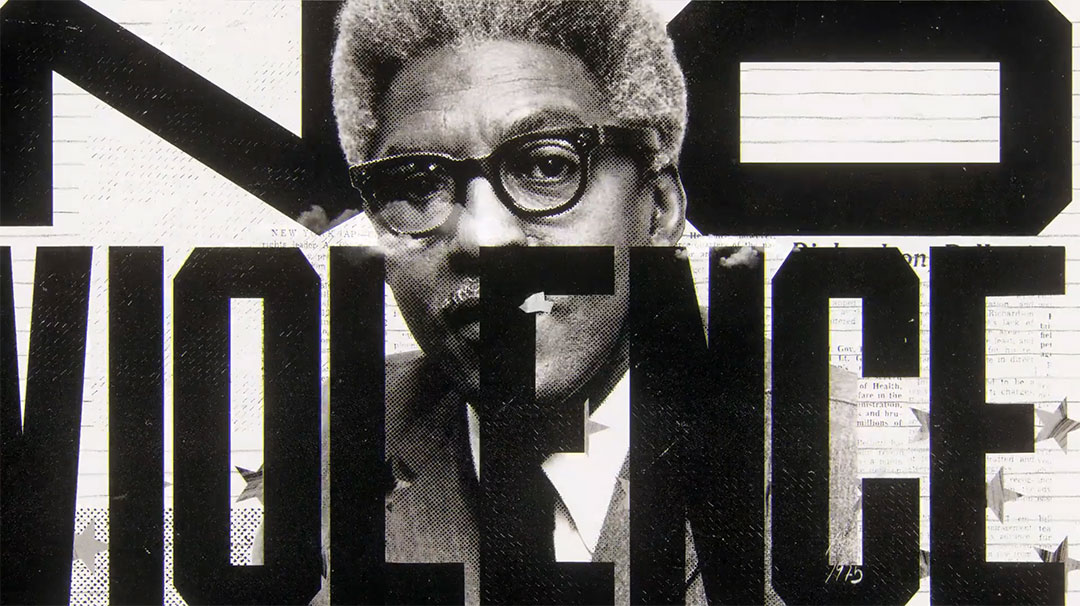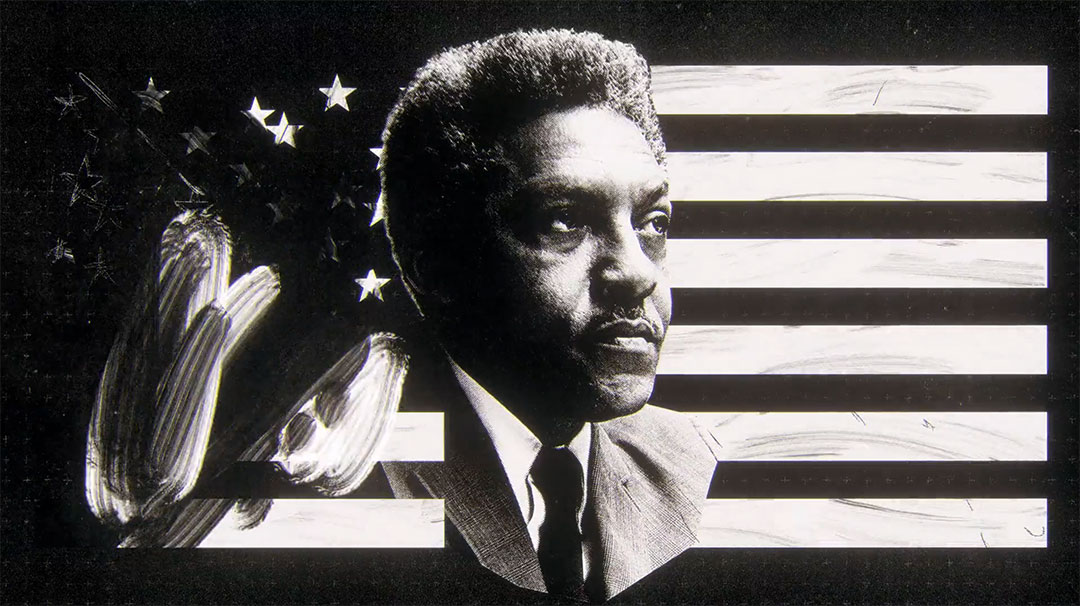 Client: Lost Nation Pictures
Design/production: Hi-Lo
CD/AD: Bruna Imai, Diego Coutinho
Designer: Diego Coutinho, Bianca Baderna, Constanza Aravena
Animator: Diego Coutinho
Music: Public Enemy "Fight the Power"
VO: Martin Luther King Jr.