Building on a track by English musician/producer James Blake, directors Gwenn Germain and Valentin Adiba at French animation studio Werlen Meyer build a hand-drawn fantasy world for the luxury brand Diptyque.
Gwenn Germain and Valentin Adiba: "The film tells the story of Diptyque's cofounder Yves Coueslant's creative journey through his childhood memories in Do Son, Vietnam. The wind whips up his memories of the Do Son breeze and the scent of tuberose flowers subtly enhances his reveries.
"Perfume is a powerful trigger for memory. The main challenge of this film was to find a way to translate a fragrance into a visual language, to conjure a smell, to bring to life the sensation of breathing in the perfume. The film was conceived as a form of haiku, more sensory than didactic.
"The choice was to represent Yves' memories in a realistic rather than an abstract way. The highly saturated colours bring a surreal edge to his memories, as do the elegant disproportion between the backgrounds and the characters, such as the giant child who bends to pick up a ship in his hands.
"This film is entirely hand drawn on a digital tablet. The animator's art with sketches which are continually refined to obtain a meticulous assembly of linework, colors, textures, and visual effects."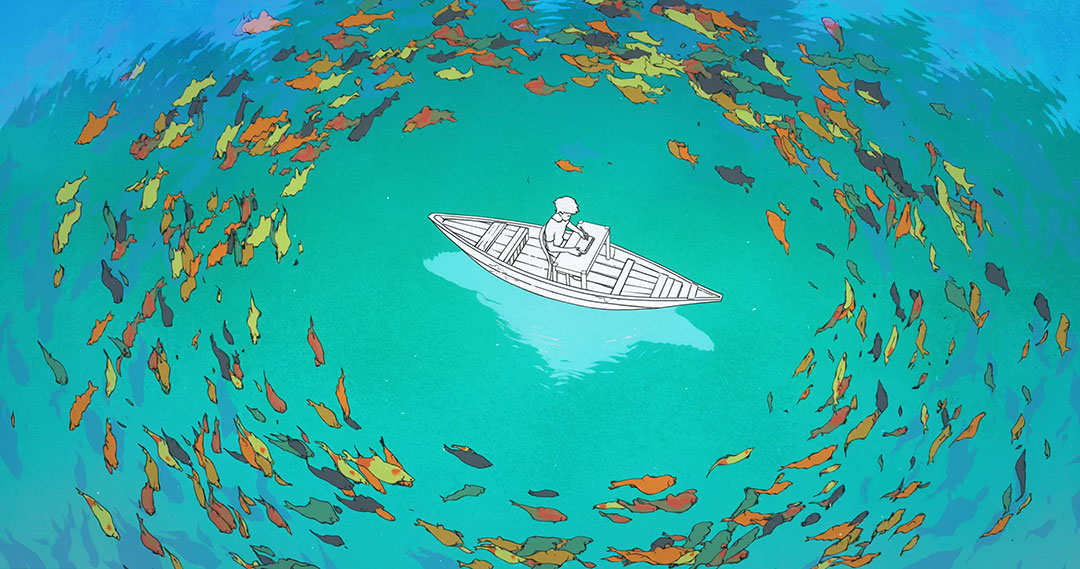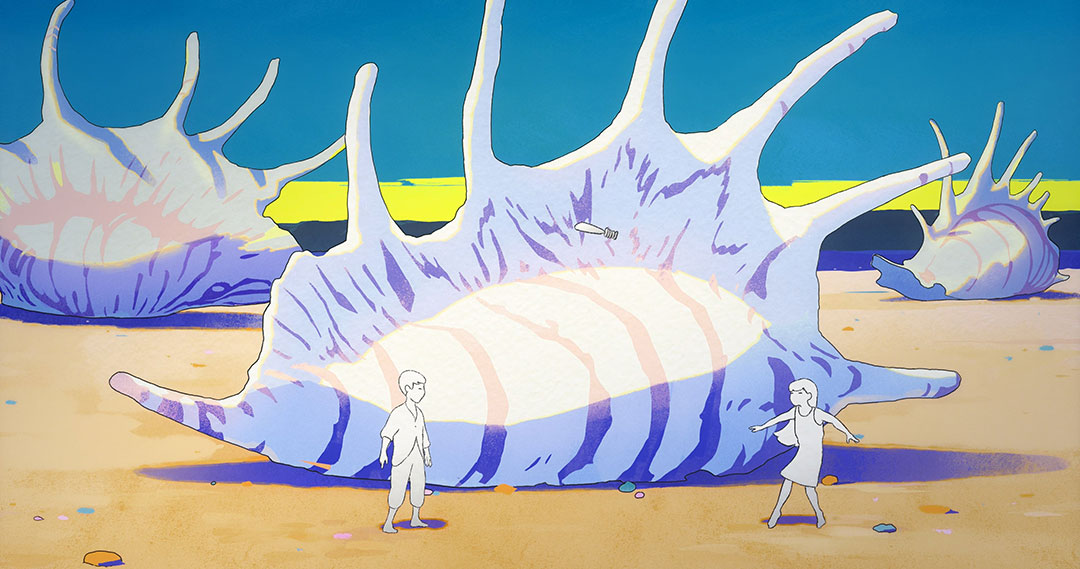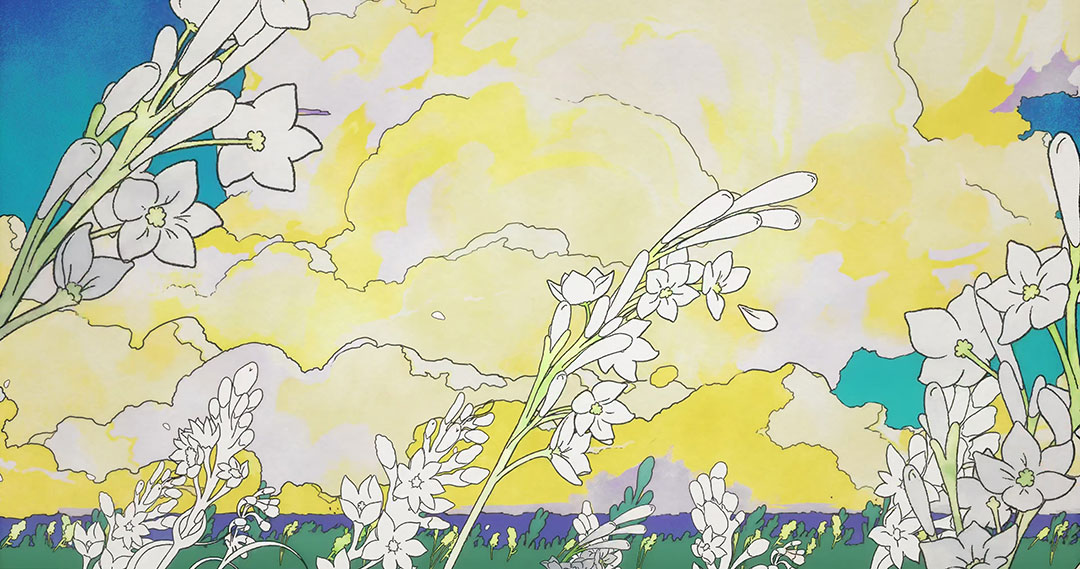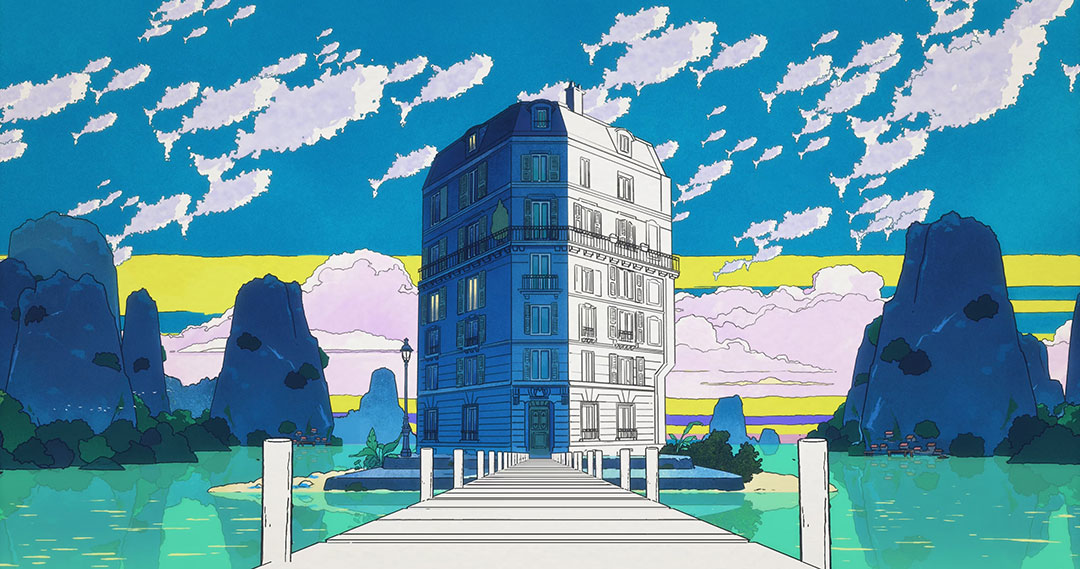 Client: Diptyque
Production: Eddy
Animation: Werlen Meyer
Director: Valentin Adiba, Gwenn Germain
AD: Edwin Sberro, Jérôme Touron, Alexis Zacchi
PM: Isabelle Constant, Anne-Laure Tollec
EP: Yann Germain, Emilie Walmsley
Producer: Stella Ramsden, Dominique Le Guern
Music: James Blake
Title: "Do Son"
Additional Production: Khushi, Rob McAndrews
Courtesy of © James Blake Litherland (These Are Songs of Pulse / GMR/PRS)