Back with their third holiday film for Christian Louboutin's luxury label, CD Chris Joyce and the Velvet Badger motion design team in London transform a classic fairground into a shiny and enchanting spectacle.
From the team at Velvet Badger: "With the fairground carousel as the centerpiece of the campaign, Christian Louboutin's elegant and diverse product range were designed into every ride.
"Among the trees, the night sky, and the Christmas lights, the products tell a magical story of their own as they stand tall in the open mountain space generating the buzz for the Christmas gifting period.
"This campaign transcended multiple platforms and modes of publication which required an army of assets in multiple formats ensuring they could be used across retail and social media.
"We combed through the film to identify the perfect packshots and compositions for gifs, stills, and cutdown videos to be edited and rendered in multiple formats. In addition, we created individual capsule videos to tease more of the products for a range of global markets."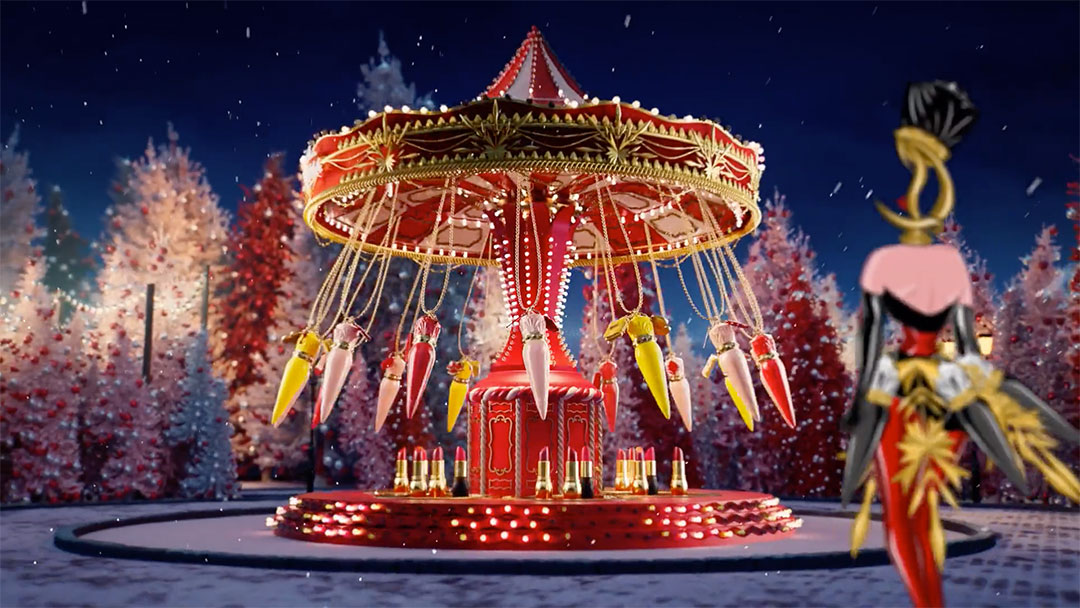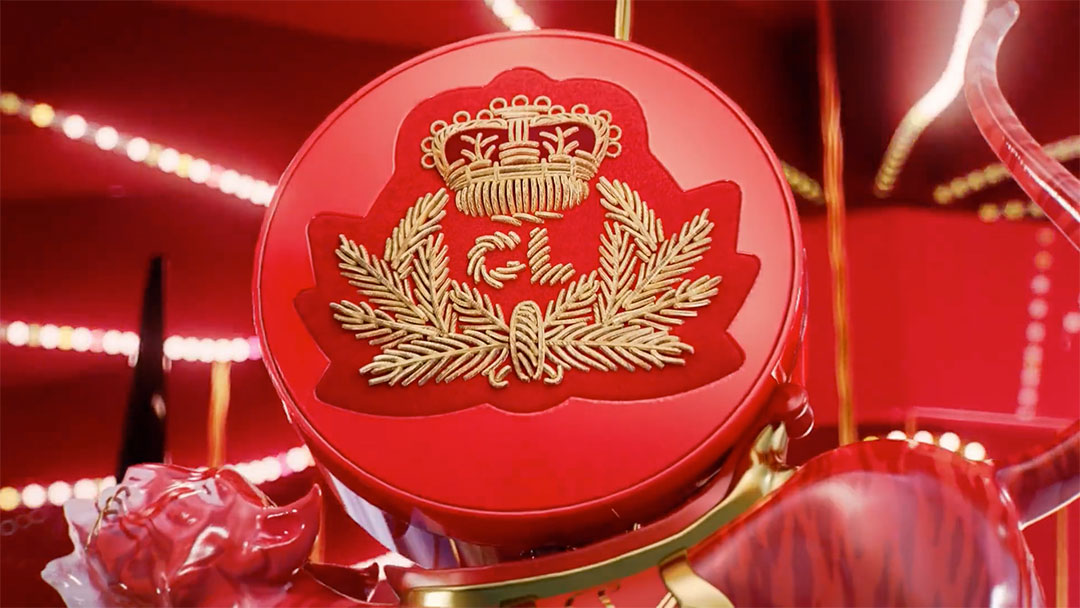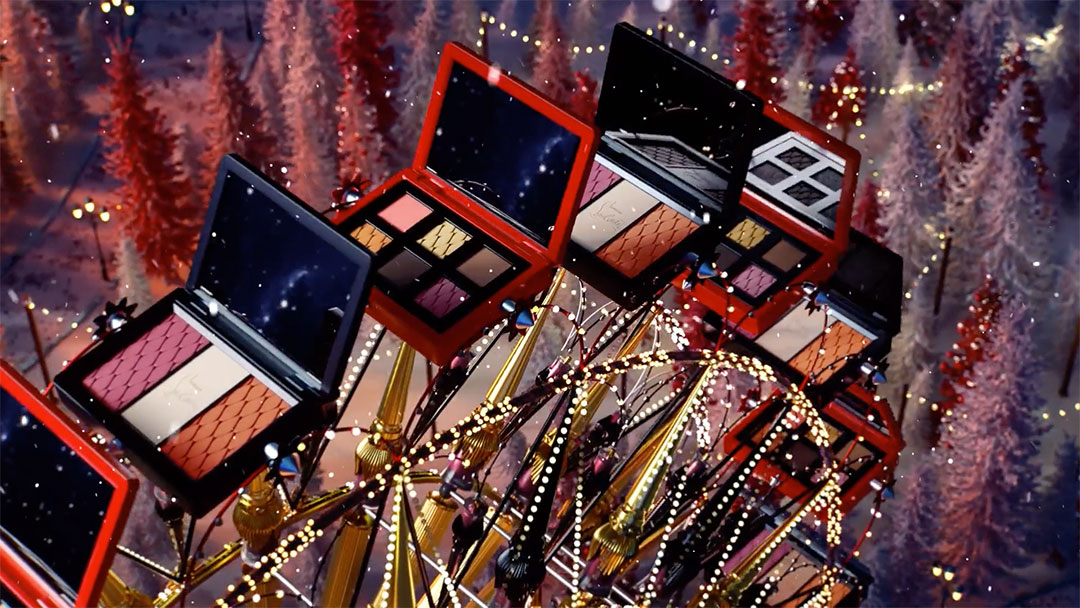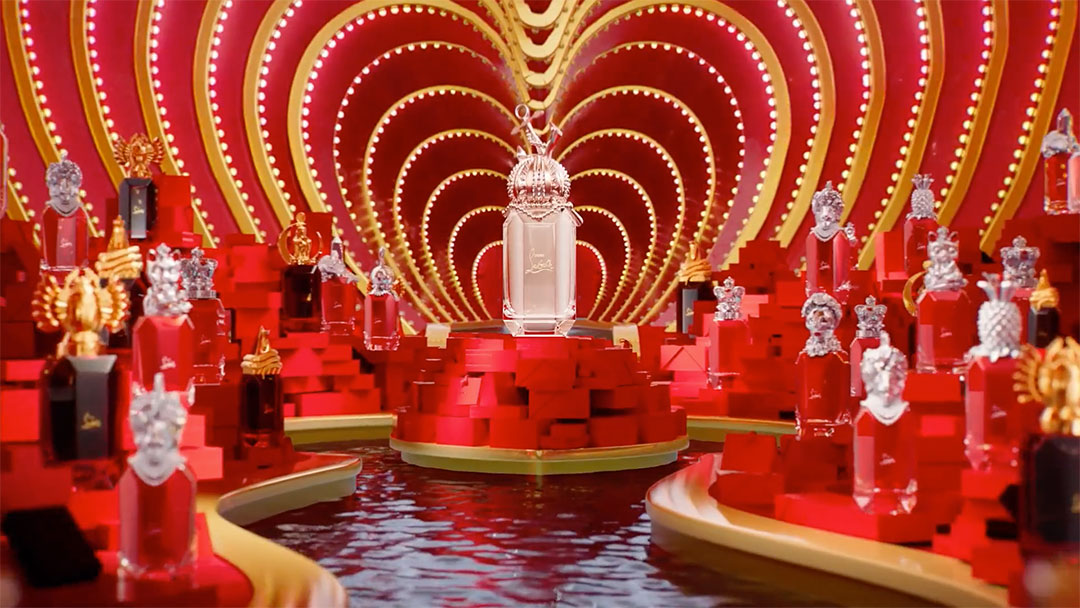 Client: Christian Louboutin
Agency: Puig
Production: Velvet Badger
Creative Director: Chris Joyce
Illustrators: Gregory Lewis, Doctor Bored
3D Designers: Lukas Kuhn, Enric Rodriguez, Tabriaz Waheed, Lisander Qorri, Bobby Martev, Helder Ferreira, Lee Robinson, Marian GroEmus Lighting: Nemanja Ivanovic
2D Animation: James VVignall, Stuart Sinclair
Audio: Box of Toys Audio