Given carte blanche by The Game Awards organizers, directors Jonathan Plesel and Thibault Zeller at Paris studio Ambre Verse craft a trailer inspired by the madness of Dr. Strange's multiverse and Apple's landmark "1984" spot.
Jonathan Plesel and Thibault Zeller: "The world of video games is an inexhaustible source of inspiration for us, and we took the opportunity to create a memorable film under this year's theme of 'Games without frontiers'.
"The year 2022 saw the emergence of the Metaverse and the concept of the Multiverse with the release of Dr Strange Multiverse of Madness and games such as Multiversus. So we wanted to pay tribute to these events by creating an opening film related to these exciting concepts.
"This project presented many technical challenges. Between the waterfall animation, the simulations for the gates, the color management, and the complexity of the sets, we had a lot to do in a short time.
"Since there were only two of us on the project, we were able to focus on the production without having to go through long and complex pre-production stages. The waterfall animation in particular was difficult to achieve, as it had to look like an extravagant waterfall while still maintaining some control.
"As motion designers, we are used to working on projects that touch on many aspects of VFX at the same time, even though we are not specialized like the big studios. So we had to adapt to many constraints to make this film. We set ourselves many ambitious goals, and despite the difficulties, we are proud of the final result."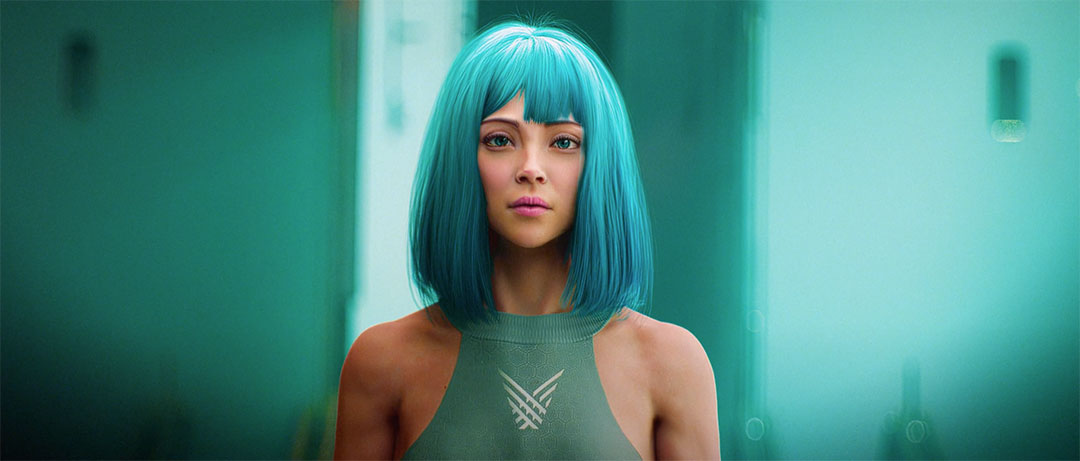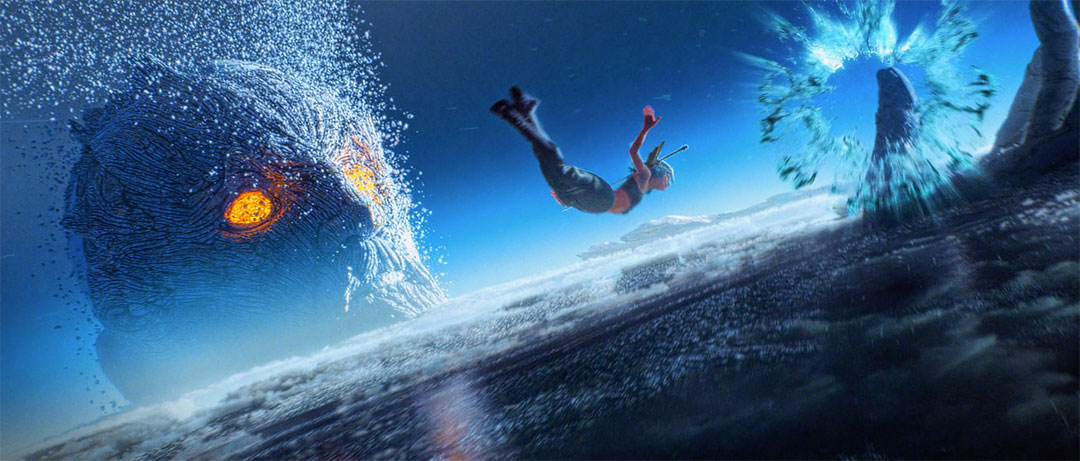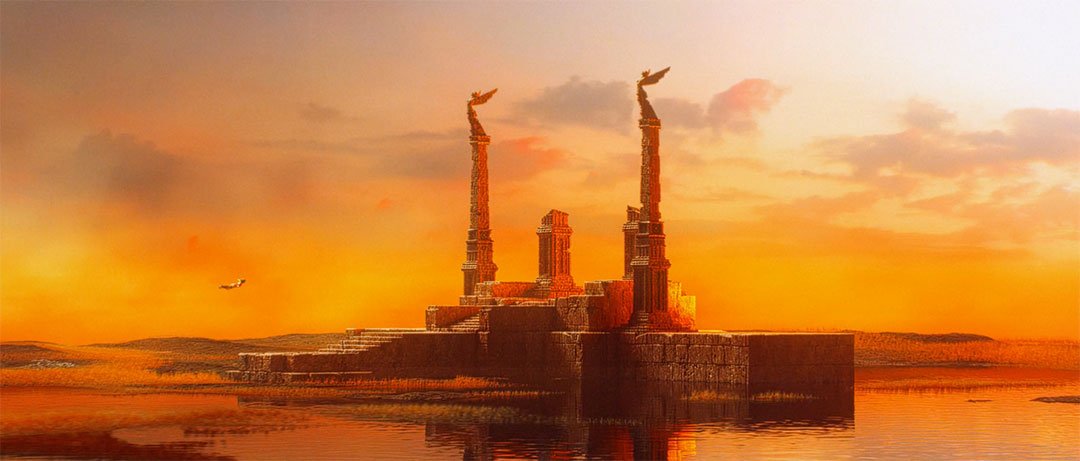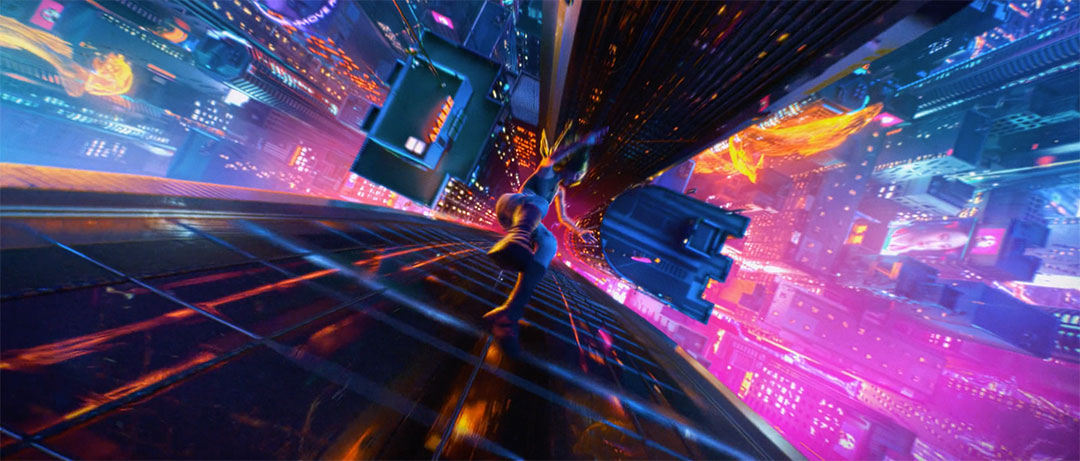 Client: The Game Awards
Production: Ambre Verse
Director:Jonathan Plesel, Thibault Zeller
Producer: Geoff Keighley
Music: Billain