Atlanta's Vessel Studios have been on a 10-year mission to elevate medical animation, carefully nudging their conservative pharma agency clients toward more refined and spirited visual explanations of complex science.
Vessel Studios CD Thomas Brown: "Vessel has a 'simple and elegant' mantra, and to progress our style we try to approach problems in a playful manner. We combine concepts, styles, and techniques in unconventional and not immediately obvious ways.
"Finding strong connections between vastly contrasting puzzle pieces give that singular look we are after. Paper lanterns and ribosomes, Calder sculpture and immune response, particle systems and cell walls, and film projectors and cone cells. These fun combinations give our scenes a sense of mood and make the science we're communicating more palpable and familiar.
"In the past 5-10 years our clients' science has become more complex but their taste for the classic medical animation look has refined into a simpler, more mainstream media/advertising space. We find that these changes complement each other.
"The goal with communicating complex science, is to get rid of the extraneous without diminishing the complexity of the natural world. If this elegant solution is achieved, the product will naturally flow through the medical world into the mainstream."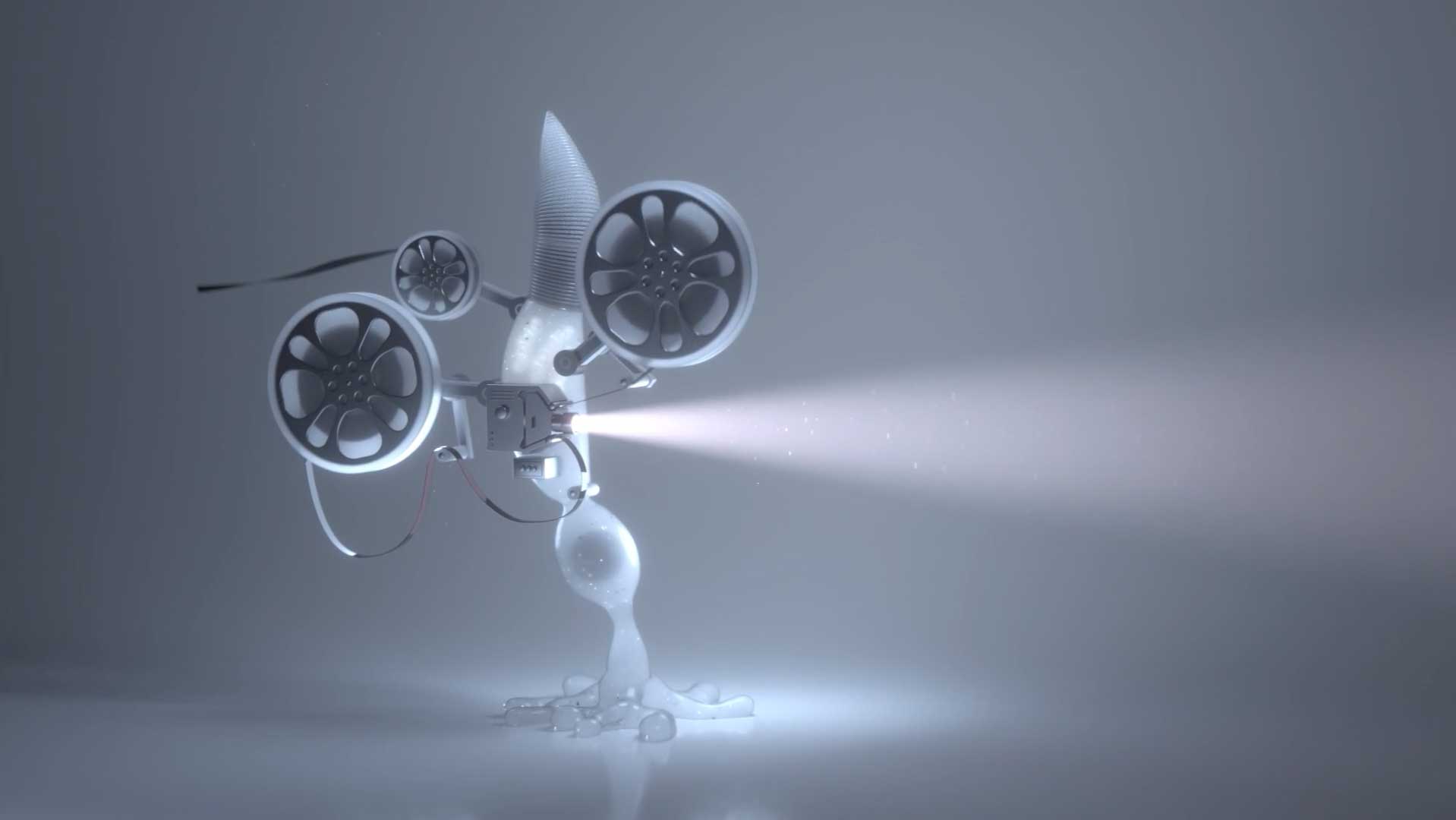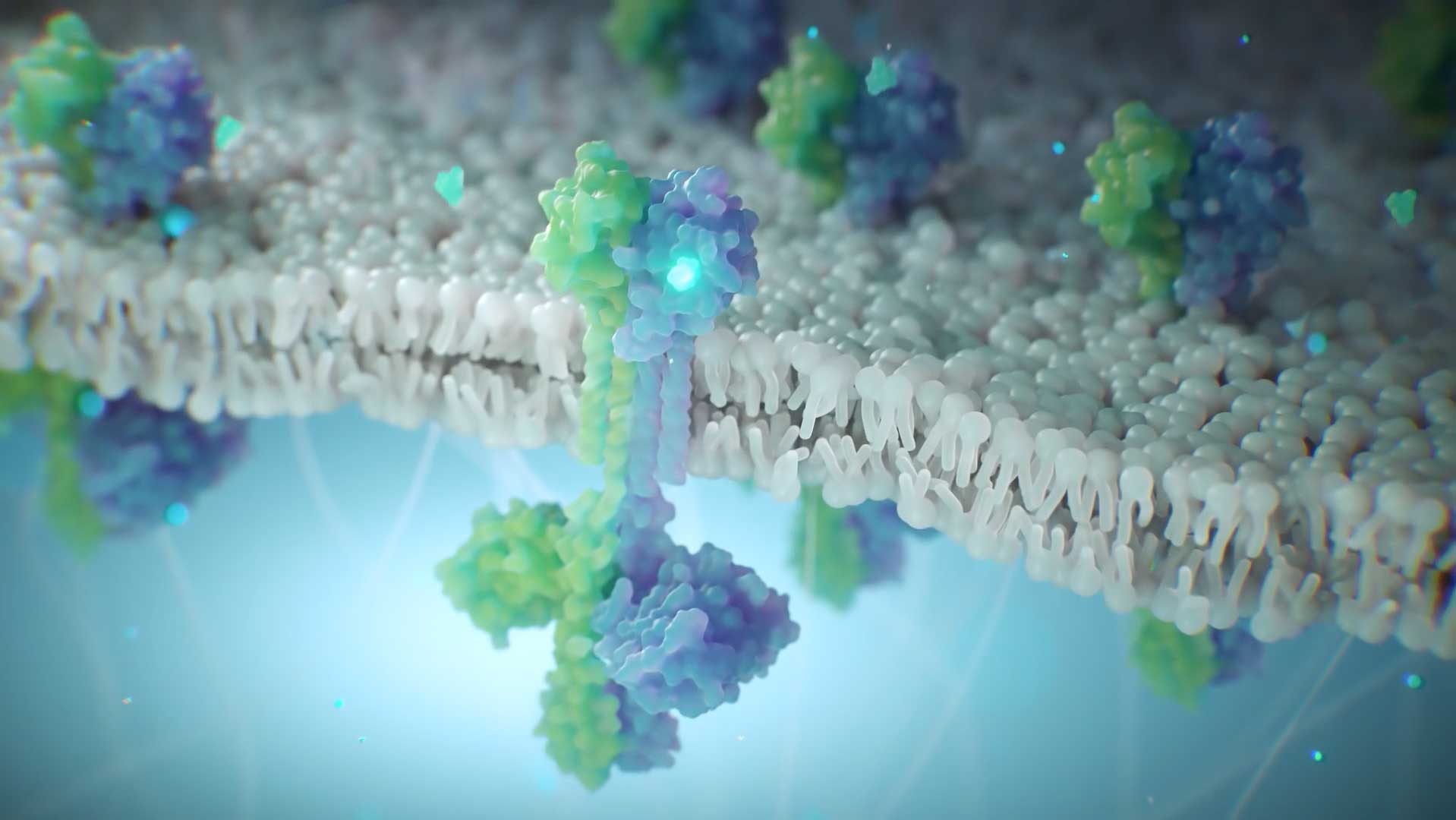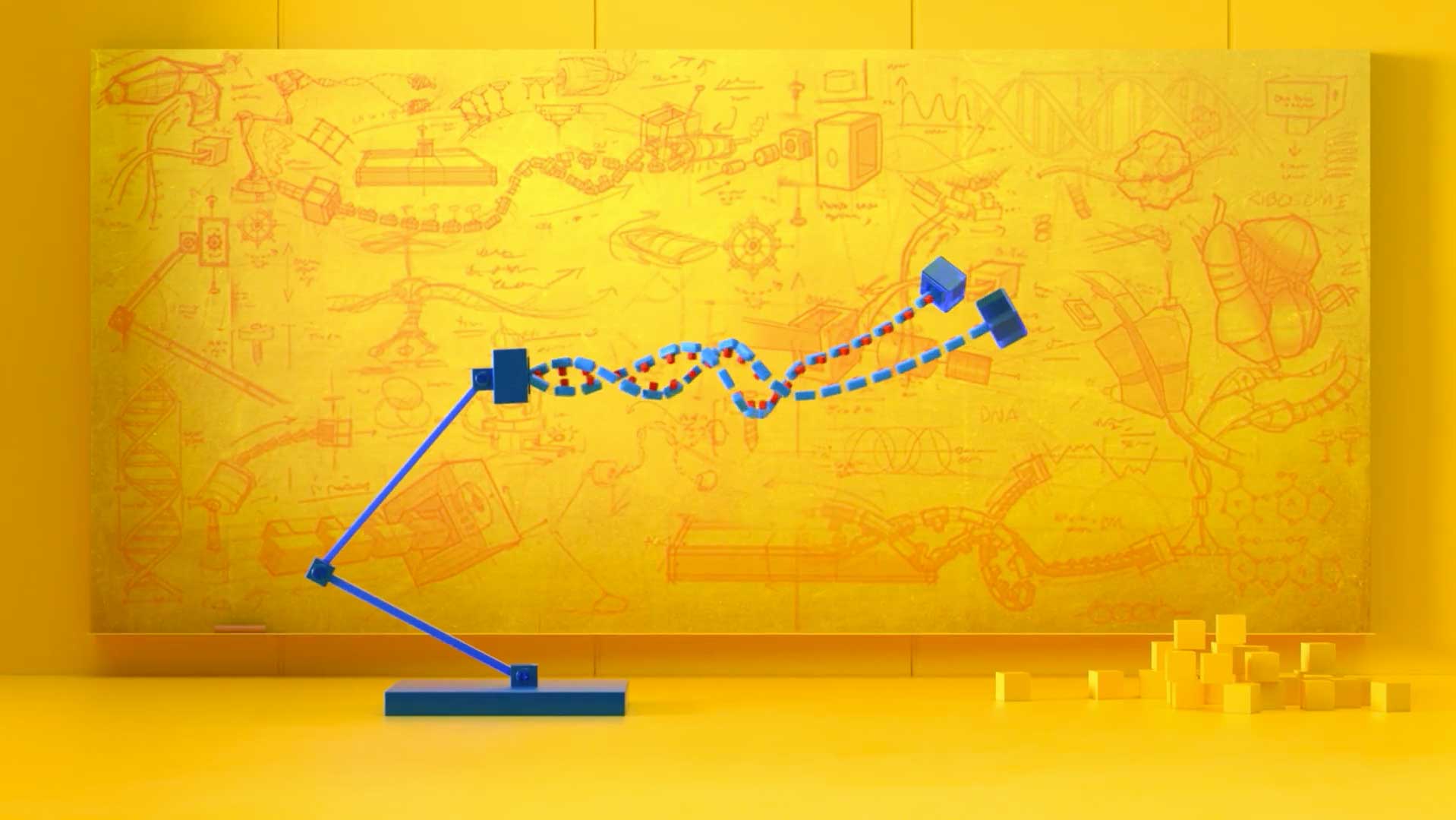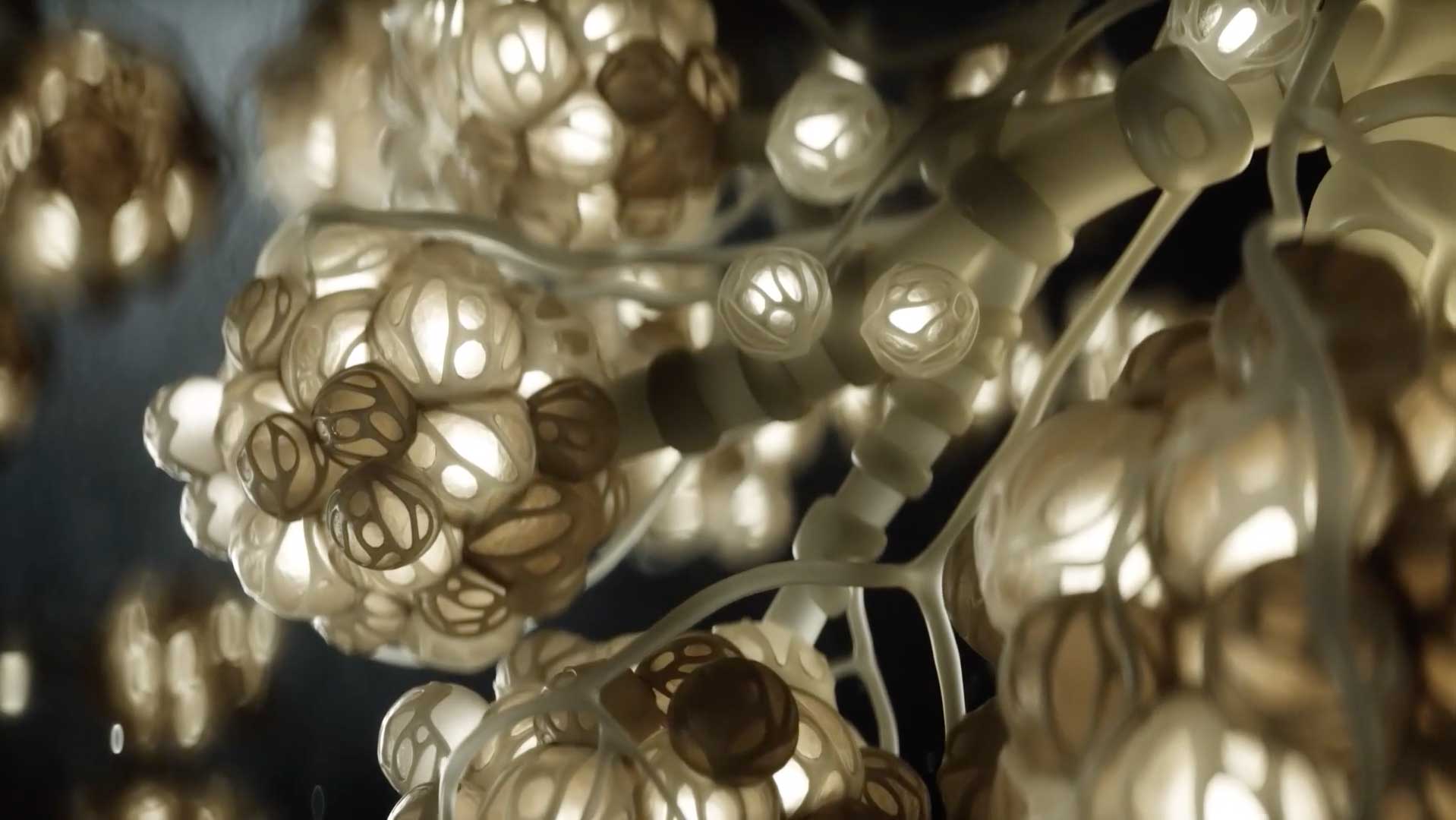 Production: Vessel Studios
Creative Director/Medical Animator: Thomas Brown
Art Director/Medical Animator: Kelvin Li
Medical Animator/Design Lead: Amanda Slade
Medical Animator/Simulation Lead: Mark Mazaitis
Motion Graphics: Chris FitzGerald
Music: Daniel Brown