The design/animation crew at Scholar celebrate the power of woman gamers in this hyper-kinetic trailer for the first Valorant Game Changers Championship which just wrapped in Berlin and featured the planet's eight best female teams.
From the team at Scholar: "In the high-octane world of competitive esports, Valorant Game Changers are women and gender-marginalized players within the Valorant community, rejecting convention with their bold spirit and insanely talented play.
"Highlighting five Game Changers pros from across the globe, we set out to bring their in-game personas to the forefront, turning their skill and creativity into mind-bending action and an endless supply of pure grit.
"One challenge with the animation was finding character moments to help round out the players' personalities while maintaining the pace of the story. Subtle changes in their expressions as well as mixing up how each player moved through the world helped us differentiate our heroes' styles and give them a unique flair.
"We drew inspiration from the graphic cover art of Chainsaw Man and Dorohedoro to the dynamic sakuga of Akira and filled this campaign with Valorant easter eggs as our heroes tap into in-game abilities and traverse deconstructed level designs."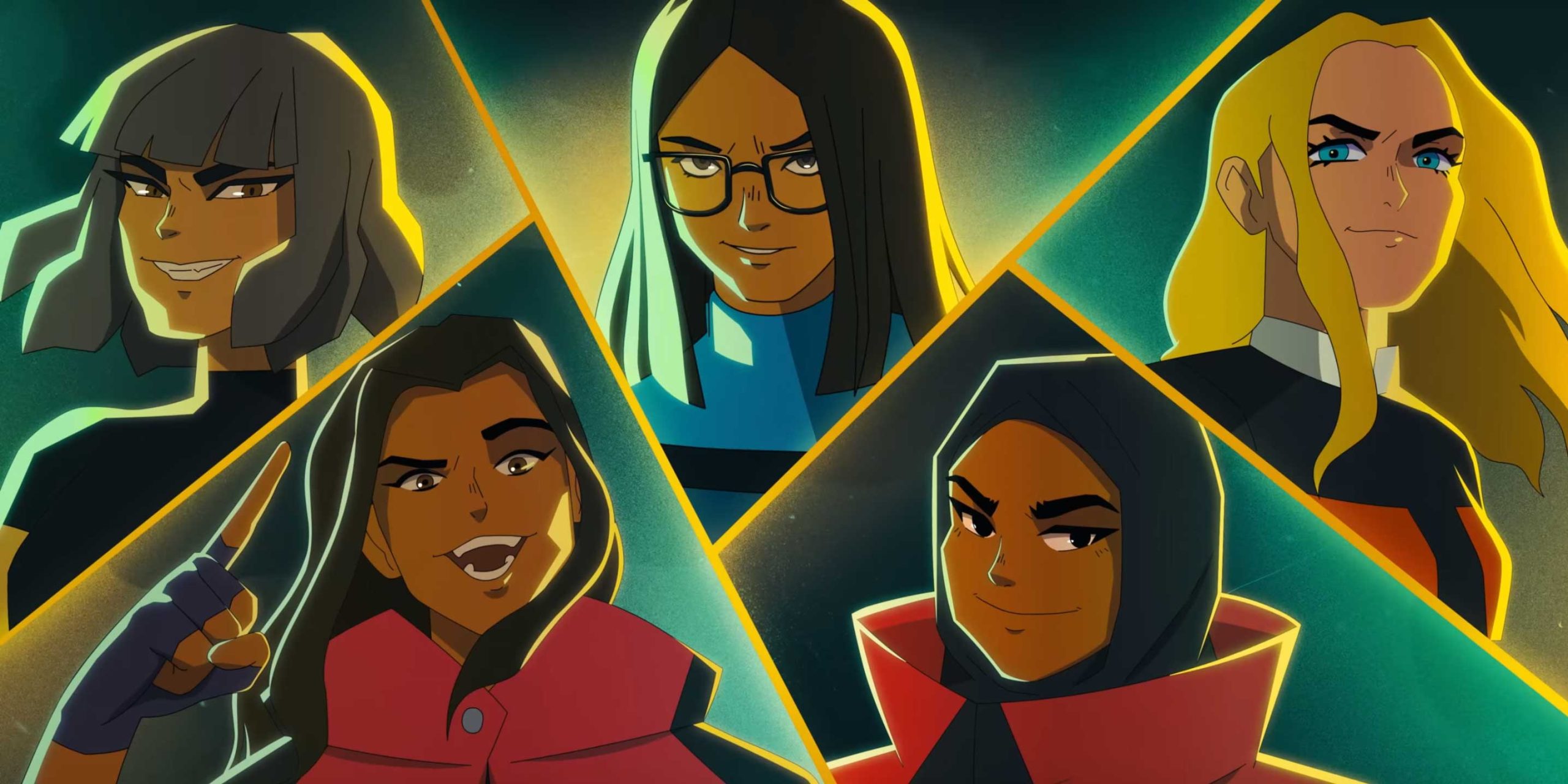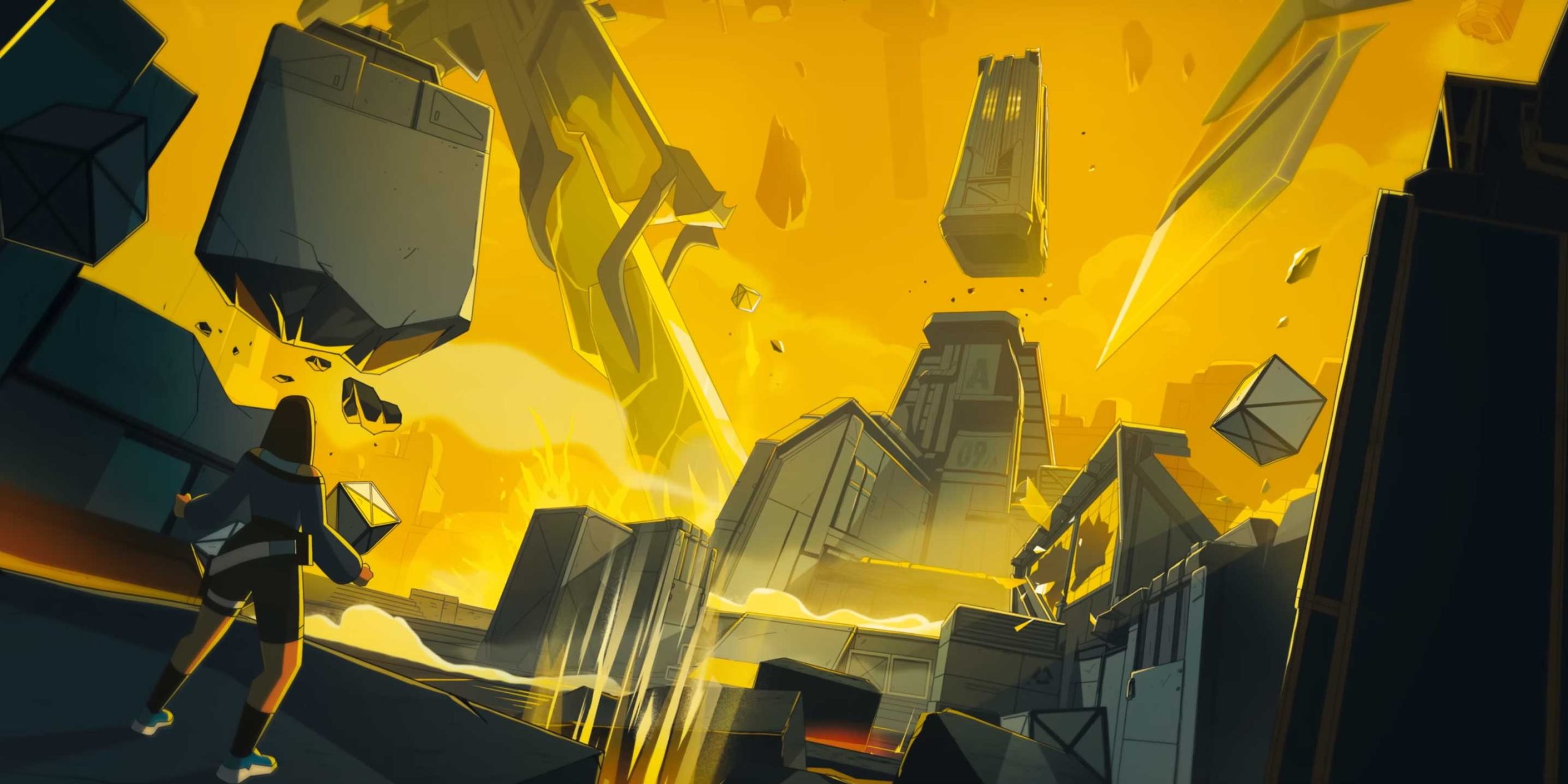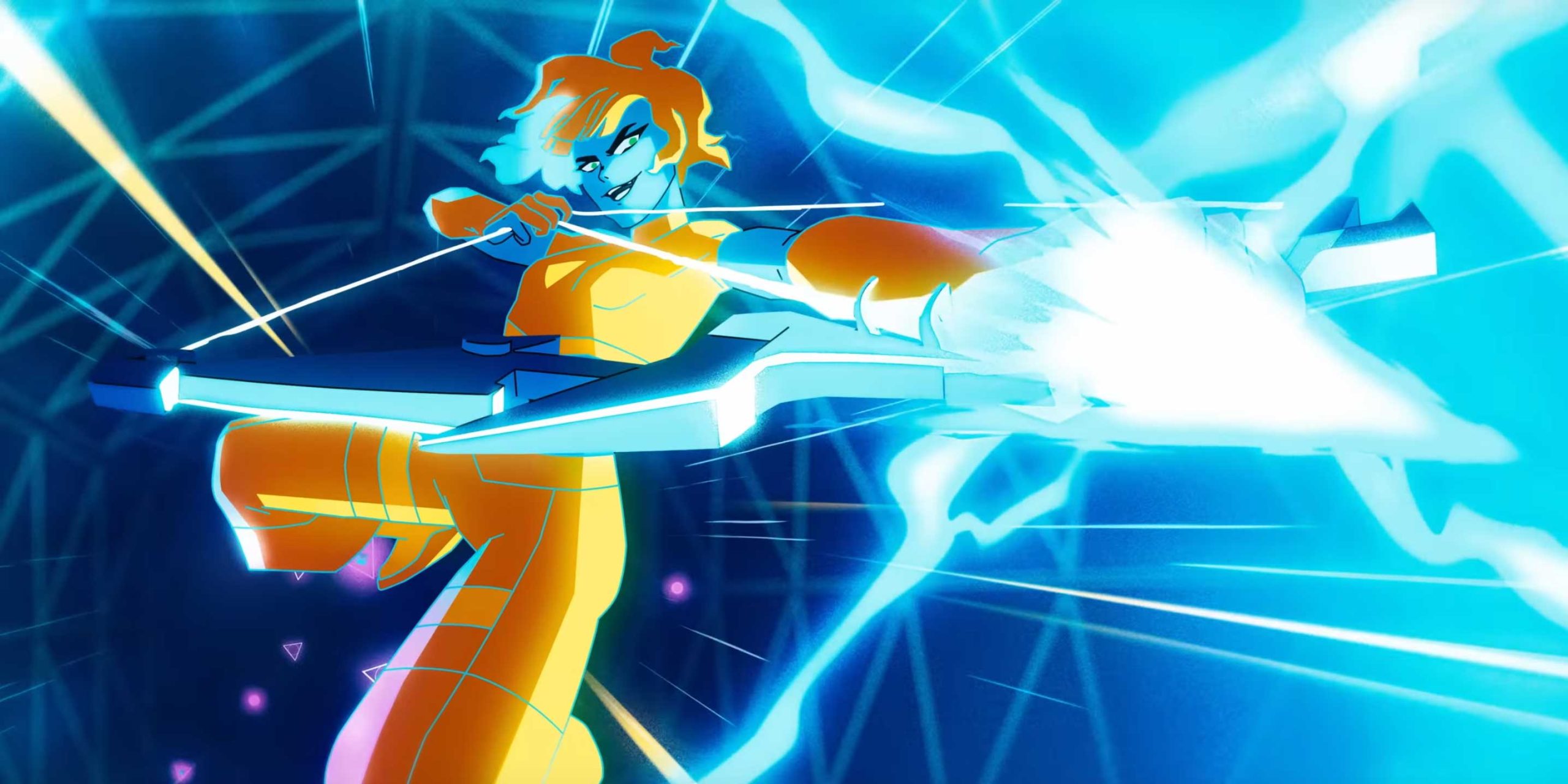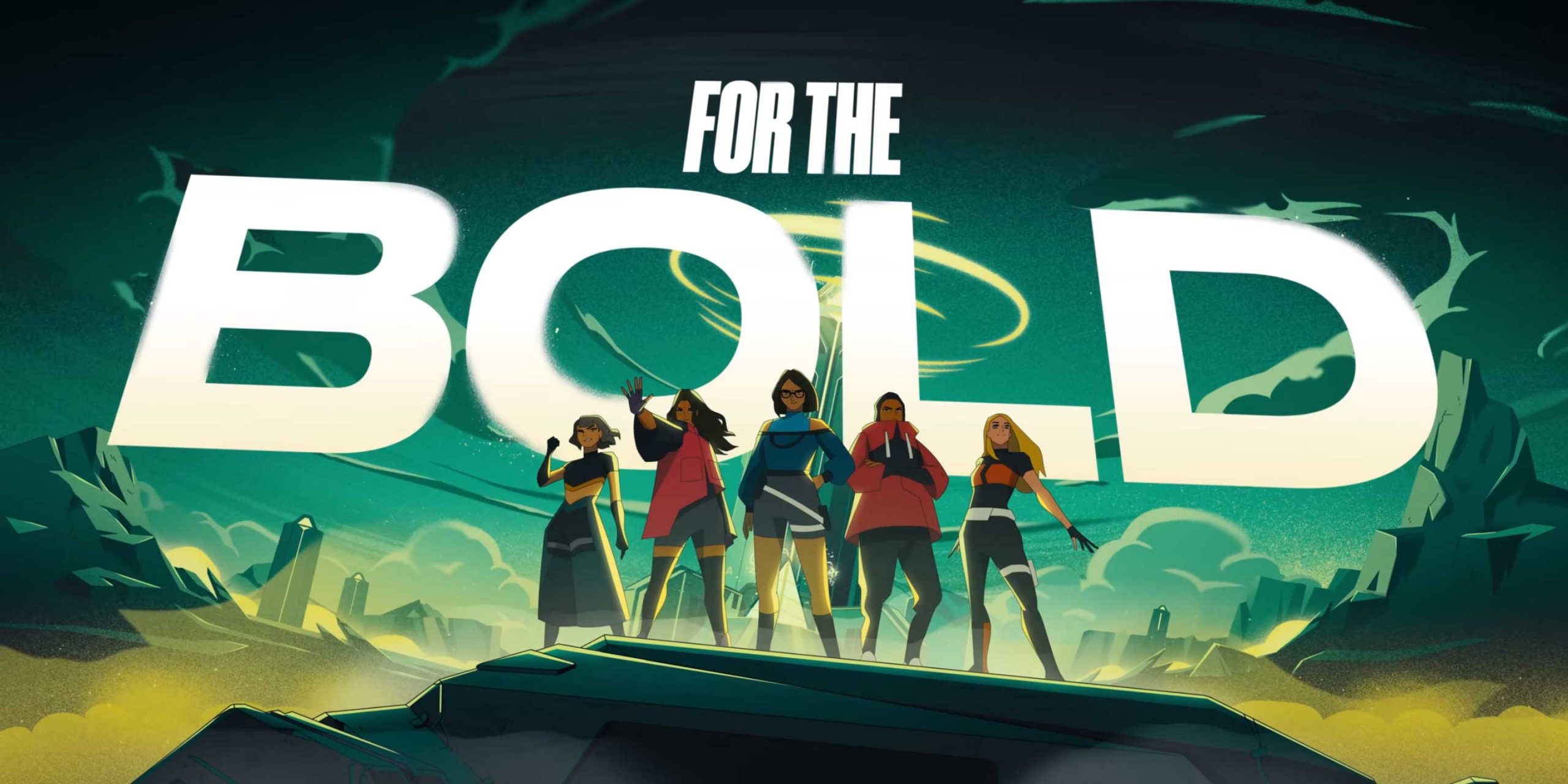 Client: Riot Games
Production: Scholar
Story: Riot Games, Macauley Johnson, Ana Chang
Creative Director: Macauley Johnson
Art Director: Ana Chang
Animation Director: Alex Bernas
Lead Compositor: Andrew Tan
CG Supervisor: Kevin Kolodinsky
Managing Executive Producer: Kirsten Noll
Executive Producer: Antonio Hardy
Head of Production: Nicole Smarsh
Senior Producer: Christina Yiallouris
Associate Producer: Bella Bergeron
Production Assistant: Jack Readman
Pitch Producer: Marcus Fussell
Lead Designer: Jina Kwon
Designer: Aivy Nguyen, Kiron Robinson, Cendan Claiborne, Jose Bernabe, Kyle Fewell, Siena Mae, Stephanie Stromenger, Tiago Calliari, Victorien Aubineau
Storyboard artist: Mark Yates
Cel Animator: Aivy Nguyen, Alex Bernas, Ana Chang, Danni Fisher-Shin, Zach Herdman, Barbara Benas, Billy Mpetha, Bruno de Mendonca, Deco Daviola, Laura Yilmaz, Michael Relth, Olivia Blanc, Romario Clarke
Media Manager: Adrianna McKinley
3D/Previz Animator: Han Hu, Kevin Kolodinsky, Stephen Van Wyk, Derek Friesenborg, Sarah Wolfe, Steven Dvornik
Compositor: Kenny Kerut, Sam Bachman, Andrew Tan, Dylan Blau, Jip Jeong
2D Animator: Kiron Robinson, Zach Herdman
Editor: Dominic Strazulo
 
Telecine: RCO
Colorist: Derrick Yuen
 
Sound Design/mix: Another Country
Sound Designer/mixer: Erik Widmark
Assistant: Cathryn Stark
Music: "All Eyes On Me"
Featured vocals: Jean Deaux
Producer: Whipped Cream
Writer: Whipped Cream, Jean Deaux, Eddy Samy
Mixer: Aaro Haapanen
Mastered by: Aaro Haapanen
Executive producer: VALORANT & Riot Music Team