Thomas Bay, founder and EP at Frame in Copenhagen: "Luxury skincare company, Zhiben engaged us to create a new film for its Total Solution Ultra-effective Series. The product was created to revitalize skin to a younger state, with its specially designed skin protection ingredients combination.
"The creative brief was to convey the theme of protection and active resistance, all whilst highlighting the iconic design of Zhiben the packaging itself, including its unique twist and turn replacement system.
"Rose petals were employed as a visual metaphor used to 'catch' the bottles as they descend from the sky. The light in the scene is hard and directional, symbolizing the harshness of the everyday environment that the Zhiben product (and its unique antioxidant properties) is protecting us from.
"The entire film has a sense of slow motion in stark contrast to the lights and the shadows that move unnaturally fast in order to illustrate the passing of time. All of this is packaged into a gentle and soft expression that resonates with the core DNA of the Zhiben brand."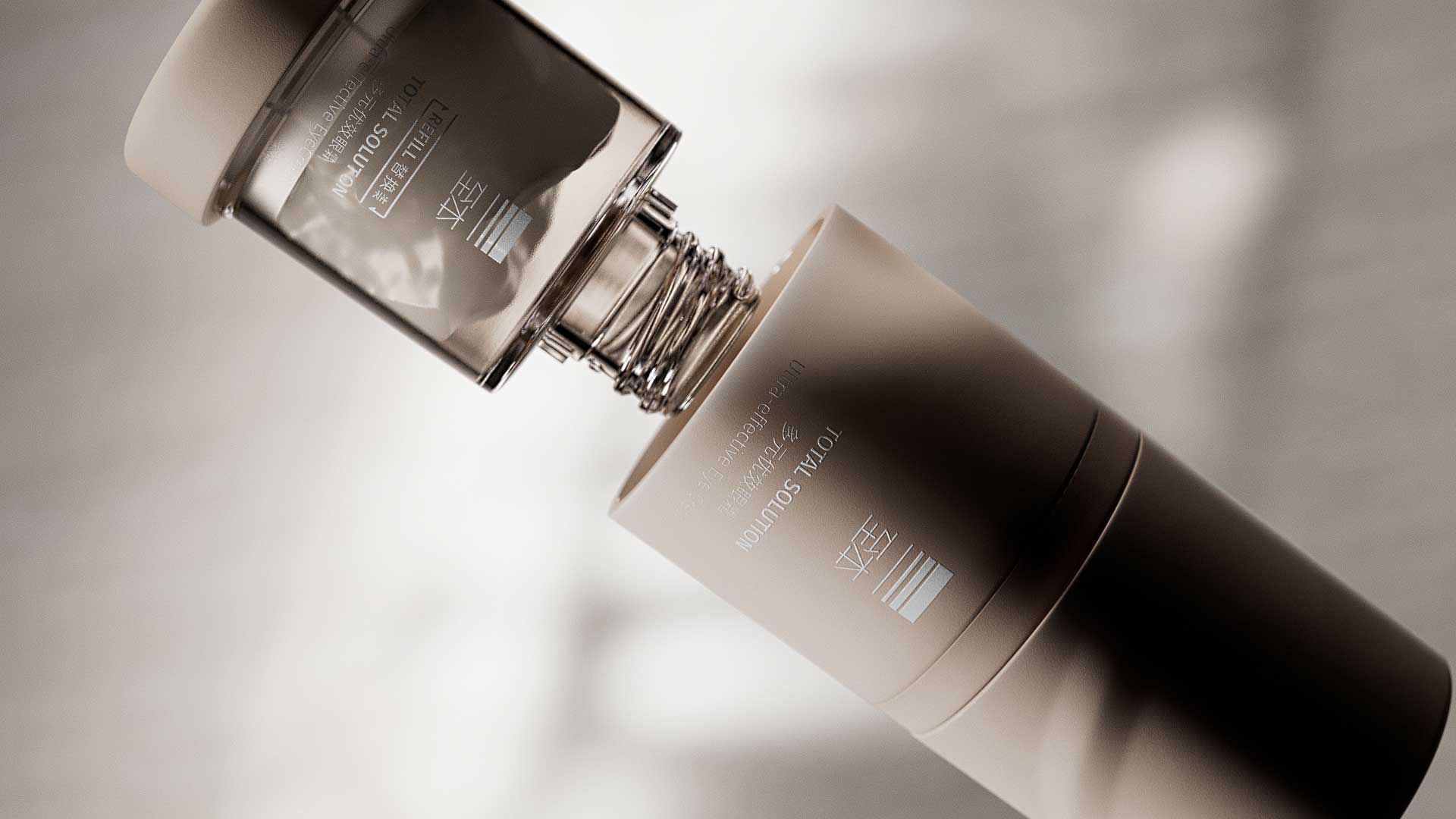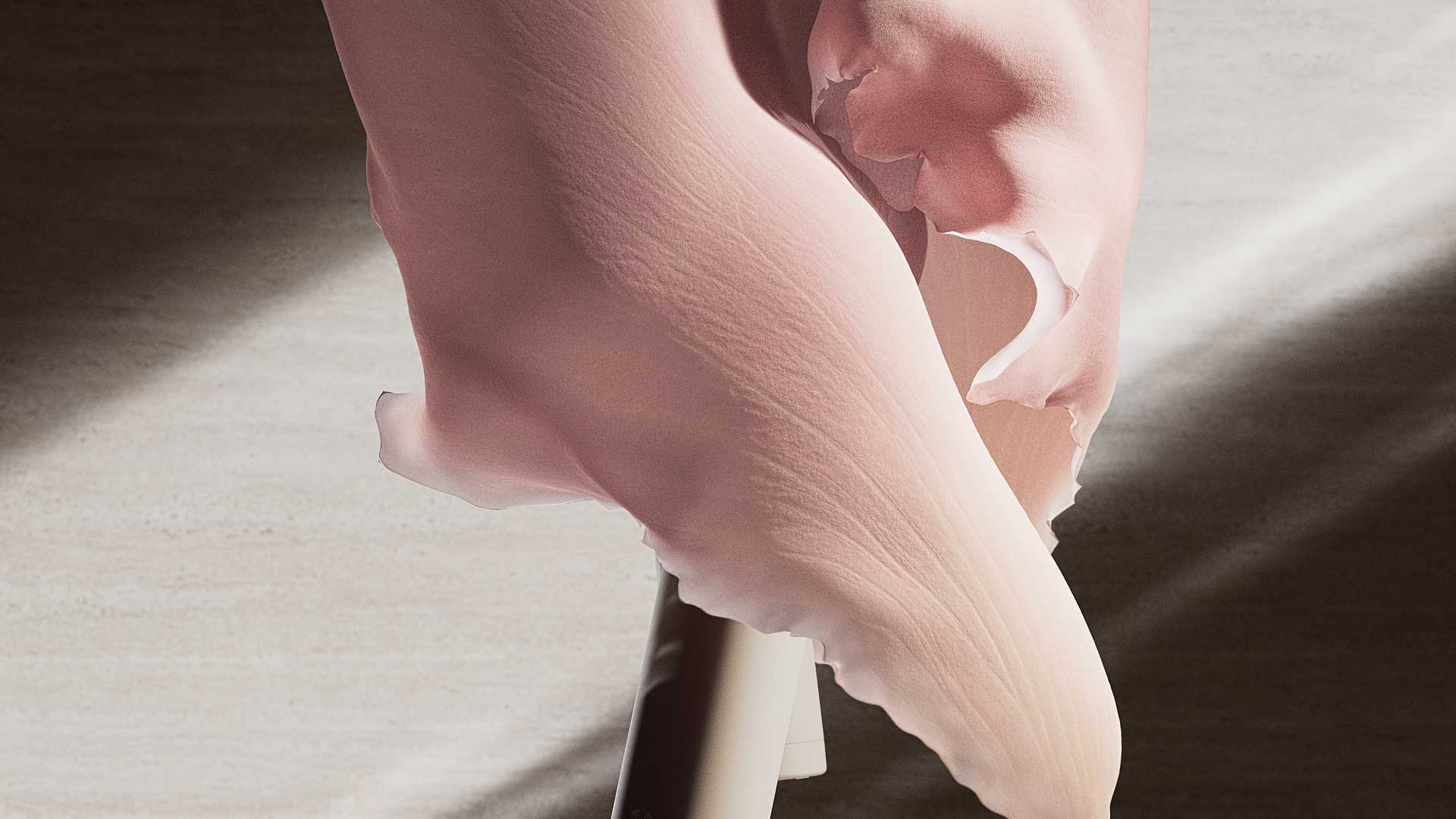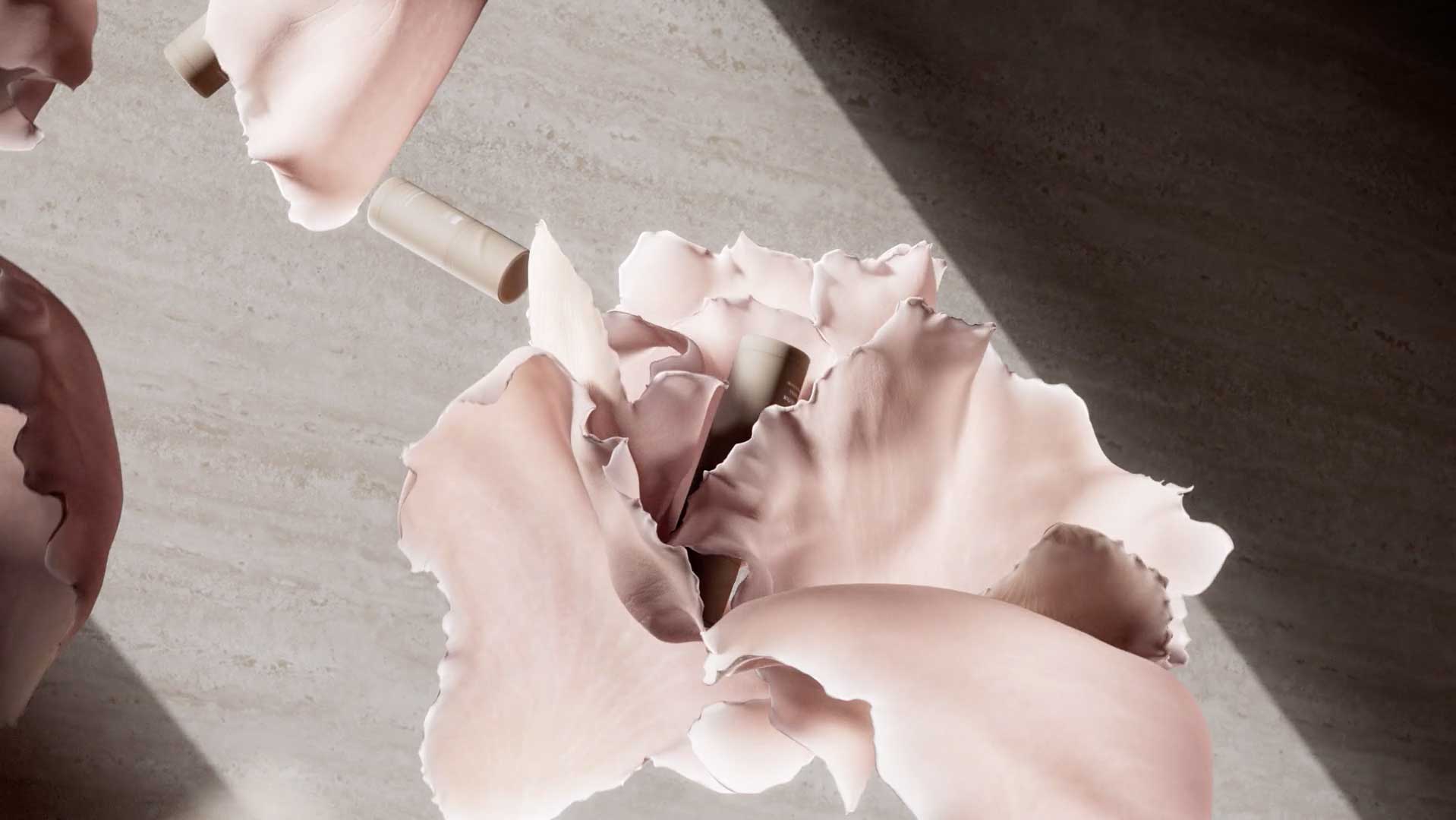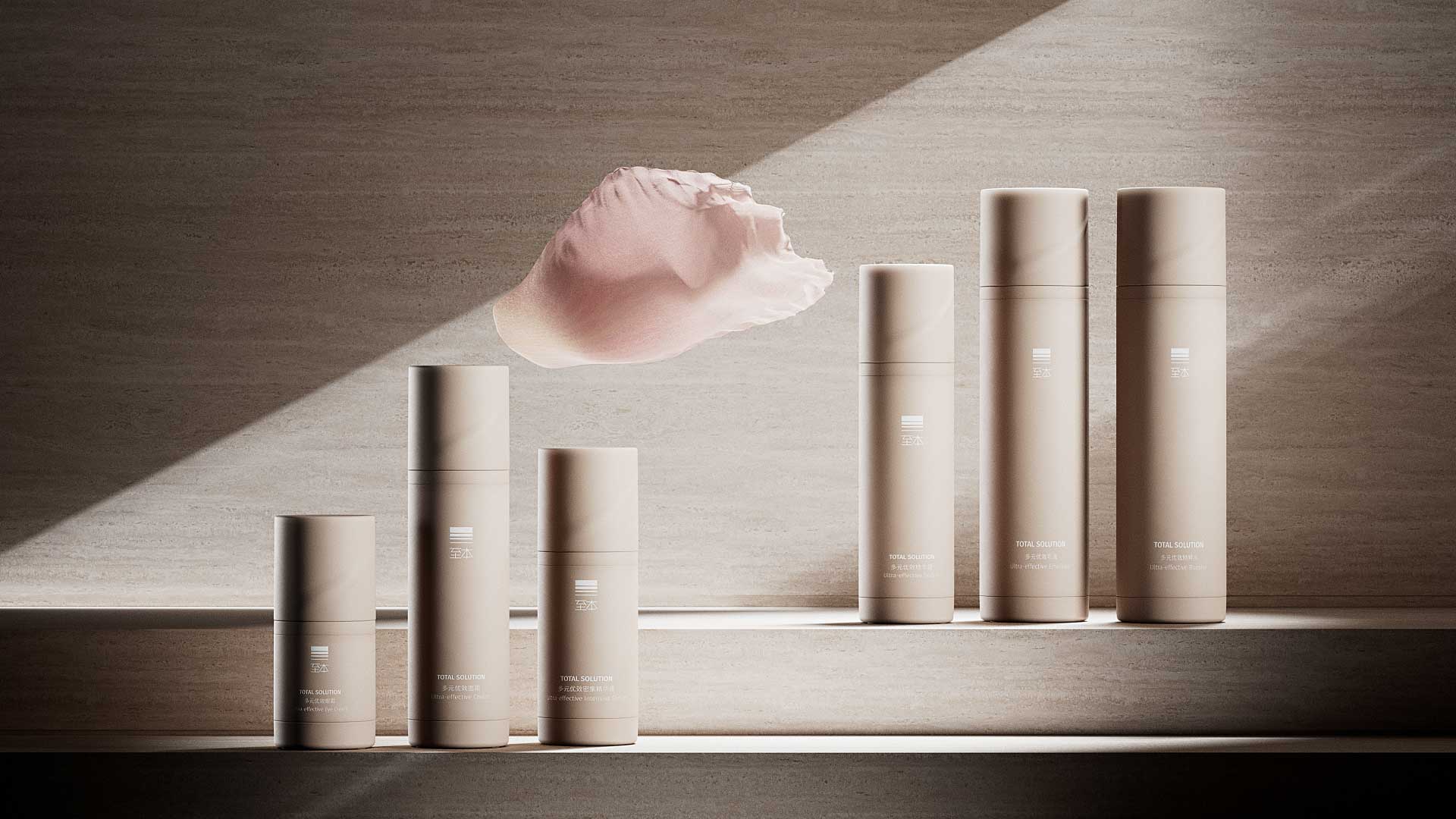 Client: Zhiben
Production: Final Frontier
Executive Production: Chris Colman, Gustavo Karam, Julieta Zajaczkowski
Director/animator: Frame
Sound design: Facundo Capece