The latest issue of Stash just hit the Permanent Collection with a whole new crop of inspired design, animation, and VFX work. Sneak a peek at the new two-minute trailer to see which work made the cut.
Of course, 156 also includes behind-the-scenes extras and exclusive interviews which you can experience for yourself when you grab a FREE Stash trial.
 
STASH 156 includes outstanding work by:
THE YOUTH • XK STUDIO • SIL VAN DER WOERD • UNLISTED • TOMORROW BUREAU • MICHAEL THURMEIER • STUDIO BIRTHPLACE • SOMEI SUN • SOMEFORM • LAEN SANCHES • SIMON RUSSELL • RUFFMERCY • RAINFALL FILMS • PSYOP • PLEID ST. • PASSION PARIS • DAVID PAGAILLE • OPTICAL ARTS • FABRICE LE NEZET • THE MILL • NATA METLUKH • MEGAFORCE • MANOR • IMAGINARY FORCES • HORNET • JEFF HAN • SHANE GRIFFIN • YVES GELEYN • RICCARDO FUSETTI • JULIAN FROST • FRIENDS ELECTRIC • FRAME • KARIN FONG • FLAVOR • ELASTIC • JORIK DOZY • DEAD PIXEL • NANDO COSTA • ZACHARY CORZINE • COLOSSAL • BUILDERS CLUB • BOLDER • BOL • SAM BALCOMB • ANTIBODY • AIM CREATIVE • 2VEINTE
 
 

 
 
Subscribe to Stash at new reduced rates and plug yourself, your team, or your school into a new level of dedicated creative resource. You can also grab a FREE trial here.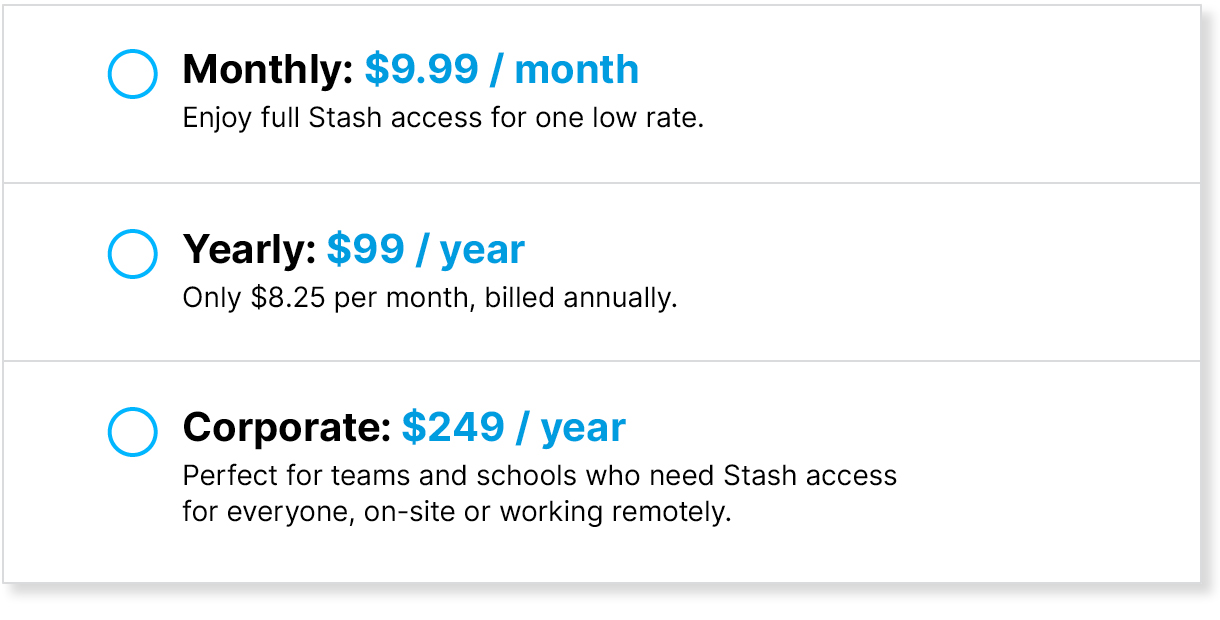 Thanks for watching, and please drop us an email if you have questions or feedback.
 
Stephen Price
Editor
Stash Media Inc.