Director Joseph Mann and London Studio Blinkink merge CG and stop-motion into a mini-meditation on isolation and the importance of personal connection in this holiday heart warmer for 02 thru VCCP London.
From VCCP London: "At the heart of the campaign is a hero 60" film starring a disconnected 'Snowgran' who on her walk home is noticed by O2's loveable robot, Bubl, and a young girl named Billie.
"Observing her seclusion, they give Snowgran an O2 Christmas SIM Card which helps her to reconnect with her family and friends for the festive season.
"Every element of the film has been beautifully hand-drawn, knit, built and sculpted, lovingly brought to life by a team consisting of BAFTA nominated puppeteers, animators, and sculptors that worked on Wes Anderson's Fantastic Mr. Fox and Isle of Dogs."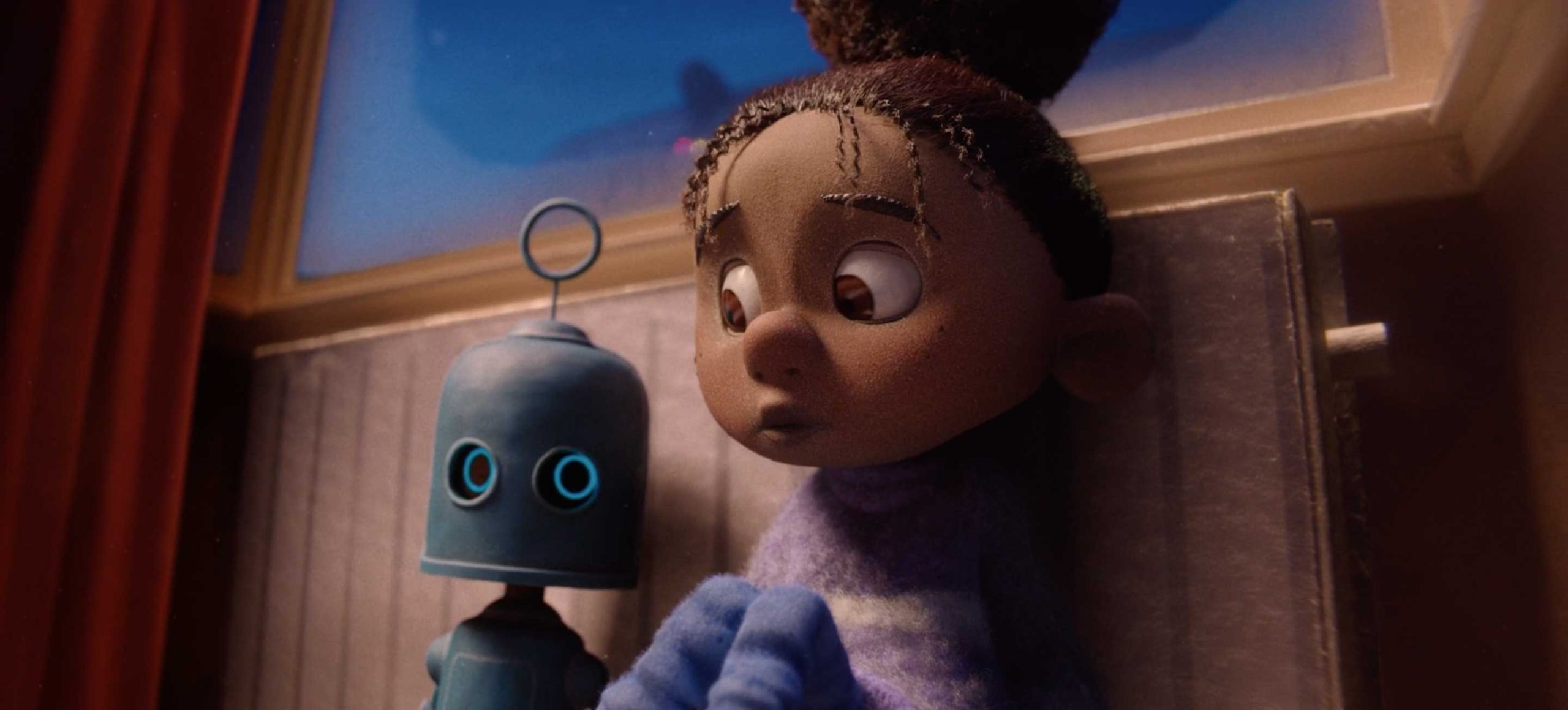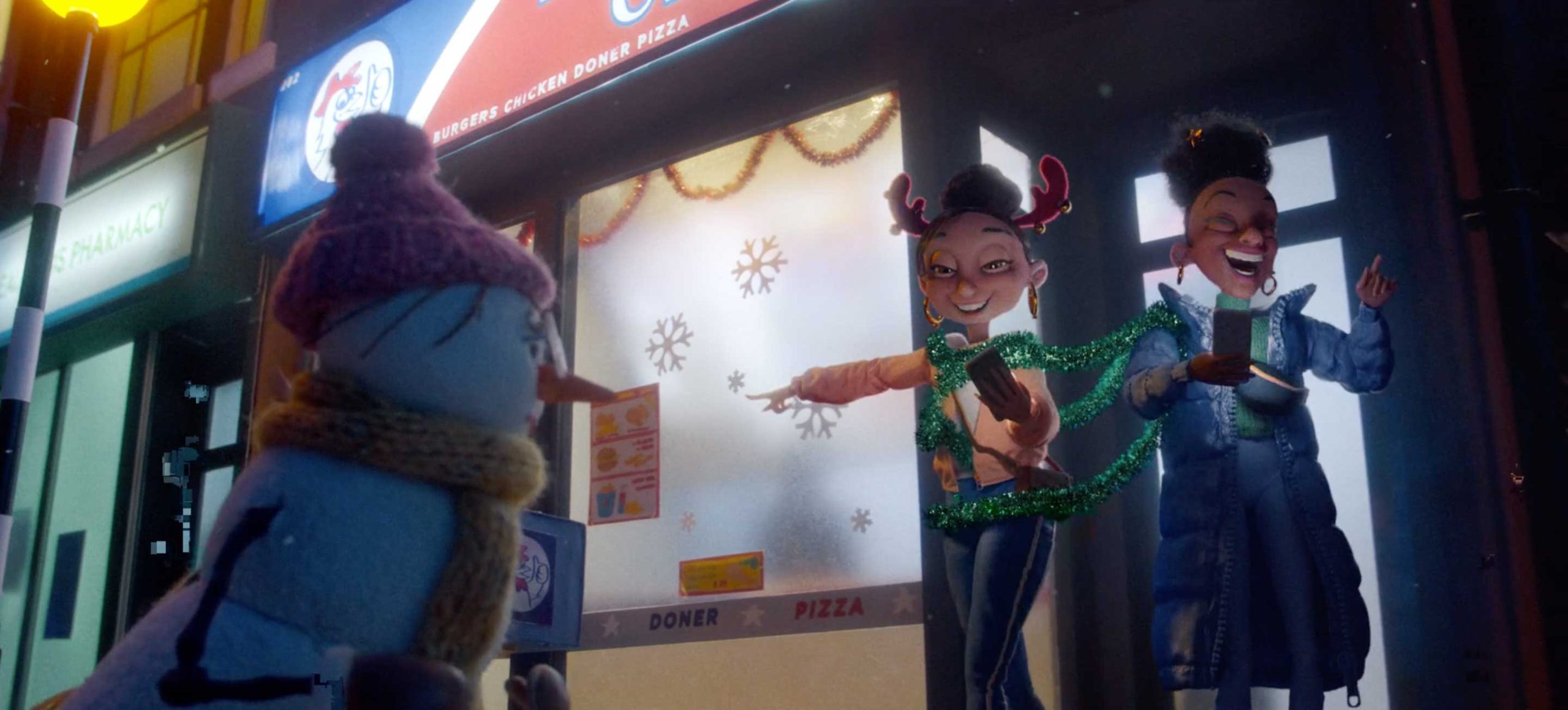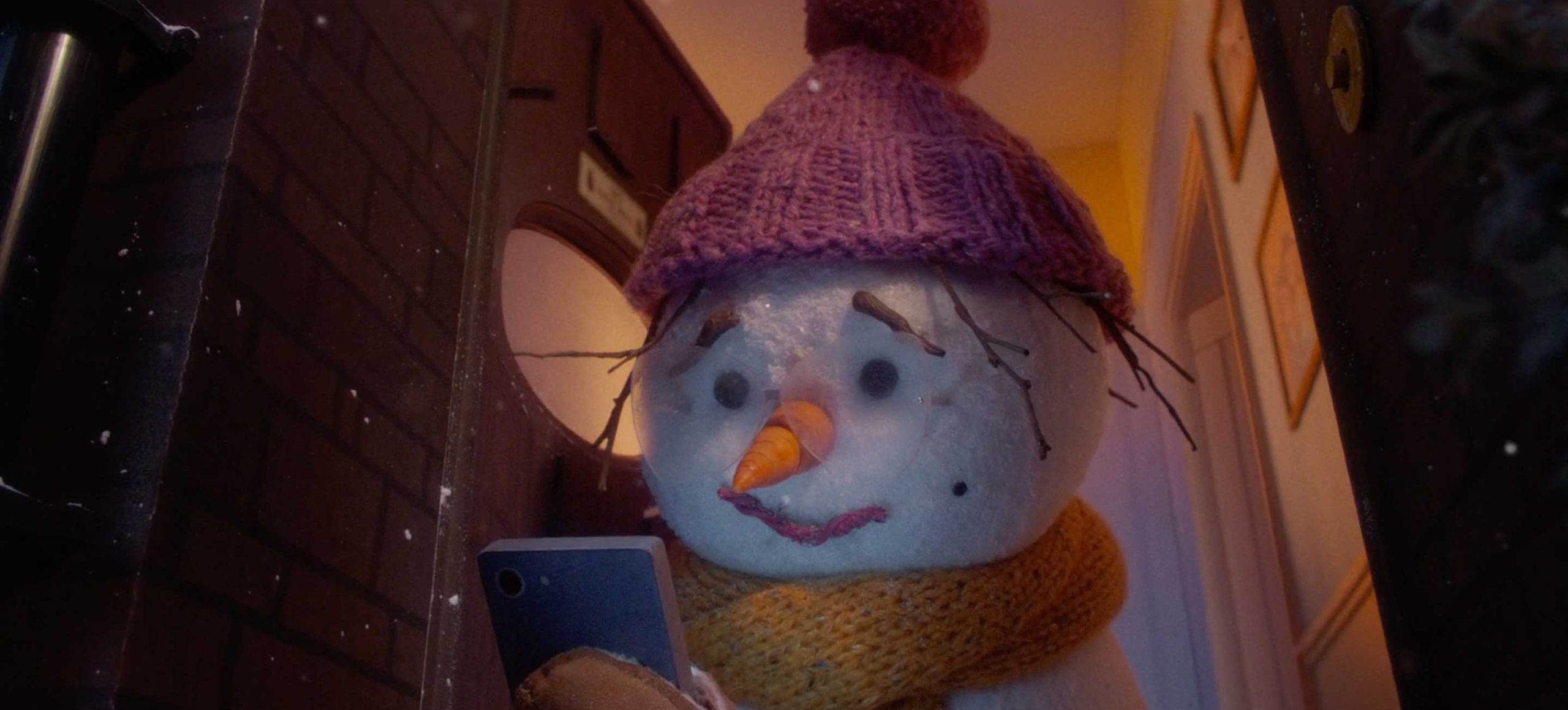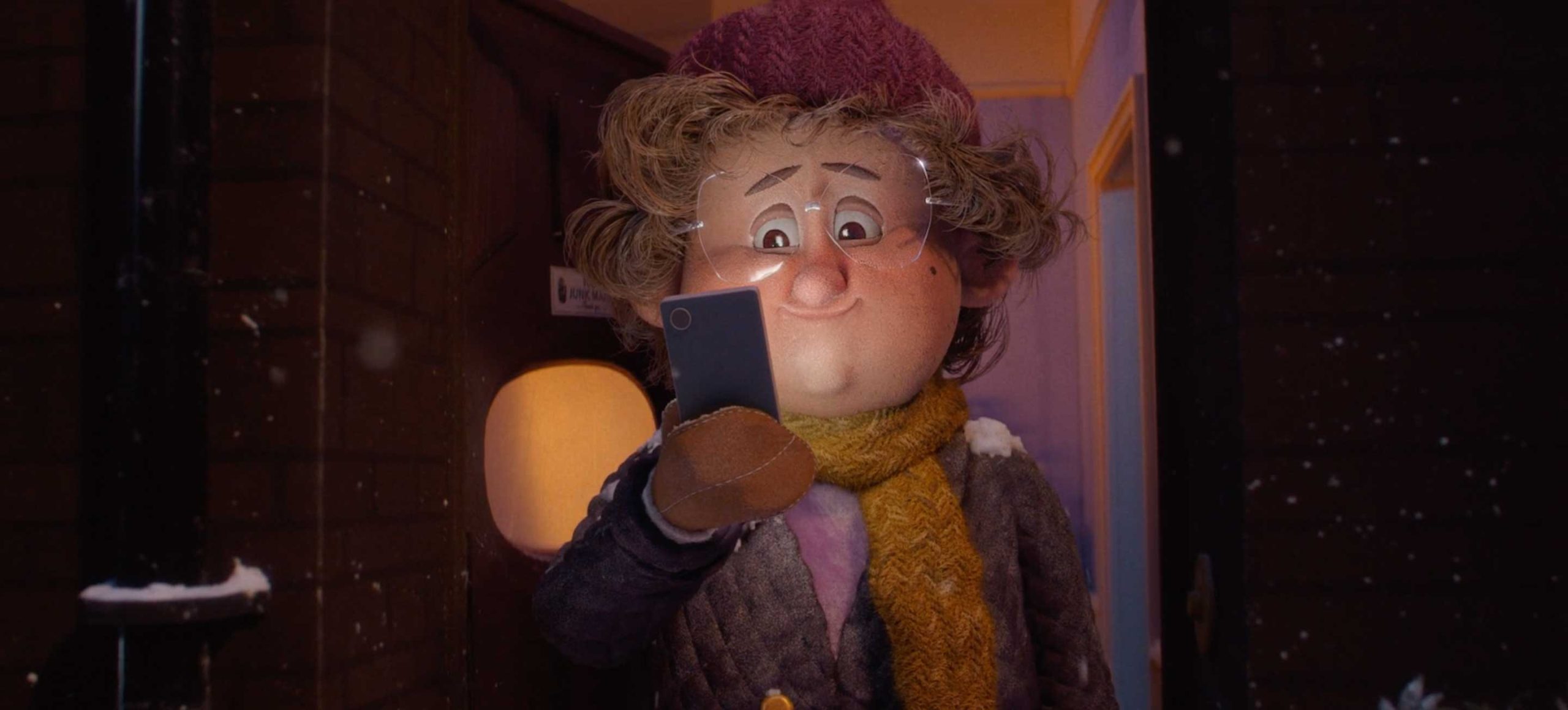 Client: O2
Agency: VCCP London
Production: Blinkink
Director: Joseph Mann