Following his lock-down-inspired 2020 BLEND titles, Dutch director/animator Erwin van den IJssel returns to open the 2022 festival with both analog and digital art "that ultimately blend into something new."
Erwin van den IJssel: "I wanted to reference something very classic in animation, but give it a modern twist. The concept is based on a thaumatrope: a disc with different images on each side, attached to two pieces of string. By spinning the disc fast enough, the two images appear to become one.
"In the title sequence, we are moving backward through three environments, faster and faster until a new image forms. It was important not just to take BLEND literally, but also to capture the spirit of the post-digital festival by showing a range of different techniques and art forms, both physical and digital.
"From miniature to 3D animation, installation art to digital test screens; everything ultimately becomes one – but all in order to create something new.
"The music and sound design were created by Bertus Pelser at Amp.Amsterdam with a similar approach, the aim was to create a composition in which musical and sound elements feel separate at first, but over time blend into a single melody capturing the post-digital nature of BLEND."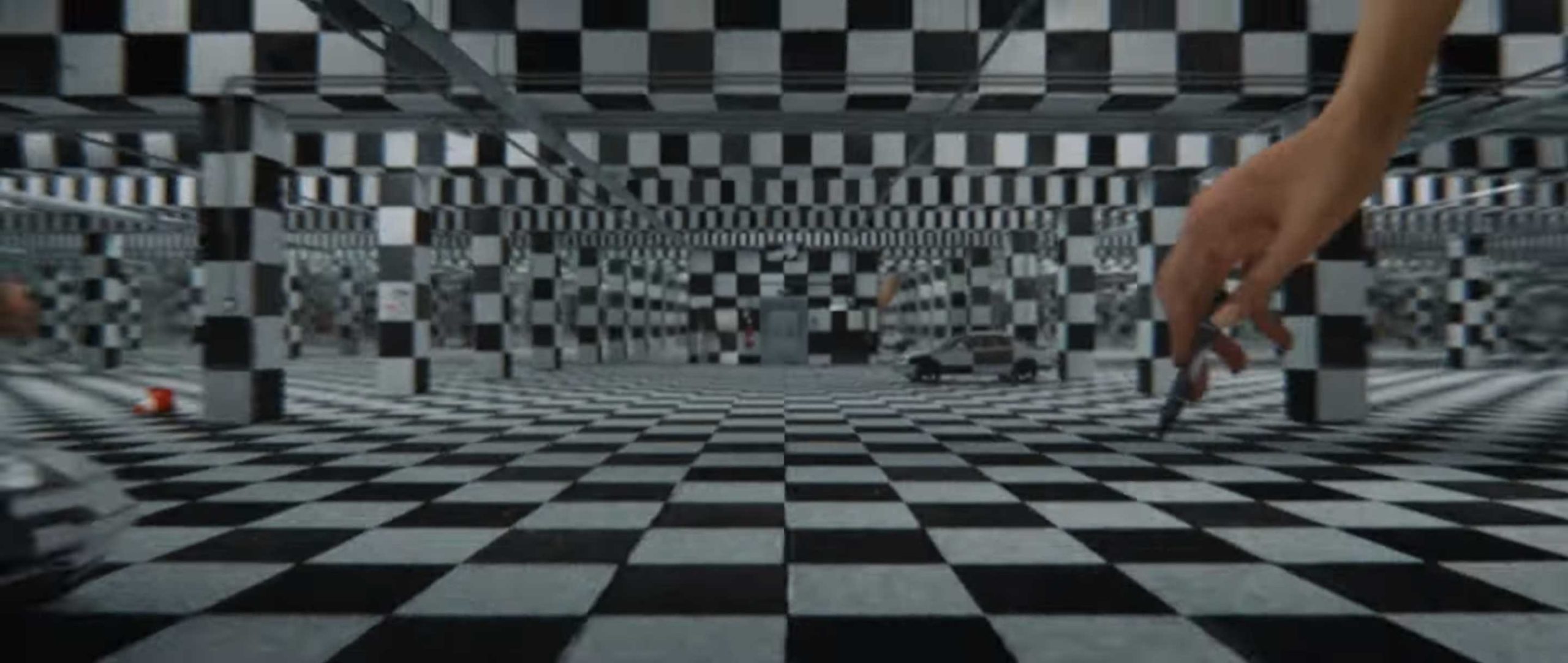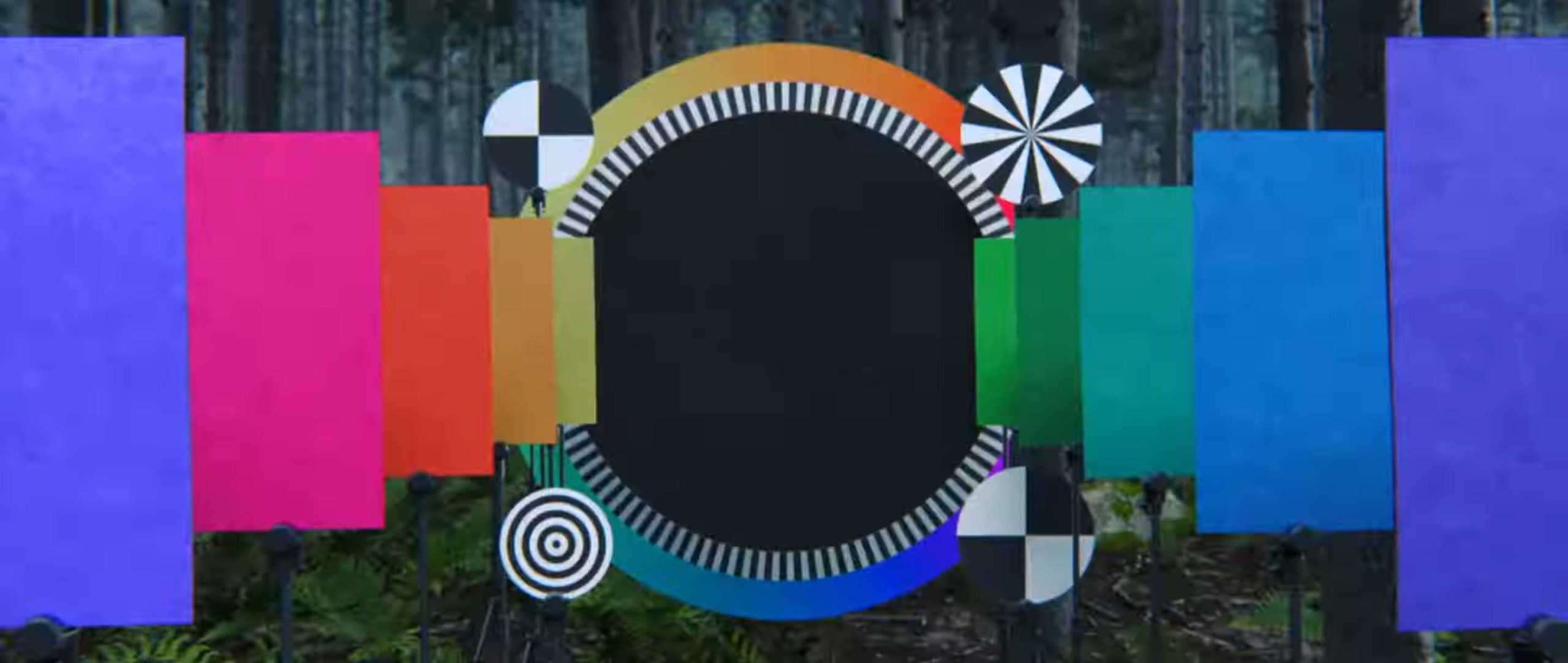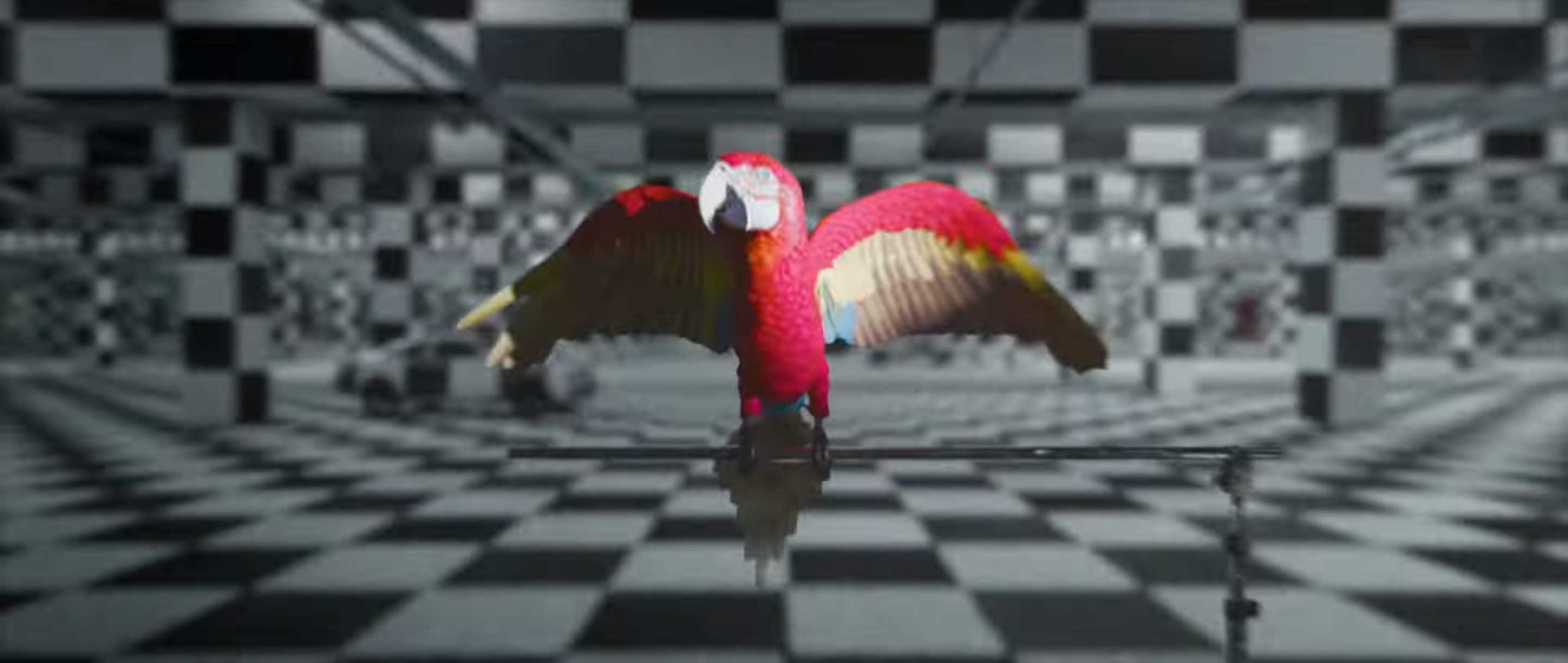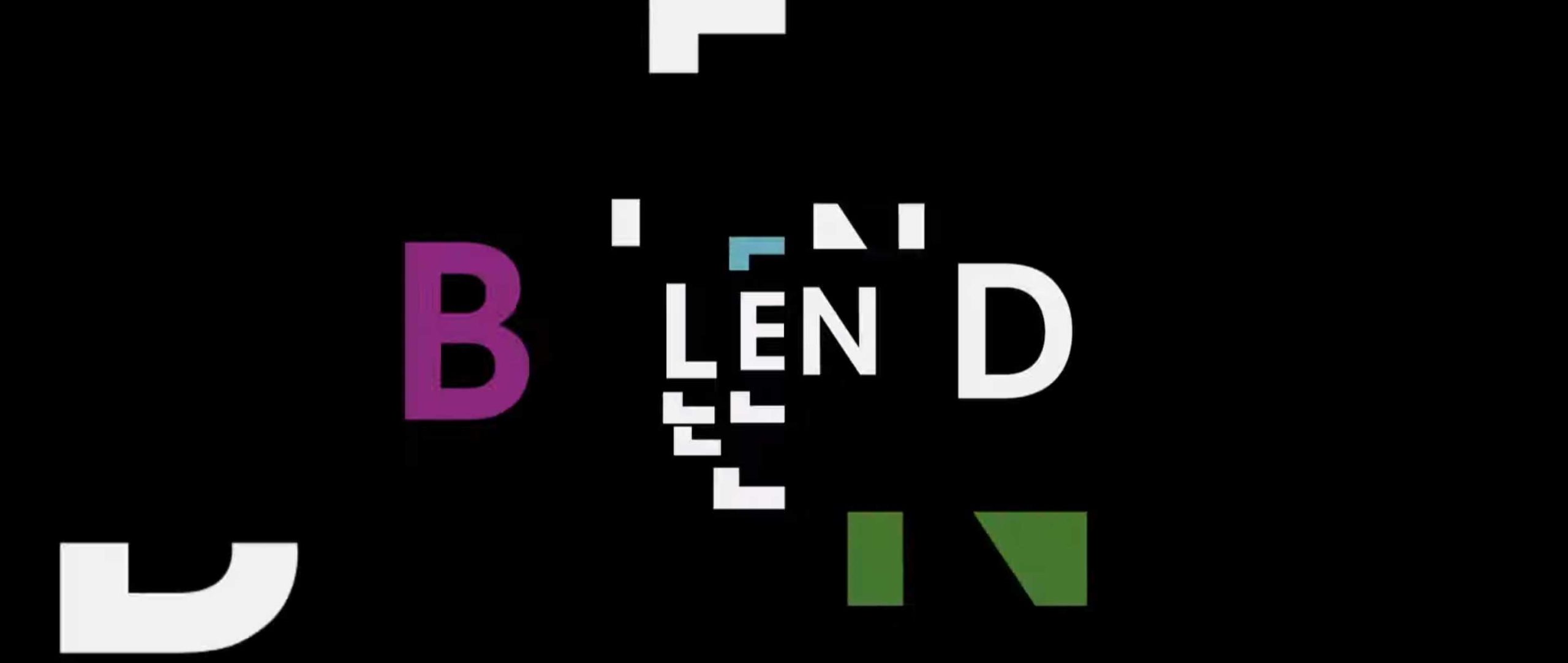 Client: Playgrounds BLEND
Director: Erwin van den IJssel
Animator: Erwin van den IJssel, Doma Harkai, Hugo Morais, Federica D'Urzo
Music/sound design: Bertus Pelser @ Amp.Amsterdam