Directors Artem Shcherbakov and Otar Berov rally an international crew of artists and animators to rescue a failed commercial pitch and transform it into a genre-hopping tale of standing up to your greatest fears.
Shcherbakov and Berov: "'The Spark' is a story about a young boxer and his fear of his first big fight. It's a story of confrontation through the ages, fighting and overcoming.
"This project was definitely a challenge for the studio as we tried out a new style, working with stylization, including animation on doubles.
"The Spark began as a pitch that wasn't given the green light but our whole team was so in love with the concepts, story and art that the project became a labor of love for us. Doing creative independent art projects and finding the time and resources is always a challenge but worth it.
"We are now developing the possibilities of revealing this world, the protagonist, and his ancestors in a game format."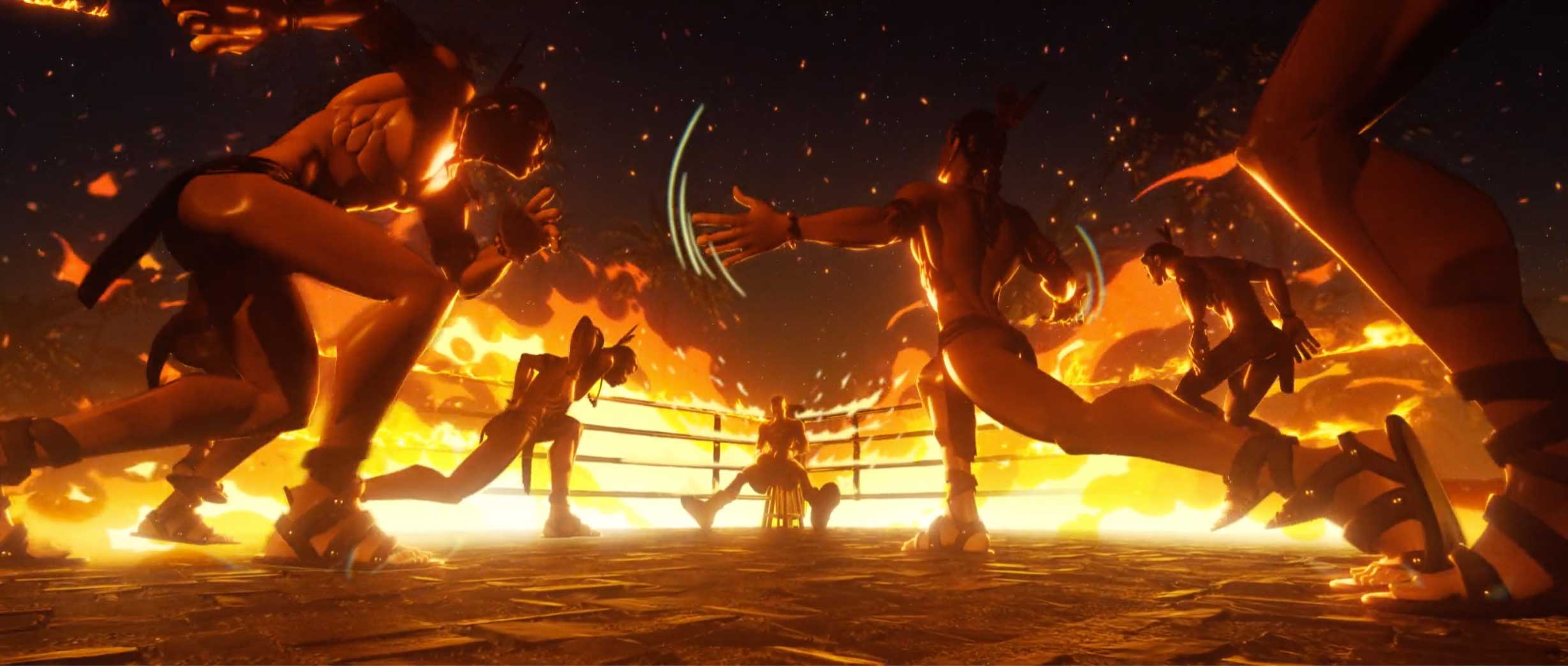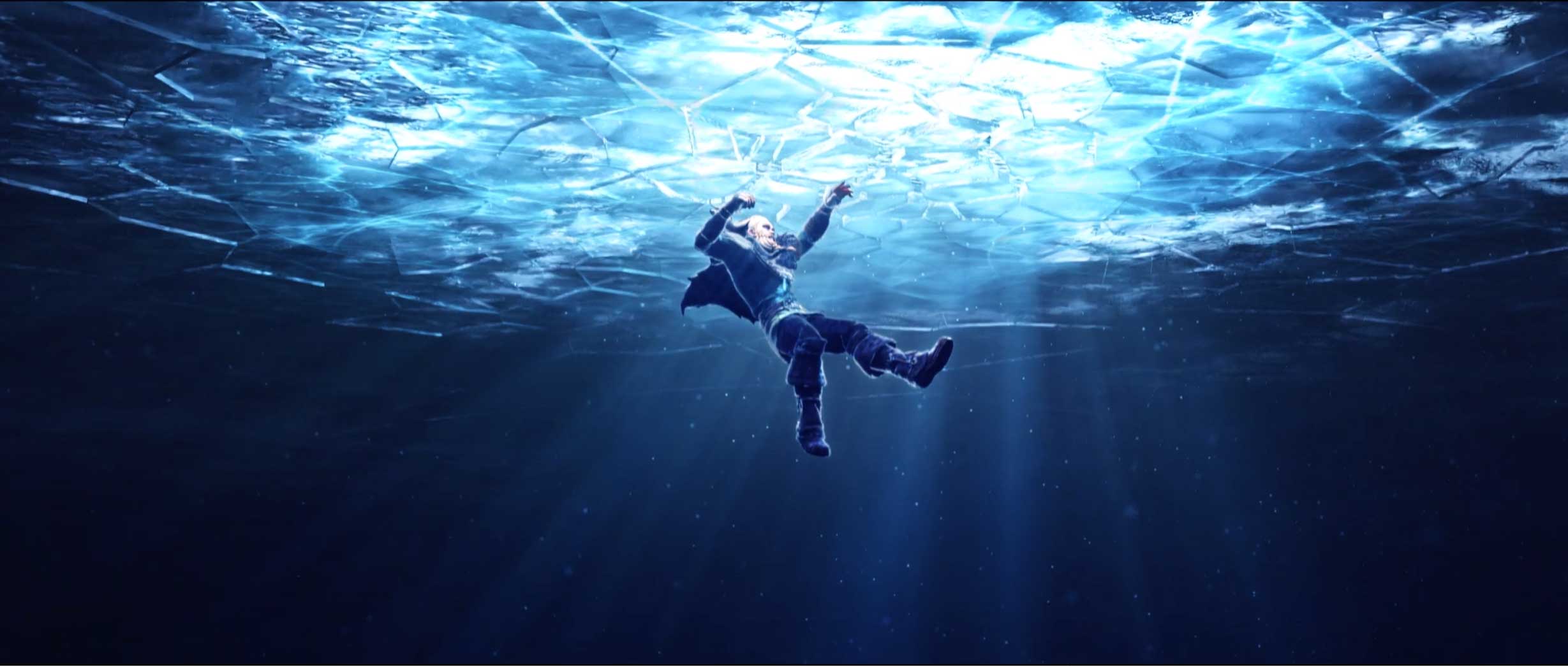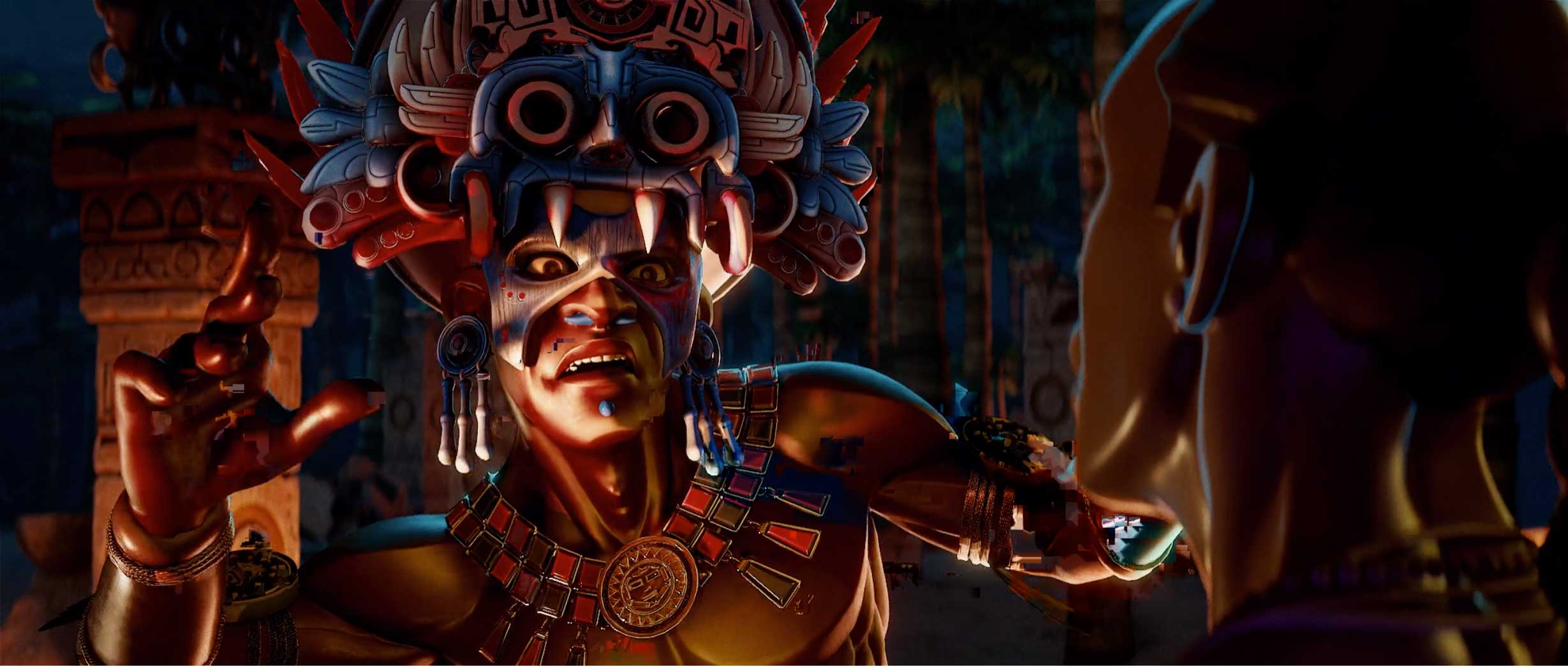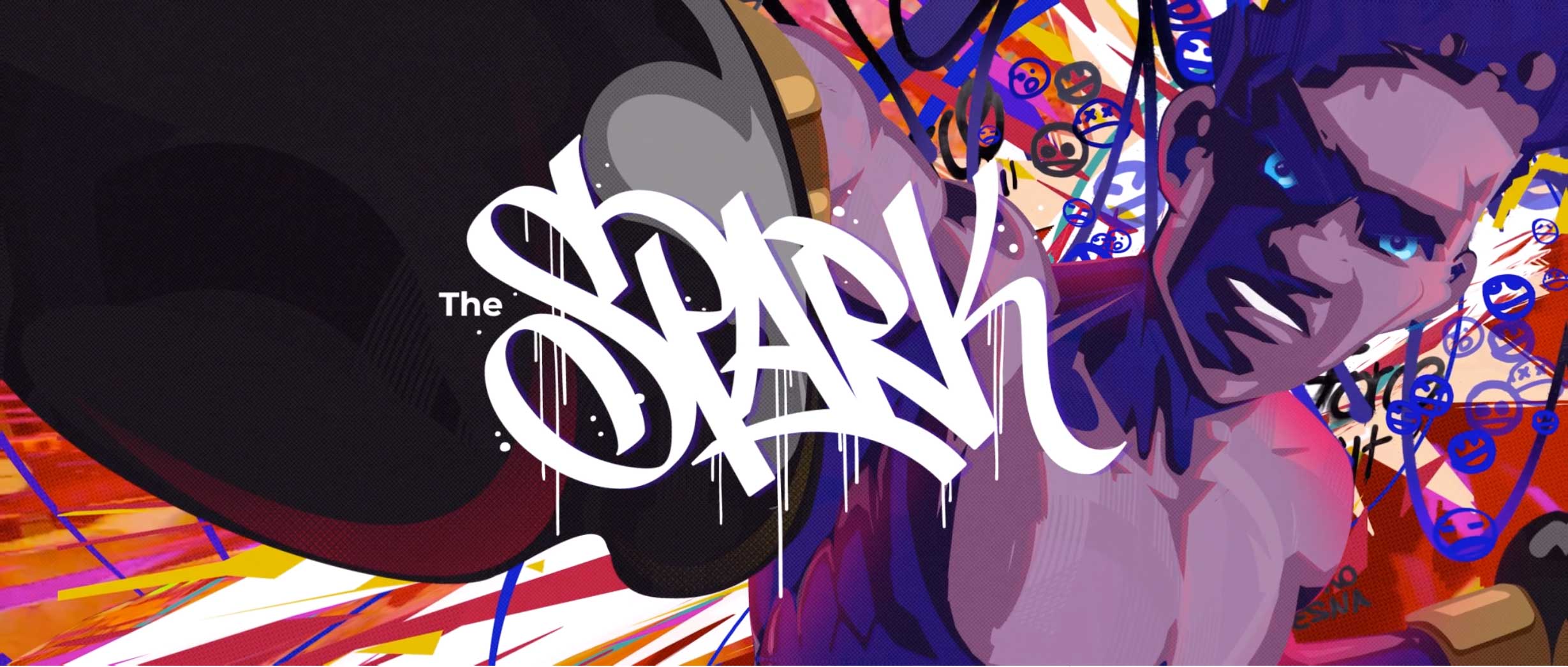 Production: ZHEESHEE
Writer/director: Artem Shcherbakov, Otar Berov
Art Director: Maks Trofimov
EP: Artem Shcherbakov, Aleksei Novikov
Lead Animator: Anton Chistiakov
CG Supervisor: Mikhail Dmitriev
Producer: Evgenia Arkhipova
Director of Photography: Nail Gaynullov, Maks Trofimov
Concept artist: Maks Trofimov, Maxim Shagovikov, Pavel Vophira, Olga Kononenko, Natalia Chistiakova
Visual development artist: Maks Trofimov, Olga Kononenko, Artem Kazakhunov, Denis Hebi
Character artist: Alex Korshakov, Robert Kubus, Nikita Veprikov, Vadim Kosarev, Ilya Dyadyura,
Assembly, Lighting and compositing artist: Artem Kazakhunov, Andrey Bibartsev, Nail Gaynullov, Danila Korniltsev, Petr Shkolny
Props artist: Alex Lutai, Alex Korshakov, Ivan Demenkov, Katya Suleymanova, Ivan Podorozhkin
Storyboard artist: Denis Hebi, Olga Kononenko
Costume modeling/dynamics: Alena Kapustina, Sergey Karaulov, Mikhail Dmitriev
Editor: Dmitrii Sebrov, Artem Shcherbakov
Animator: Ekaterina Shvedova, Aleksey Romashov, Alexandra Limina, Vladimir Hakobyan, Liubov Tcimbaliuk, Mariya Kravtsova, Ian Aghavelian, Elena Marchenko, Oleg Zhukov, Jack Stollery
Rigging artist: Oleg Nechaev, Alexander Gushin, Ravshan Gaziev, Alexander Smirnov
Faccial Rigging Artist: Artem Dubina
2DFX: Margarita Shalynina, Dasha Skripka, Olga Kononenko
Motiongraphic artist: Vlad Bratkevich
Previs artist: Nail Gaynullov, Andrey Bibartsev, Alexander Sokolov, Slava Dmitriev
Logo Designer/animator: Evgeniy Starov, Alexey Dubnichenko
Title artist: Eugene Seleznev
Music/sound design: Ilia Shibanov